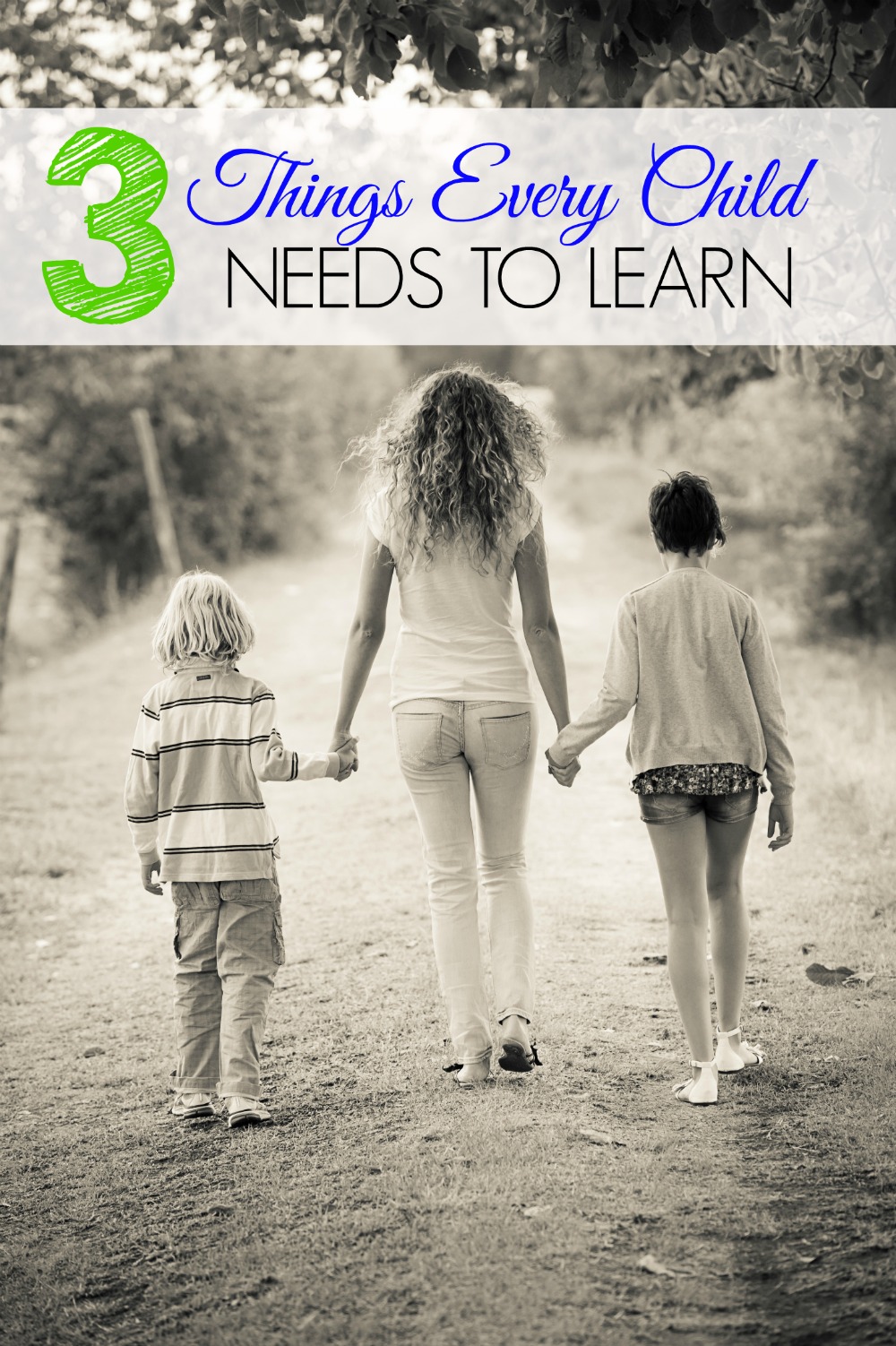 This post is dedicated to all the parents out there who have read every pregnancy book, parent book and are still struggling to figure out this parenting gig. I'm here to let you know, put down the books because I've mastered everything your child will need and condensed it into 3 Things Every Child Needs to Learn.
I was working with Finlee (my 6 year old) on his homework tonight and through the meltdown of having to do homework, I was thinking about a recent blog post I wrote called Sometimes Motherhood Sucks – Today is One of Those Days but I was also thinking "will this homework really prepare him for the big world?" In a nutshell probably not, but there are 3 things every child needs to learn and I can promise you it doesn't come from a text book, it comes from you.
3 Things Every Child Needs to Learn
1. Manners – No matter where your child goes: school, a friends house, a job interview, a holiday (you get the point) having manners will become a reflection on who your child is. It may be the difference between parents allowing their kids to hang out with your child, or landing a job when they're old. Remember, manners cost nothing, but are vital for children to learn.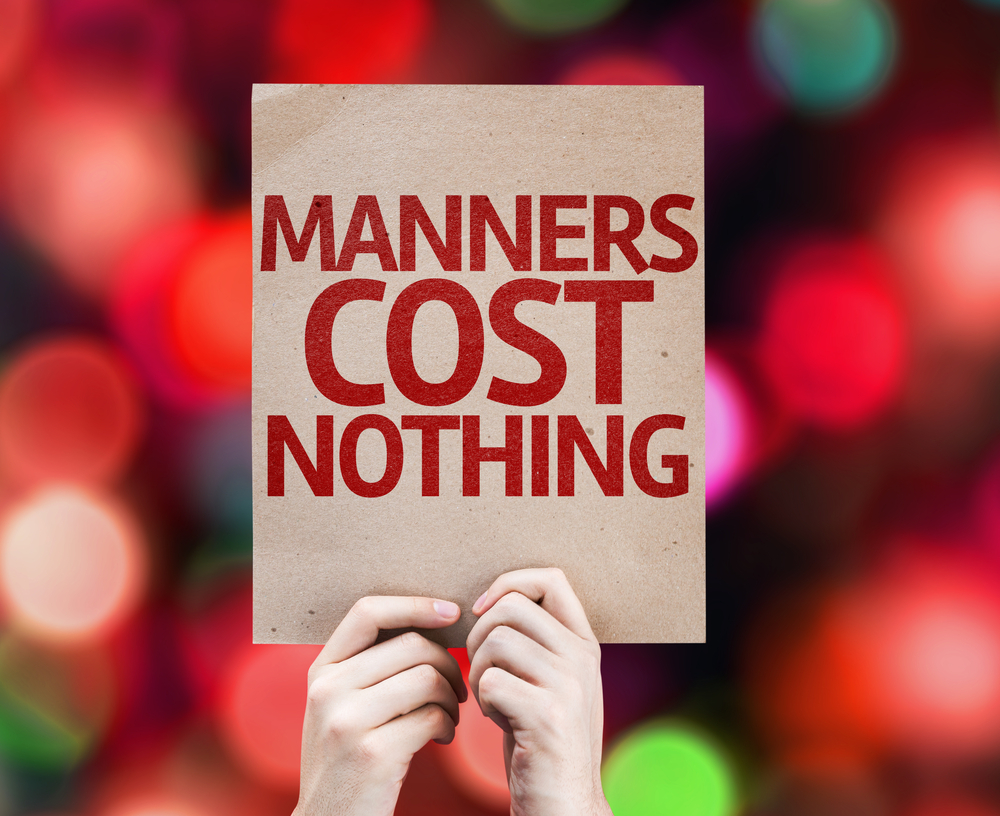 2. Hug Those Around You -In a world where technology is taking over and the element of human connectedness is decreasing rapidly, teach your kids to give a hug to those around them. Don't stop hugging your child when they get to their teens, make it a daily routine to ensure you hug your children at least once a day. By doing this daily, you'll start to embed this into your children and define to them how important a hug is. People need human touch as it's vital to peoples happiness. There is a saying by Virginia Satir, a respected family therapist, "We need four hugs a day for survival. We need eight hugs a day for maintenance. We need twelve hugs a day for growth."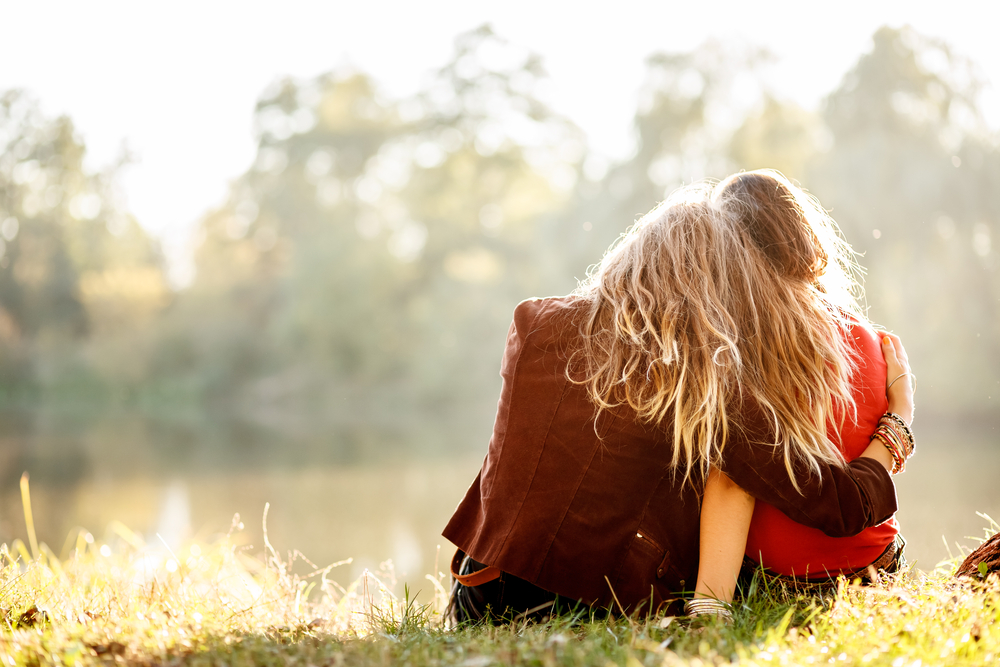 3. Say I Love You –  Never underestimate the power of these 3 simple words. All humans, babies/children/mothers/fathers/extended family and friends that we come in contact with, need daily reminders that they are loveable. In fact, what keeps humans going in times of pain, self doubt and fear is not just the hope of love, but the knowledge of love. Deep down we all long to be loved and to hear that we're loved. Remember that loving someone, and telling them this often, is a gift. Give this gift to your kids, it will help them now, but equally help them for the future.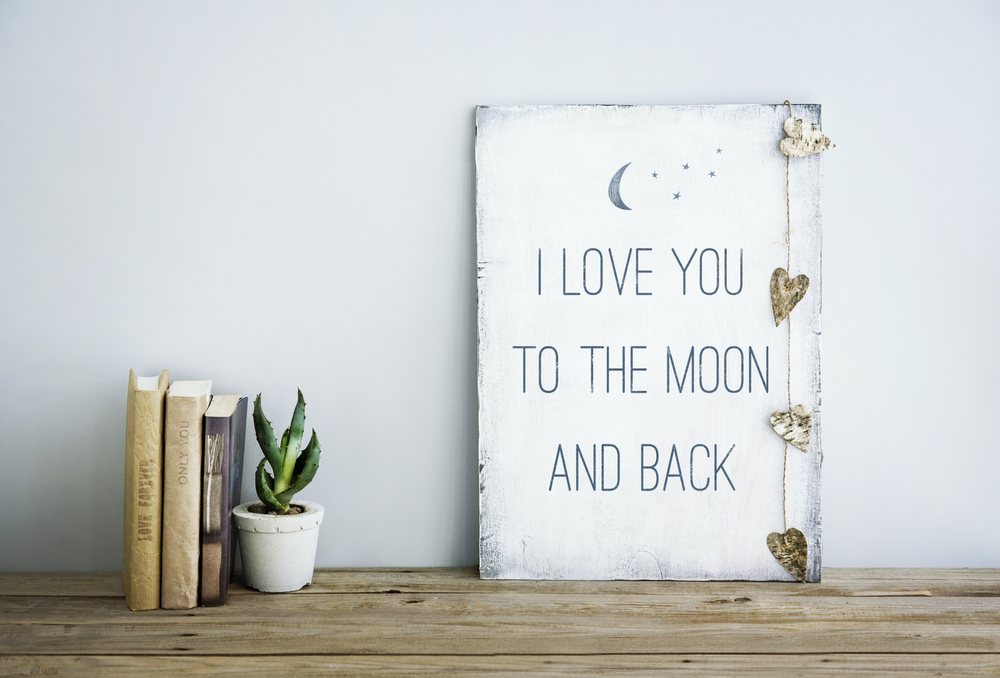 I hope this post as provided you with some insight that sometimes, it's the simple things our kids need. So put down your parenting books and embrace the simple philosophy of 3 Things Every Child Needs to Learn.
What are your thoughts?
Are these 3 Things Every Child Needs to Learn something you've taught your kids?
Do you thing they're important things for your kids to learn?
Love always,
Angela from Finlee and Me
Save