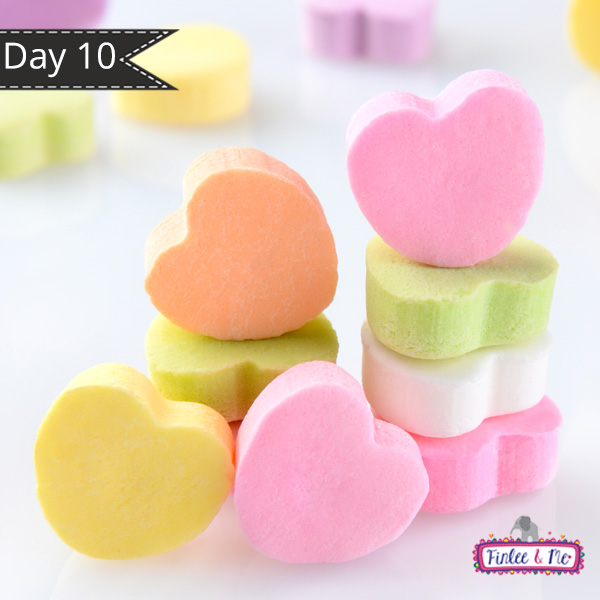 "When Ole Kirk Kristiansen established the company name LEGO in 1934, it was a fortunate play on words. The entrepreneur had been inspired by the Danish phrase "leg godt" – "play well." He took the beginning of each respective word and made what he considered to be a pleasant-sounding, imaginary word out of them. The company owner was unaware that as the first person present singular of the verb legere, "lego" is also the Latin word for "I assemble" – and therefore completely appropriate for the modularity of the company's later invention, the LEGO brick." ― Christian Humberg
Who doesn't love playing with Lego ™?
Unless of course it's 2:00AM in the morning and you step on a piece!!
Lego ™ provides a wonderful outlet for connecting with your child (ren) because it gives you, too, an opportunity to exercise your creative powers!
My kids love to see the creations I make and even though I think they suck, my kids absolutely love them.
Finlee and Chloe also like to give me praise "Nice work, Mommy" which is wonderful for them to be able to compliment others.
I should also mention that Lego ™ is a great way for kids to work on fine motor skills, work on problem solving skills, assists in building confidence and also builds creativity.
Plus, the kids and you can have a wonderful time connecting by talking to each other as you build and create and make memories that'll last longer than that wonky-shaped Lego castle!
Connecting with Your Kids: Fun Booster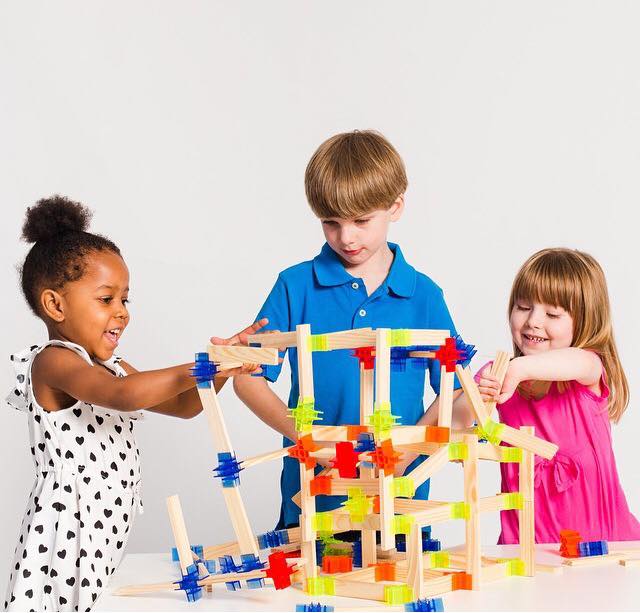 Just as entertaining as Lego ™ and even more educational are the wonderful construction toys from Brackitz.
Literally brimming with learning and connecting opportunities, Brackitz is perfect for creating 3D structures, simple buildings, complex architecture and more! Just what you need for spending a lazy day at home building with these toys and making memories.
Connecting with Your Kids: Creativity Booster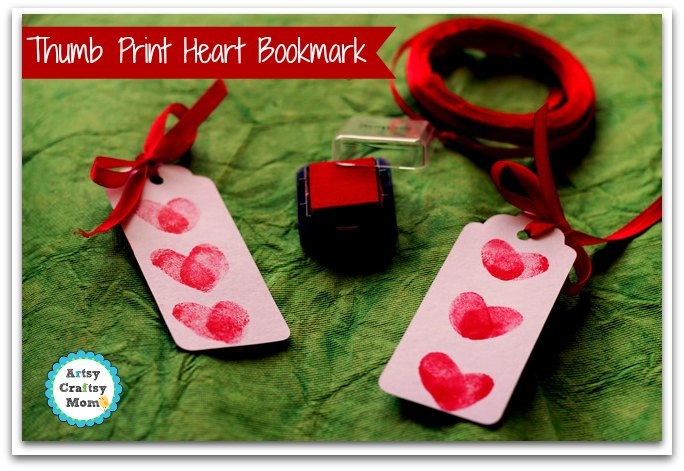 You don't need Valentine's Day to celebrate and spread love with your kids. This super fun and easy-to-make Thumbprint Heart bookmarks from ArtsyCraftsyMom.com will do this trick! Great to make with the kids and use the time to talk about emotions and who they love and why.
For over 1400+ products, head to the Finlee and Me Shop for a range of hand-picked and quality baby toys, kids toys and products, décor items and get all your gifts for this holiday season now.