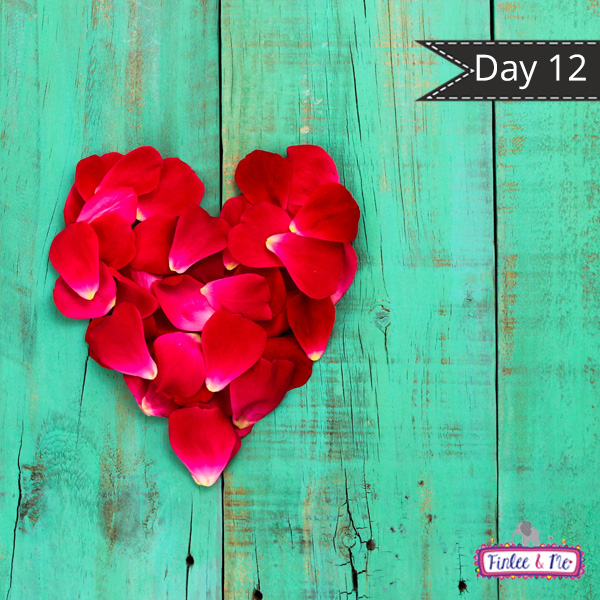 "Give the children love, more love and still more love – and the common sense will come by itself." — Astrid Lindgren
With all the modern-day technology surrounding our child (ren) on a daily basis,  sometimes good, old-fashioned blocks can seem, well, boring.
But don't for a second, underestimate this classic educational and emotional connection toy.
Getting down on the floor and playing blocks is a wonderful way to connect with your child (ren), but equally blocks are one of the most important toys children can use to further develop critical skills for school and for life in general.
Playing with blocks allows opportunity for development in fine motor skills, spatial reasoning , problem solving, creativity and so much more, so grab the blocks as a great activity to play with your child (ren) and connect.
Connecting with Your Kids: Fun Booster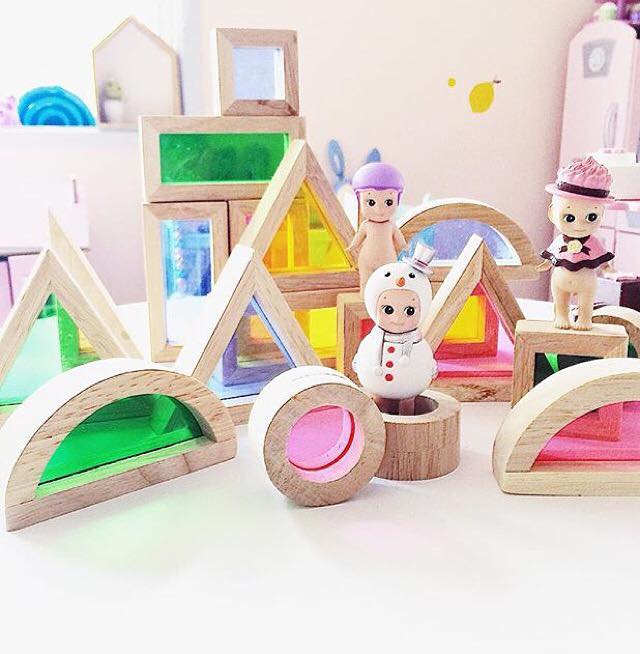 Want to make building blocks a fun family activity? These rainbow blocks are perfect for not only building but also learning about colours, how light works and of course, for improving eye-hand coordination.
Best of all, you can get these out, get down with the kids, talk to them about what they're building or just observe them as they concentrate, create and connect the blocks while connecting with you too.
Have a look at this collection of blocks for kids that meets the needs of every age group and not to mention how unique these blocks are as you won't find in them major department stores.
Connecting with Your Kids: Creativity Booster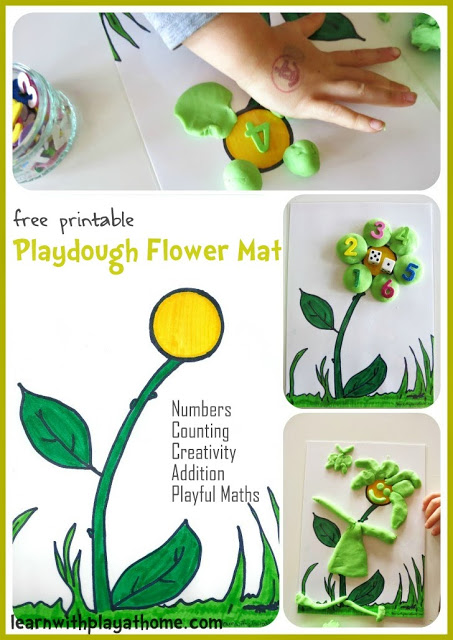 Boost creativity, build number and counting skills and have a blast connecting with kids with this awesome free printable Playdough Flower Mat from Learn with Play at Home.
It's great for number identification as well as developing fine motor skills and is awesome for sensory play too.
For over 1400+ products, head to the Finlee and Me Shop for a range of hand-picked and quality baby toys, kids toys and products, décor items and get all your gifts for this holiday season now.