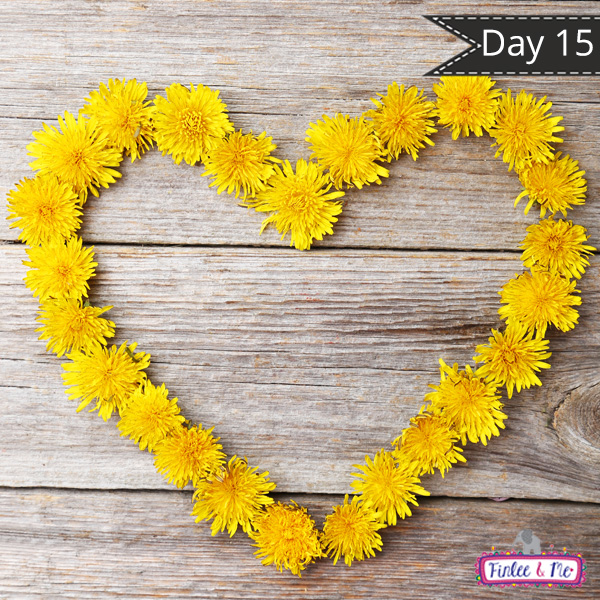 "To me in my childhood, elves and fairies of all sorts were very real things, and my dolls were as really children as I was myself a child."~Annie Besant
This is Chloe, my 3 year old little one's, new favourite thing to do.
She loves to cradle her dolls, feed her dolls, change her dolls etc.
This has been a wonderful time for me to connect with Chloe and praise her for taking care of her babies, talk about her day etc.
However, what I equally love is that Finlee will also join in with us, which adds another element to playing with dolls as he brings new perspective.
Playing dolls is NOT just a girl thing and I feel all boys should play dolls if they choose to and want to.
Today, spend time with your kids and their dolls. Host a tea party for them or simply join in the play as they take care of their little ones, just as they see you take care of them.
This is a wonderful opportunity to share, teach and also, learn from your kids. It's both entertaining and very eye-opening too. Because in observing kids at play with their dolls, we learn what messages they're picking up from us, as parents.
Connecting with Your Kids: Fun Booster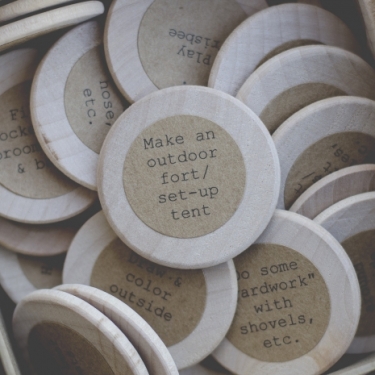 Keep creativity, imagination and connection alive with the incredible Idea Boxes that give you tons of simple, easy ways to enjoy the everyday while making memories as well.
From idea boxes for the summer time to quiet time idea boxes, you'll have a ready stash of ideas to connect with your kids while having tons of fun too.
Connecting with Your Kids: Creativity Booster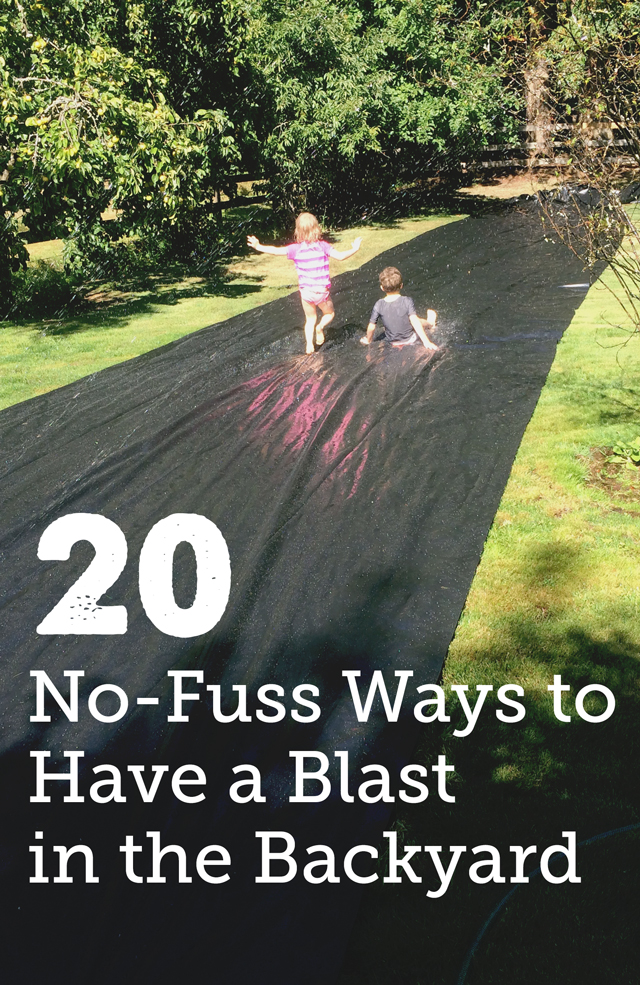 Want to head to your backyard with the kids but don't want a fancy set up for play?? These 20 no-fuss backyard play ideas from Modern Parents Messy Kids require minimal planning and provide maximum fun!! Just what you need when the kids need to get the wiggles out and you'd like to spend time connecting with them and having fun together. Minus the complicated setting up often required!
For over 1400+ products, head to the Finlee and Me Shop for a range of hand-picked and quality baby toys, kids toys and products, décor items and get all your gifts for this holiday season now.