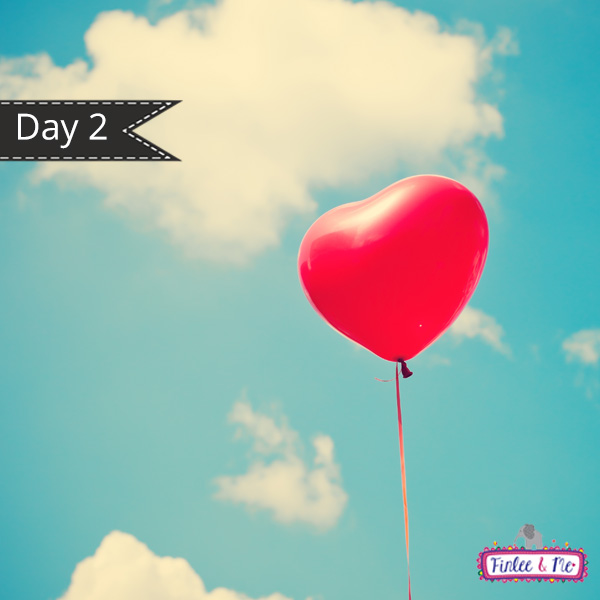 "Life is not always a matter of holding good cards, but sometimes, playing a poor hand well." ― Jack London
Card games are a wonderfully playful way of connecting with your child.
Both Finlee and Chloe are hugely fond of playing card games, like Uno, Snap, Old Maid and more.
Whether you choose these classic card games or others, playing these games are a simple and sweet way to connect, communicate and best of all, create memories.
You can also, turn playing card games into an enriching experience by chatting about numbers, counting, letters, words and more.
This week, dig out a card game, and make a fruity snack platter  and get playing! Memories are waiting to be made.
Best part, card games are generally quick and easy. So, you can have a couple of rounds in 30 minutes or less!
Connecting with Your Kids: Fun Booster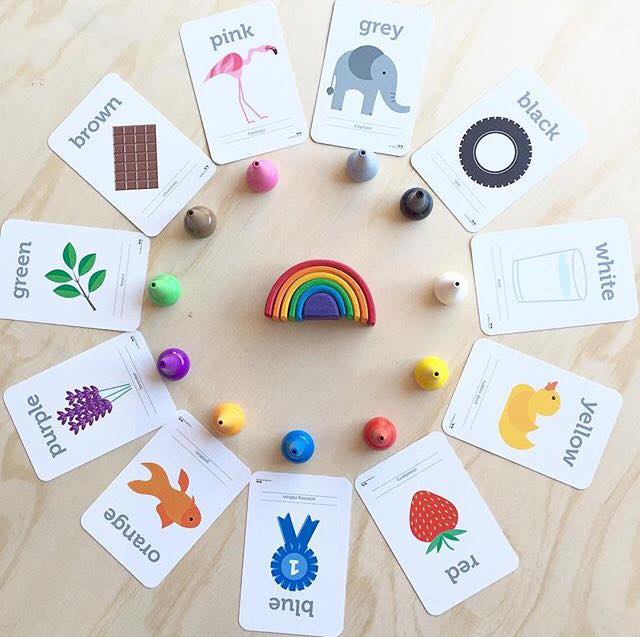 Our Alphabet Flash Cards are super fun for little ones to play with and learn about letters, colours and more. With gently rounded corners and perfectly sized for little fingers, these cards are cheerful and durable. Just what a Mum needs!
You can turn playing with the flash cards into a simple memory card game as well!
Connecting with Your Kids: Creativity Booster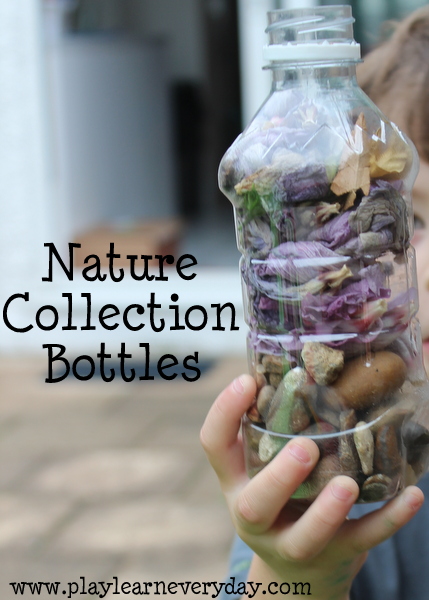 Want to add a dash of creativity to connecting with your kids? Make these wonderful Nature Collection Bottles from Play Learn Everyday that are pretty to look at and a wonderful way for kids to explore the outdoors and also, develop their own creativity and problem-solving skills.
For over 1400+ products, head to the Finlee and Me Shop for a range of hand-picked and quality baby toys, kids toys and products, décor items and get all your gifts for this holiday season now.