"Your children can be around you all day, but if you don't spend quality time with them and you don't pay attention to them and talk to them and listen to them, it doesn't matter that they're just around you."~Brandy Norwood
Chores don't have to be boring or dull.
In fact, they can be quite interesting and engaging when you turn them into opportunities to connect.
That's right.
Folding the laundry. Ask your first grader to help and use that time to talk about what's going on in their life, who their friends are, what they're loving and so on.
Washing the dishes. Have your toddler help. He'll enjoy the soapy water and bubbles while you'll get to chat, talk and giggle together.
Doing chores together is not only a great way to connect with kids but it's also a fabulous way of teaching kids a good work ethic. They'll grow up knowing that doing chores is fun, interesting and not something that you dread!
Connecting with Your Kids: Fun Booster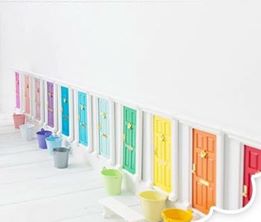 Make connecting with your kids even more fun with the delicately delightful Fairy Doors.
They open up a world of imagination and make-believe that brings a smile to your kids' faces while lighting up their lives as well. Perfect for chasing away bad dreams, encouraging confidence and also, communication and creative skills.
Connecting with Your Kids: Creativity Booster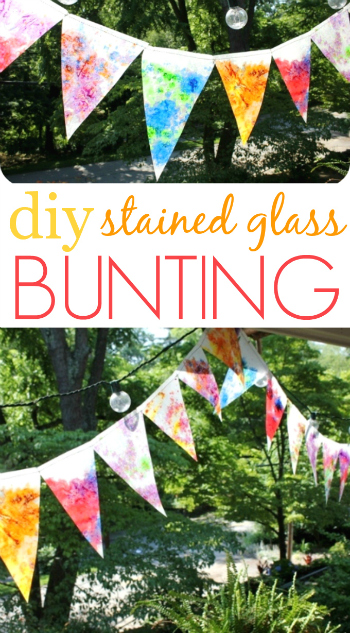 How would you like to make a gorgeous stained glass bunting for your kids' room or the porch using nothing but crayon shavings? Yes, that right. This fun and easy-to-do Stained Glass Bunting craft from The Artful Parent is perfect for boosting motor skills, colour recognition and of course, making memories.
For over 1400+ products, head to the Finlee and Me Shop for a range of hand-picked and quality baby toys, kids toys and products, décor items and get all your gifts for this holiday season now.