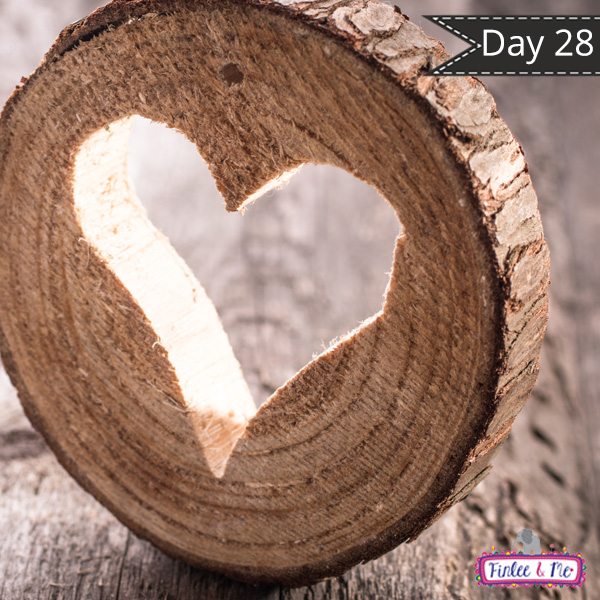 "Clouds come floating into my life, no longer to carry rain or usher storm, but to add color to my sunset sky." ~ Rabindranath Tagore
Can you spot an elephant?
Or maybe a dinosaur?
Ooh… is that a pretty unicorn?
Turn a lazy afternoon into a fun way of connecting with your child simply by laying on the grass and watching the clouds float by.
You can turn the shapes into creatures and the creatures into characters in a story and savor an engaging and engrossing afternoon, nurturing your little one's creativity with plenty of giggles and guffaws along the way too!
These are wonderfully warm and fuzzy memories that your kids will look back on with delight and cherish them for years to come. Trust me, when they have kids of their own, they'll be cloud watching with them too!
Connecting with Your Kids: Fun Booster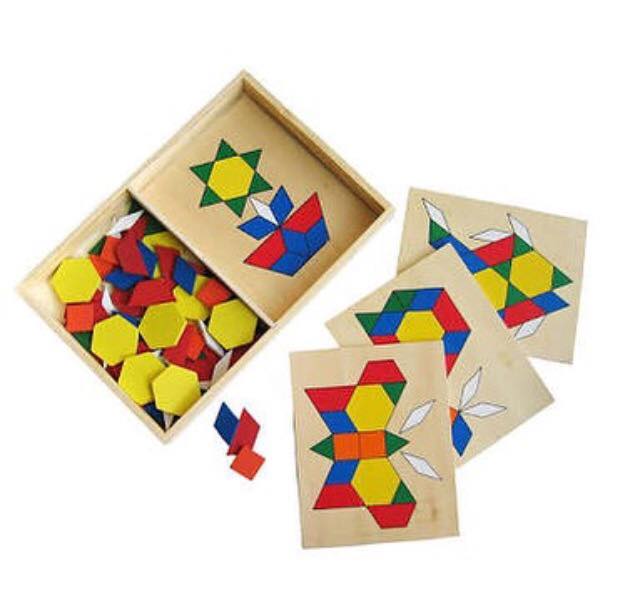 Make storytelling fun with this wonderful wooden Build a Picture board that's cheery, colourful and delightful for fostering creative thinking. Kids can develop their fine motor skills and engage you and their playmates for hours with the fun shapes they create and the stories they weave with them!
Connecting with Your Kids: Creativity Booster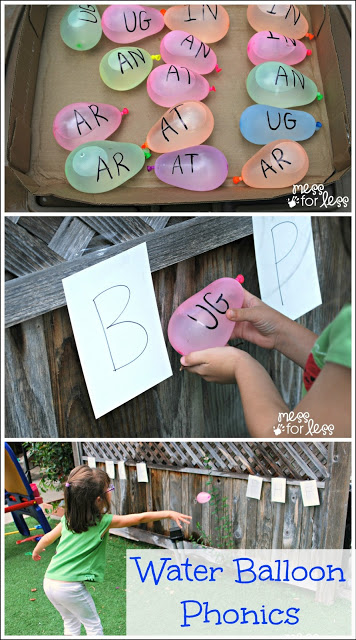 Want to help improve language skills? Make learning phonics fun with… water balloons!! That's right. Mess for Less has a hugely entertaining and playful way to encourage kids to learn their phonics while having a blast, literally with water balloons.
Go ahead, make a splash! Click here to get the complete how-to post for this.
For over 1400+ products, head to the Finlee and Me Shop for a range of hand-picked and quality baby toys, kids toys and products, décor items and get all your gifts for this holiday season now.