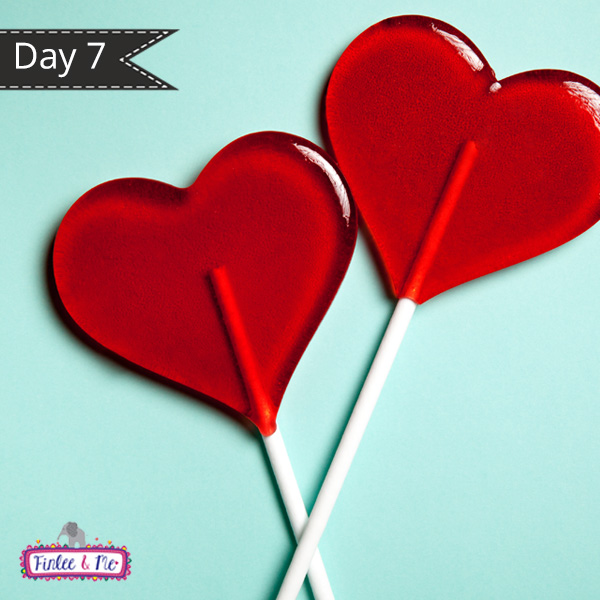 "Here's what I think. We all want someone to build a fort with. We want somebody to swap crayons with and play hide-and-seek with and live out imaginary stories with." ~ David Levithan
Building a fort is an entertaining and amusing way to spend a rainy afternoon or a lazy evening. Plus, it is a brilliant way to create memories that will last a lifetime. Yes, fort building is serious business, indeed!
Ask your child (ren) to go around the house and bring back to the living room all the pillows and blankets they can find.
Then together as a family, make a fort by using your couches, bookcases, T.V stands etc. Essentially use what ever is located in your living room as long as it doesn't pose a hazard to everyone's safety.
This is a wonderful way for everyone in the family to work on character-building skills like, learning to compromise, sharing ideas and working as a team; all qualities that are great for your kids to learn now to prepare them for the future.
Connecting with Your Kids: Fun Booster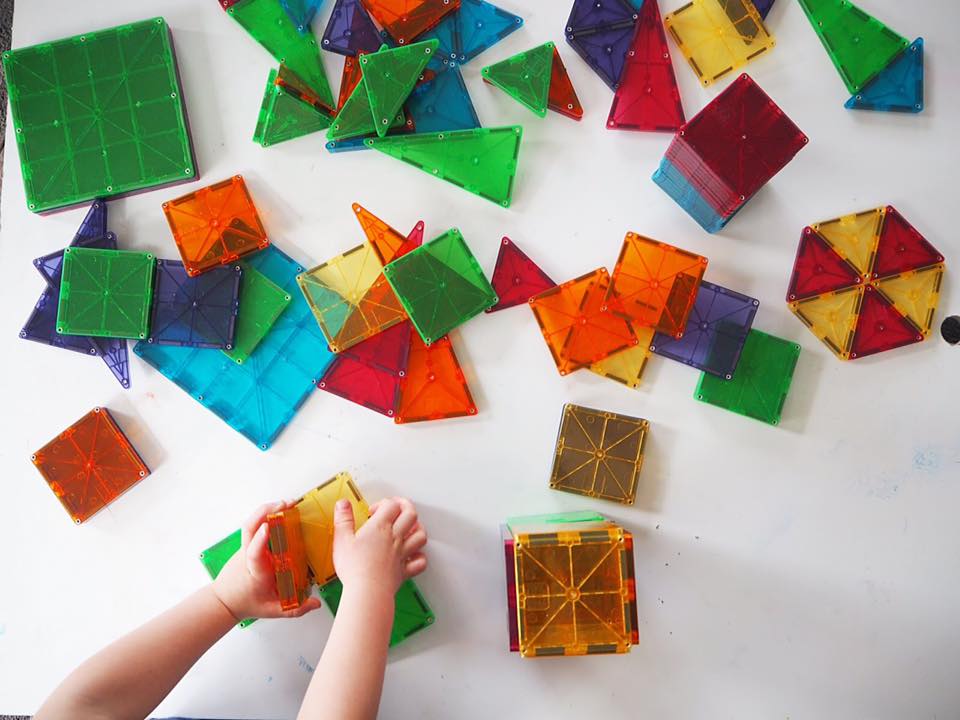 Want to make building thing even more fun for your kids? Get them the awesome Magna Tiles set that has 100 magnetic tiles that kids can use to create the most marvelous structures.
Beautiful colours and easy-to-use make these tiles a must for every playroom, especially since they're brilliant learning aids as well, helping kids learn about mathematical concepts, explore shapes, 3D structures and more.
Connecting with Your Kids: Creativity Booster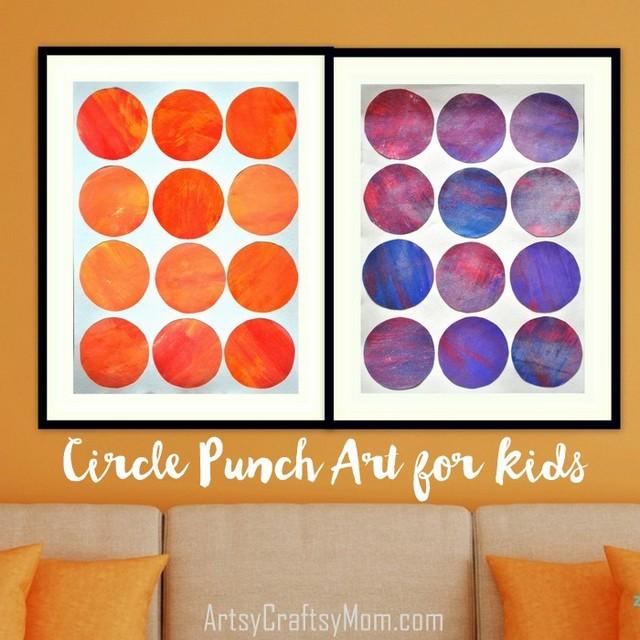 Have a fun afternoon boosting creativity, talking about colours and creating gorgeous wall art with your kids with this super easy and interesting Circle Punch Art for Kids by ArtsyCraftsyMom.com
For over 1400+ products, head to the Finlee and Me Shop for a range of hand-picked and quality baby toys, kids toys and products, décor items and get all your gifts for this holiday season now.