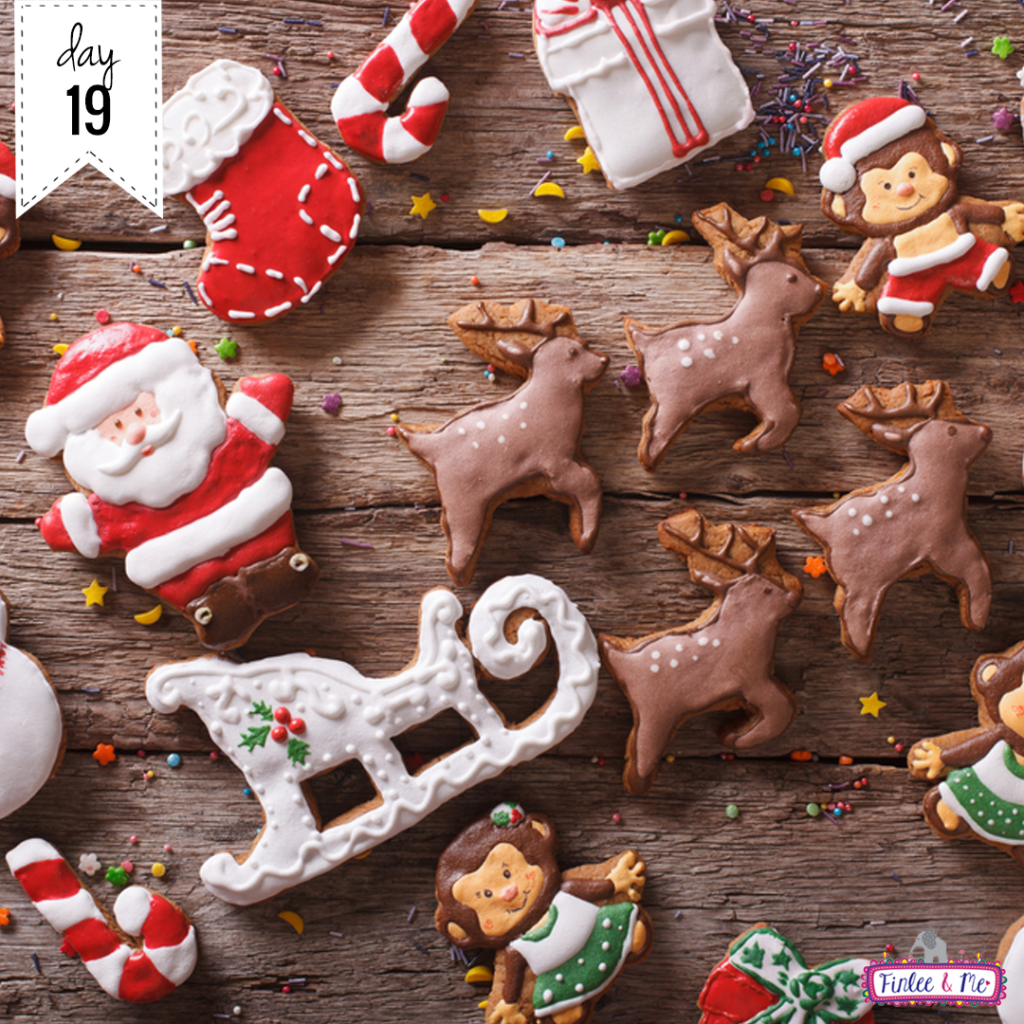 "We love films because they makes us feel something." ~Nina LaCour
Do your kids love movies and video? Mine do! Especially when it's a video message from Santa!
If there is anything you do this Christmas, let it be THIS. It is seriously the BEST thing since sliced bread!!
Creating Childhood Memories and Traditions Activity
Imagine the delight, excitement and absolute wonderment on your child's face when they see the screen light up with a video message from Santa… for THEM. With their name and other details.
Incredibly amazing!
A Christmas tradition that will bring tons of happy memories whenever they look back at the videos or remember them!
Head to Portable North Pole to get yours made. Here's what it's all about.
Awesome Must-Have Christmas Product of the Day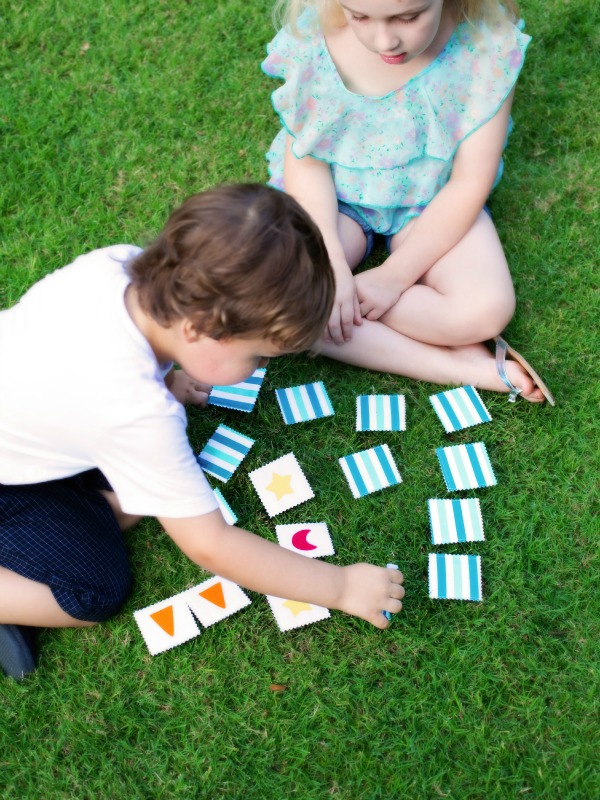 Our must-have memory games make wonderful Christmas gifts for kids and are great for you to keep handy in the bag as well for when out and about! Great for independent play or to play with siblings, these cheery games help improve colour identification, shape recognition and memory skills! Check them and other must-have kids games right here.
Fun Christmas Treat Idea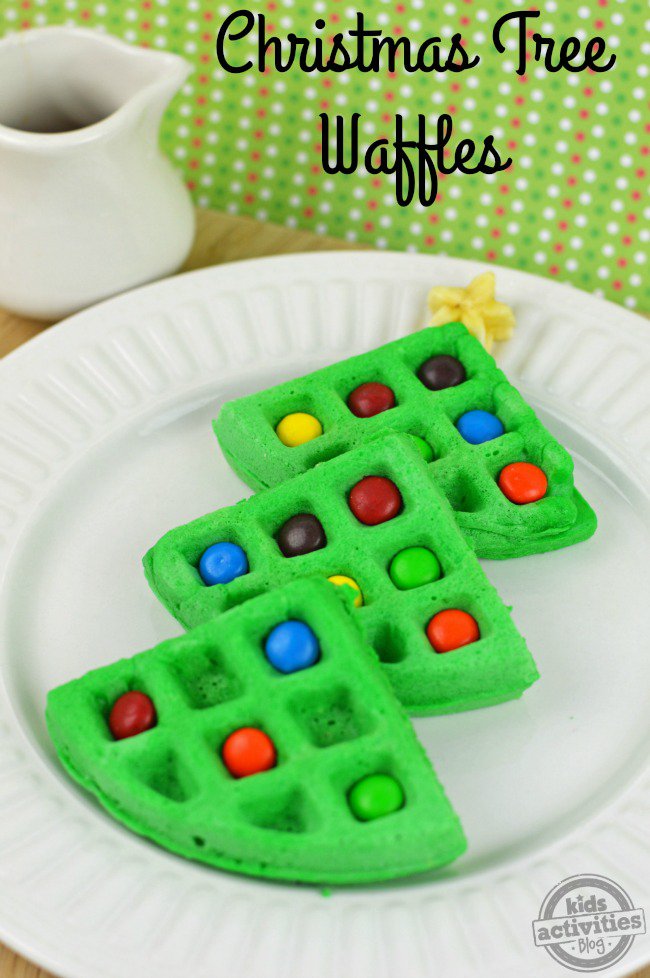 Brighten up Christmas morning with cheery, healthy and absolutely scrumptious Christmas Tree Waffles! Super easy to make and so cute, kids are going to be delighted digging into these Christmas tree waffles, courtesy Kids Activities Blog once they've opened up their presents!
For over 1400+ products, head to the Finlee and Me Shop for a range of hand-picked and quality baby toys, kids toys and products, décor items and get all your gifts for this holiday season now.