Dear Chloe,
Last night you started crying and I asked if you needed a cuddle; you said yes. I was thank-ful you said yes because I secretly wanted to scoop you up, out of your cot and stare at your sweet, innocent face. I wanted to feel your warm body snuggled into mine. I just wanted to be in the moment with you, in the dark and savour your precious soul. Why you might ask? Because tomorrow you're going to be 3 years old and time is moving way to fast. I needed that moment with you Chloe; just me and you. Just like I need this moment to reflect on the last 2 years with you, so tonight the dishes can wait because I want to write a letter to my daughter on the eve of her third birthday.
A Journey Through IVF
Daddy and I tried for a long time to fall pregnant naturally with you. Every… single… month… I would pee on the pregnancy test hoping that I would see 2 lines or the word pregnant, but no luck. We headed back to the amazing, wonderful and talented man by the name of Dr Warren DeAmbrosis one of Qld's most well-respected fertility specialists, practising at QFG in Brisbane.
We had seen Dr. DeAmbrosis when we were trying to have Finlee and instantly fell in love with his approach to IVF, his very laid back nature, but more importantly his determination to assist our family grow. It was decided that IVF was the only way to go forward as Mommy's AMH test (anti-mullerian hormone) came back with low levels.
IVF is complicated and different for everyone however our journey towards conceiving you went a little like this:
laparoscopy to remove endometriosis;
injections… lot of injections;
egg retrieval (13 eggs we created);
transfer of embryo (on the day of transfer we only had 1 embryo that was good enough to transfer);
a few days after the embryo was transferred Mommy gained 13kgs or 29 lbs because I had ovarian hyperstimulation syndrome;
WE FOUND OUT WE WERE PREGNANT WITH YOU;
bleeding… Mommy thought I had lost you, but after bed rest for 2 weeks the bleeding stopped, but your heart continued to beat and we were given the 12 week all clear. Finlee announced to the world on July 16th, 2012 he was going to be a big brother!!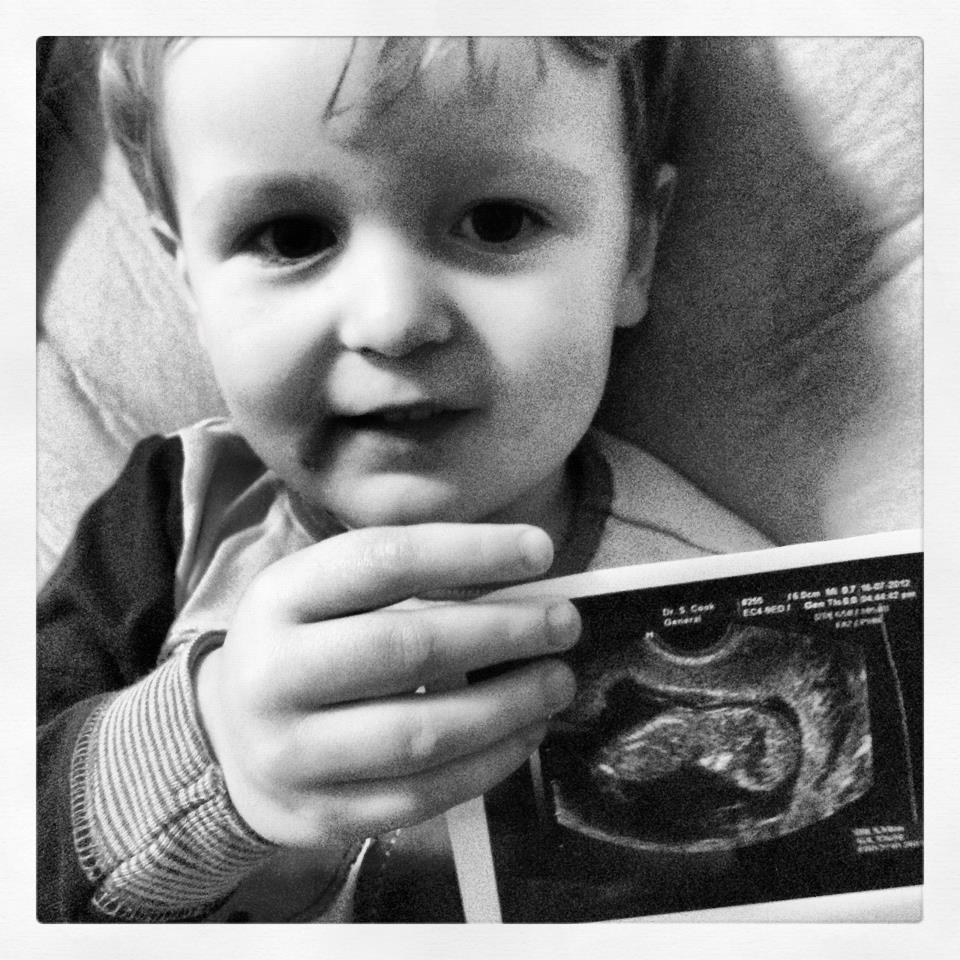 It's a Girl
I knew you were a girl from the beginning. Why you might ask because of this….
When Mommy completed her Masters Degree in Social Work, my professor Paul Gibney made us complete an assignment based on one of our own family problems. I choose to explore the transgenerational pattern between my grandmother not talking to her mother, my mother not talking to her mother and myself not talking to my mother. I concluded my assignment with "if I ever have a daughter I'll be in therapy the day I find out in order to break this transgernerational pattern from continuing."
Fast forward a decade… I had just found out we were pregnant with you and one night I was out to dinner with a friend. After dinner as I was walking back to my car, I passed Paul Gibney on the street and it was then I looked at my friend told her you were going to be a girl. Call it fate, call it a sign, but there was was no reason for Paul to pass me on the street that very night.
A few weeks later on September 5th, 2012 at our 20 week ultrasound Daddy and I found out you were a girl. I was so excited Chloe, so so excited!! In fact, I was so excited I went out and had my toes painted pink and this is how we announced that we were having a baby girl.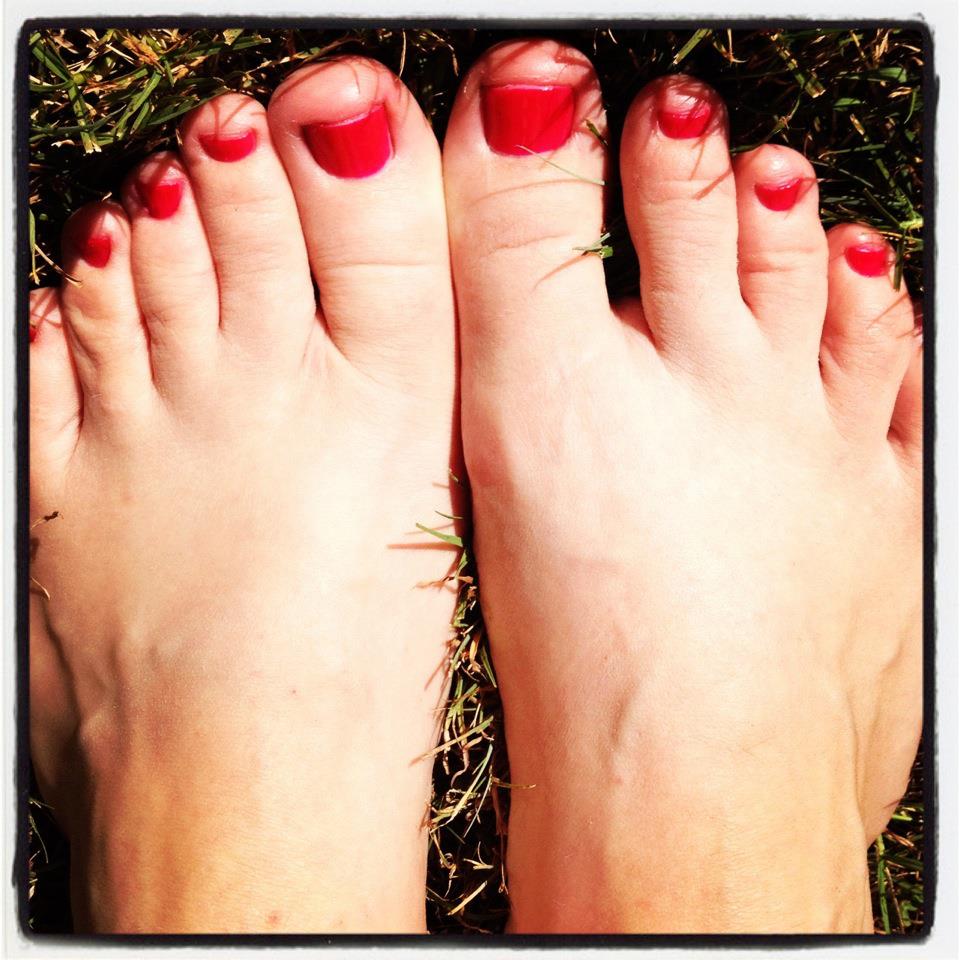 Your Arrival
On January 18th, 2013 at 3:28pm you arrived into this world. You were save. You were here. You completed our family. You immediately soften Daddy's heart, while filling mine with happiness. Welcome… Chloe Glen-Ella Henderson-Little.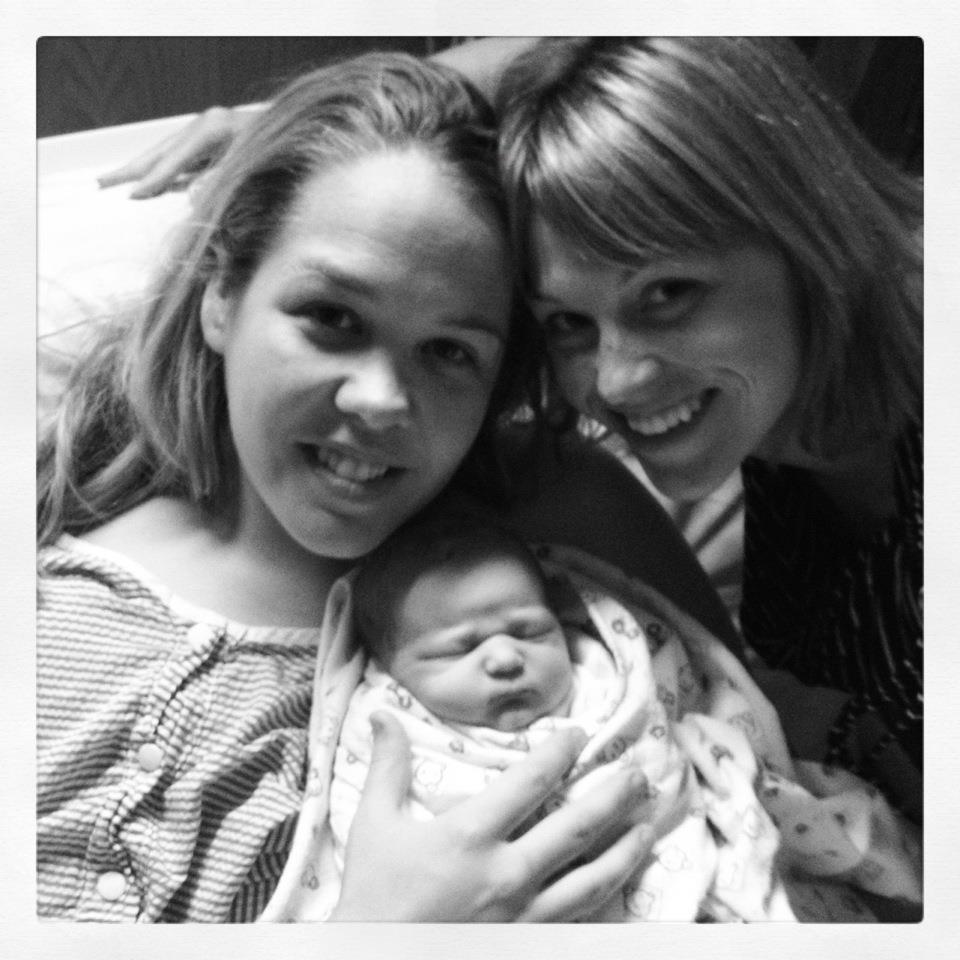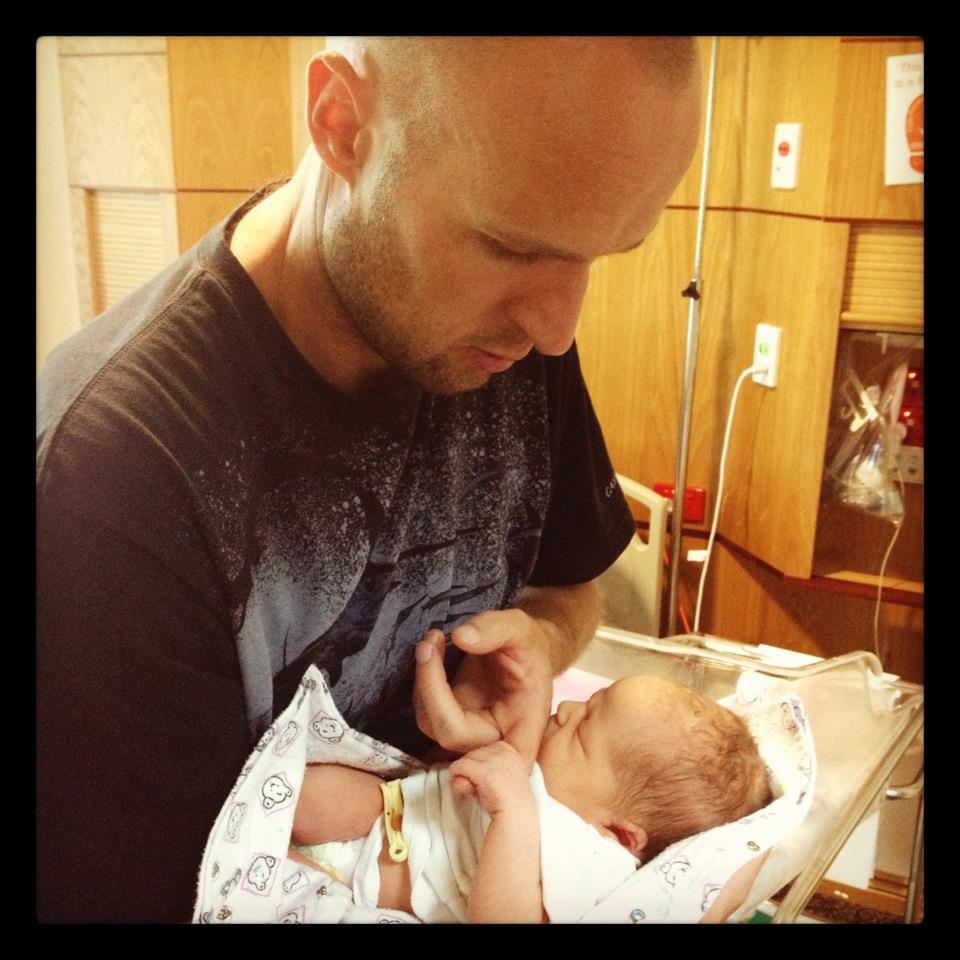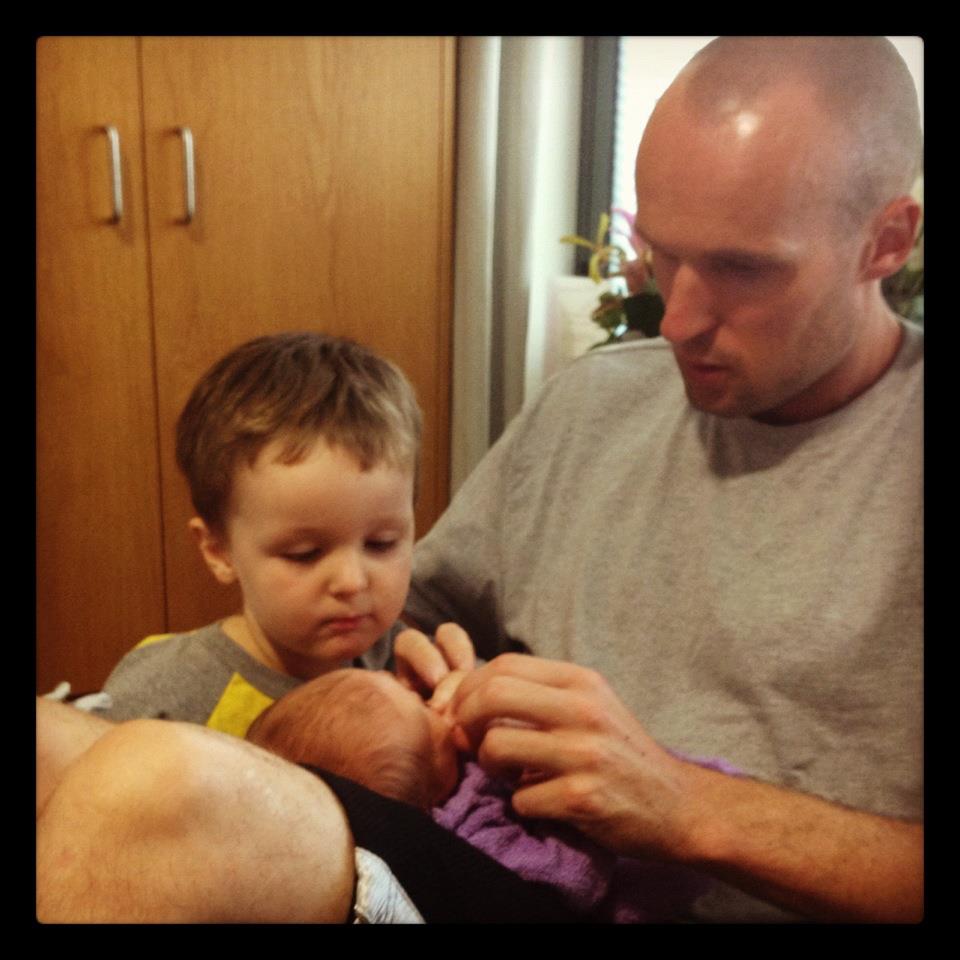 The Meaning Behind Your Name
Your name has a lot of meaning. Daddy and I choose Chloe because we liked it, so that part is simple it's the rest of your name that gets complicated. Glen is after your grandfather aka "Grampie." Grampie has been a very important part to Mommy's life and I wanted to honor Grampie in the best way possible – through you. Ella I added to give the Glen some jazz. Now your last name is a combination between Mommy's and Daddy's. Again – Grampie has played a huge role in my life and I wanted the Henderson name to be carried on, but at the same time carrying on Little.
It's funny because the bond you have with Grampie is something I never thought I would see. You've brought Grampie out of his shell. You make him smile like nobody else does, you make him laugh out loud and you quite possibly have him wrapped around your little fingers.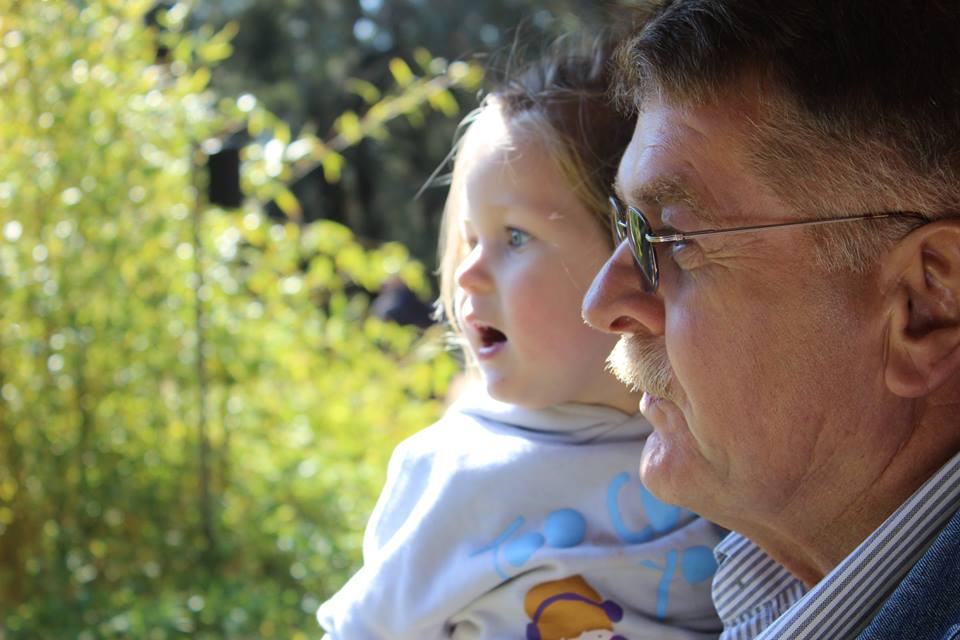 The Last Few Years
It's simple… you rock! Your personality is colourful and we love everything about it. You are determined. You are competitive. You are strong. You are kind. You are gentle. You are loving.
You love everything with arts and crafts, you prefer to eat savory foods vs sweet, when we go to the park the first thing you want to do is go on the swing and you scream "push higher," you love to get your nails painted, you change clothes a million times a day, you love tea parties, changing your baby dolls, you love Peppa Pig/Elsa and you love your brother so much.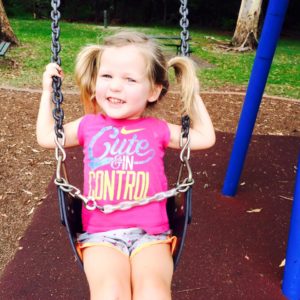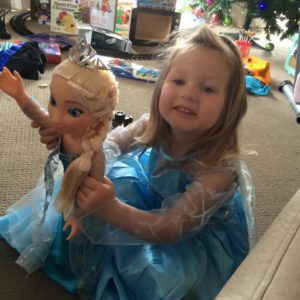 Sibling Love
I love watching the relationship between you and Finlee and how it continues to grow every single day. I see you watching Finlee and taking in everything he does. You look up to him, you respect him, but most of all you love him. I will do everything I can to continue to nurture your sibling relationship because just as you need each other now, you'll need each other even more later in life.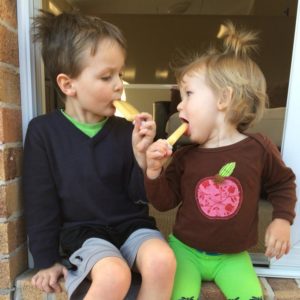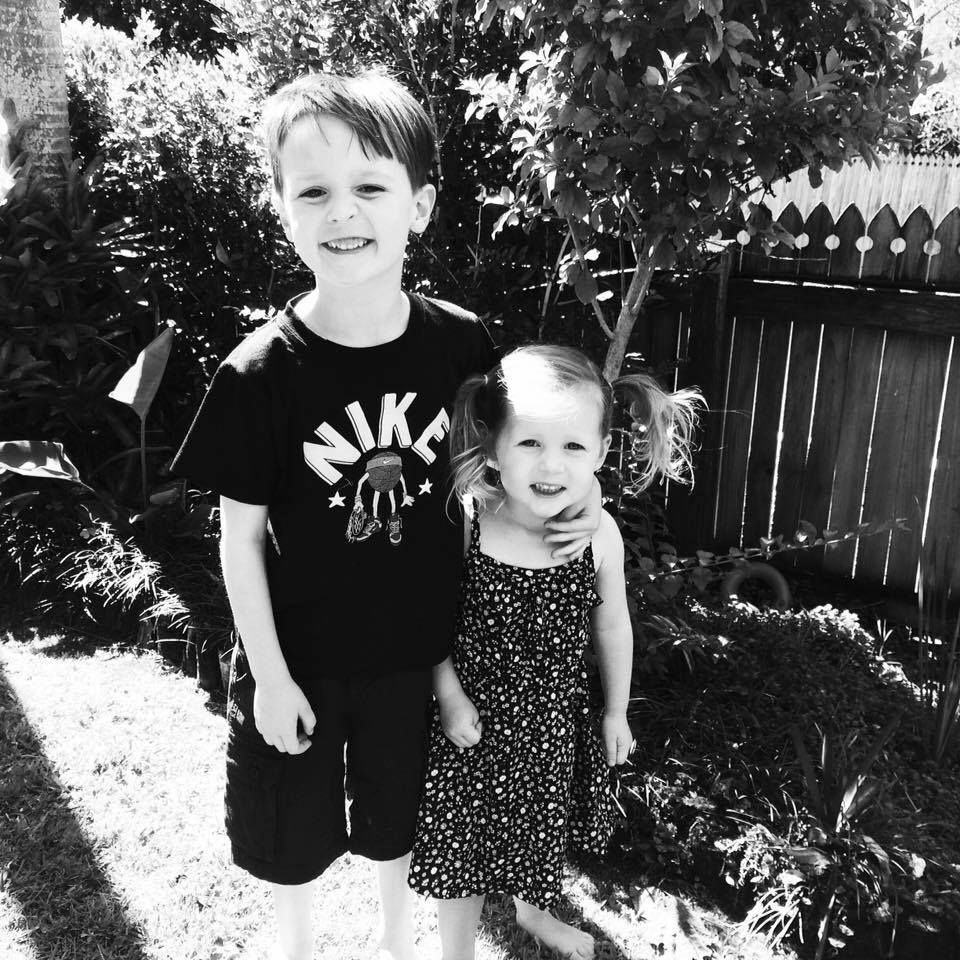 So on the eve of your third birthday I would like to say two things…
1. Thank-you. Thank-you for coming into our life and bringing your wonderful spirit into our family. Thank-you for allowing me to be your Mommy. Thank-you for giving me a chance at having a mother/daughter relationship I never had with my Mom.
2. I Love You. I love you SOOOOOO MUCH Chloe Glen-Ella and always remember I will do everything I can to ensure our relationship stays strong.
As I finish your letter, I can hear you singing Happy Birthday over and over again… and with that I'd like to be the first to wish you a very HAPPY 3rd BIRTHDAY Chloe Glen-Ella.
Love always and forever,
Mommy xoxo