The Best Baby Travel Gear to Take Everywhere
Are you planning your first trip with baby? Yes? How exciting. Whether overseas, on an air plane, in a car, or by boat, Finlee & Me are very excited to show you the best baby travel gear that will make your journey more organised and more fun. You won't have to pack everything in your house, just make sure the below items are packed as your necessities:
Portable Bottle Warmer
Do not let feeding your baby stop you from going out for the day. Finlee & Me are excited to showcase to all new Mums, The Portable Bottle Warmer. The reason the Portable Bottle Warmer has been marked as one of the best baby travel products is because it is easy to use. Simply pop the baby's bottle inside, click the switch and the contents will be warmed. It is also versatile, with the option of using it as a cooler for food and drinks. This product is excellent for any type of holiday or travel, whether camping, enjoying a day at the beach or bush walking. Now you too can go out and enjoy the day without the hassle of finding a way to warm up your baby's milk.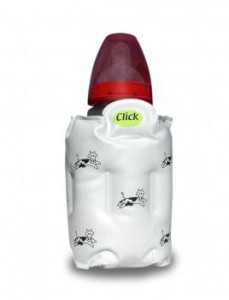 Portable Travel High Chair
Finlee & Me cannot agree more with Creative Child Magazine who selected "My Little Seat" as the Top Choice Award 2010. This travel high chair is ideal if the location where you are going has not got a high chair available and it also gives your baby the chance to sit at the table and be included during meal times. The Travel High Chair is safety and style all in one.
No more cleaning the restaurants high chair with spilled mush all over it, simply take it home and put it in the wash
Ideal for babies who can sit unassisted.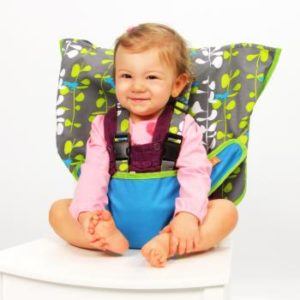 Lay-n-Go
The Finlee and Me best baby travel gear has to include a toy travel convertible play mat. The Lay-n-Go can spread out into a play mat in seconds and makes packing up toys easy. Once the drawstring is pulled the mat then converts into a transportable satchel. Take your baby's toys and a play mat anywhere you go. The best part of the Lay-n-Go is it will grow with your baby. Starting with soft toys and teething toys, to toddler toys, preschool toys and moving to Lego, it is perfect for each age group. Easy to place in the car, you never know when you might go somewhere with no toys, this handy baby travel gear will see you through.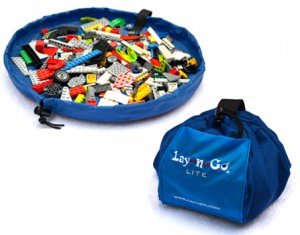 Nappy Change & Go Bags
Finlee & Me understand that when you are out with your baby, having the right supplies will help you through those embarrassing moments. This why we bring you the Nappy Change & Go Bags, for those times when you really need it. Easy to wash too!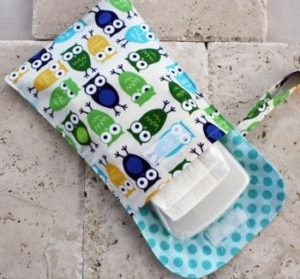 Blooming Bath for Babies
And for the final best baby travel gear (and the cutest) – a Blooming Bath for Babies. A blooming bath is great for travel and home.
It sometimes can be hard when travelling to find a travel solution to bath your baby in. Take this soft insert that fits in any sink and is safe and comfortable for your baby. To dry, simply rinse, wring and place in the dryer or hang to dry.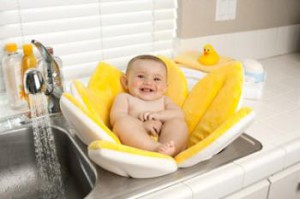 The above is the best baby travel gear, be sure to check them out on Finlee & Me and see our other adorable and versatile baby products we have for sale.