The Finlee and Me candy cane reindeer craft for kids is the perfect craft to start creating memories and traditions this holiday season.
Materials Needed to Make Your Very Own Candy Cane Reindeer
What I love most about this craft, is that you most likely will have the majority of materials already in your cupboard. Just in case you don't here's a list of everything you'll need:
Candy canes (any flavour)
Small googly eyes
Small red pom poms
Glue (liquid is better, but a glue stick will work)
Pipe cleaner (any colour will work – let your child create a funky candy cane reindeer)
Scissors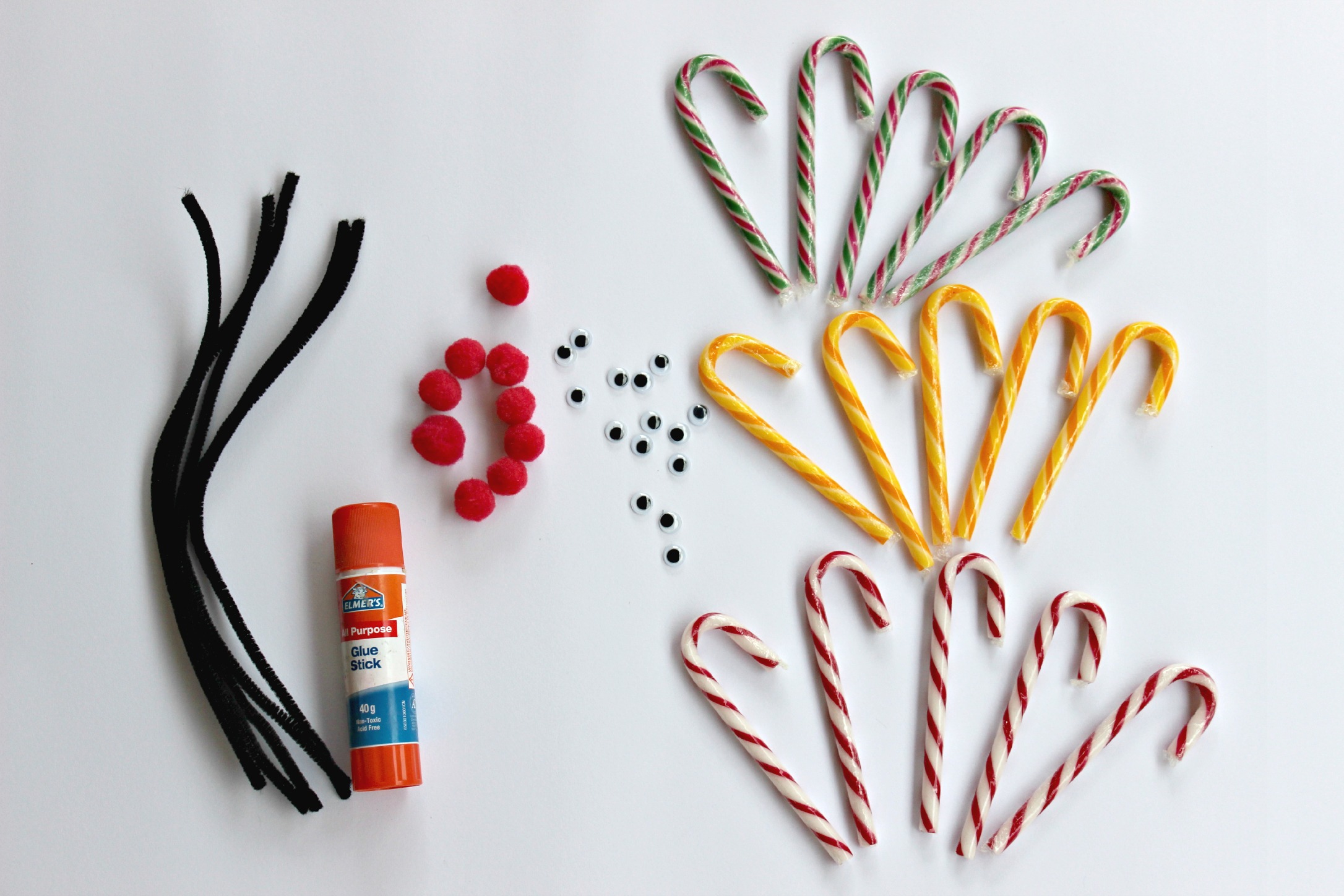 Simple Instruction to Make Your Candy Cane Reindeer
This is a super easy craft to do with your kids however, you'll have to still assist with little kids as they may not have their fine motor skills completely developed with the smaller items like the googly eyes and nose.
Step 1 – cut pipe cleaner in half
Step 2 – wrap the pipe cleaner around the candy cane at the top in order to make antlers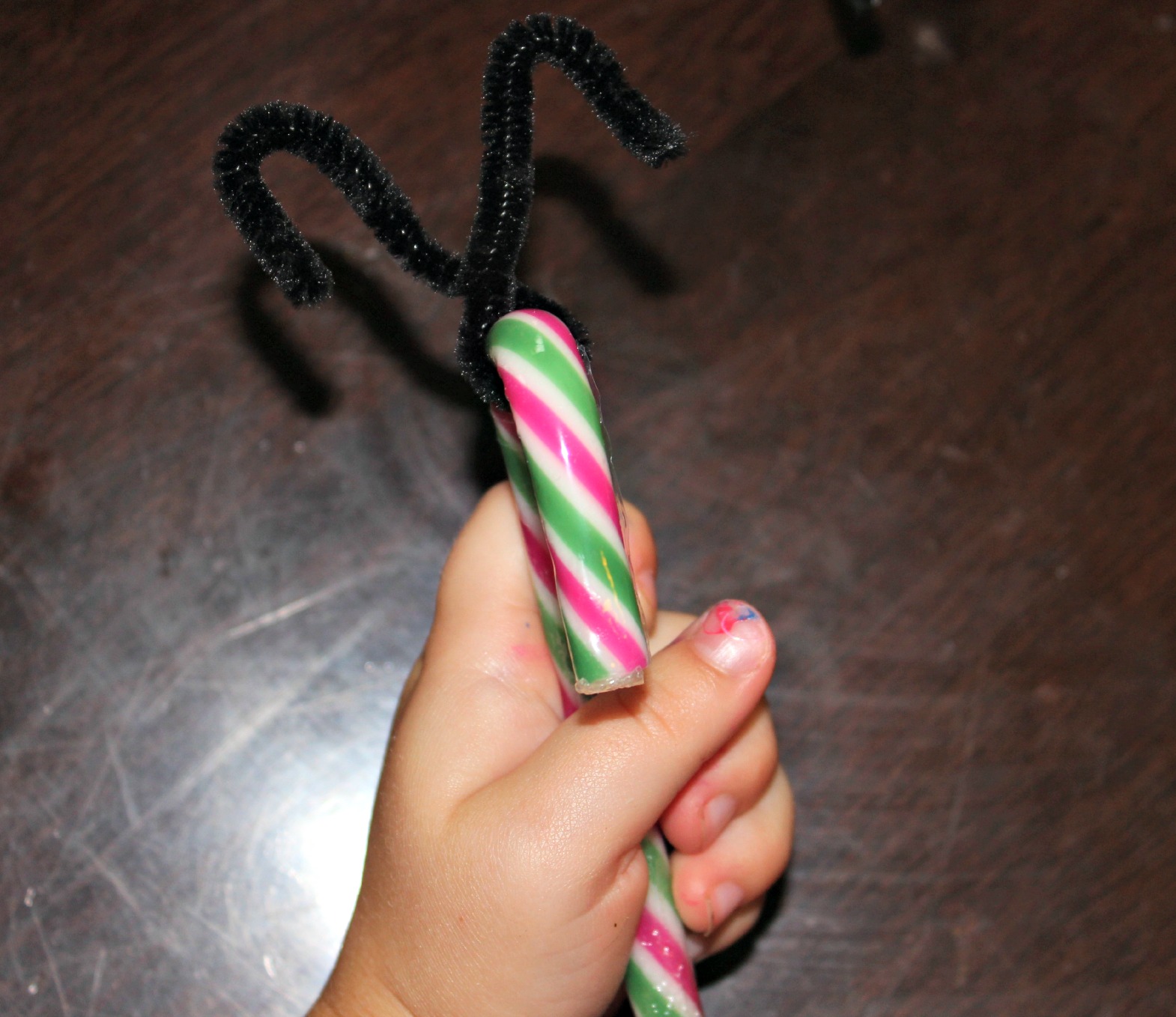 Step 3 – glue the googly eyes on to make eyes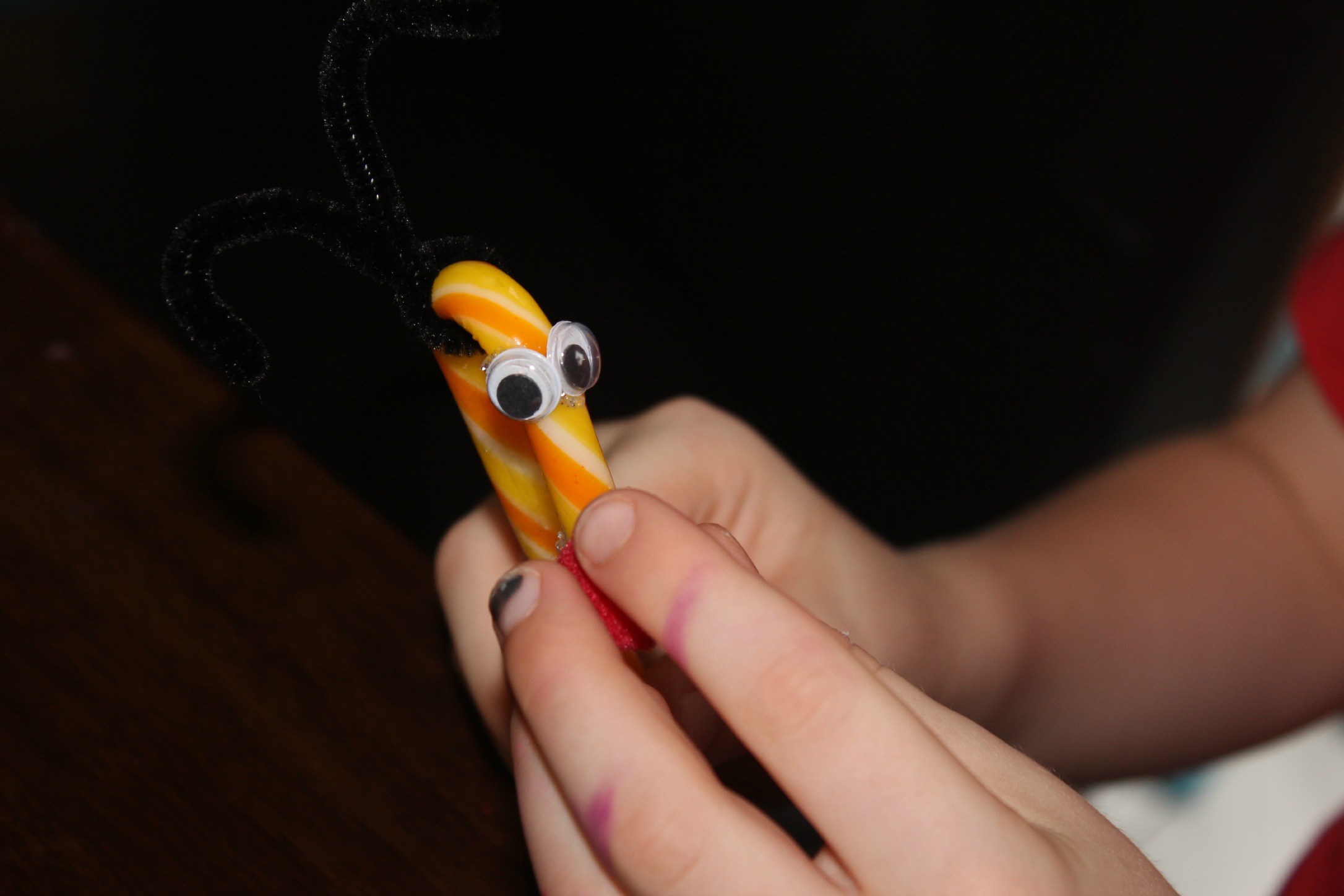 Step 4- glue the red pom pom to make the nose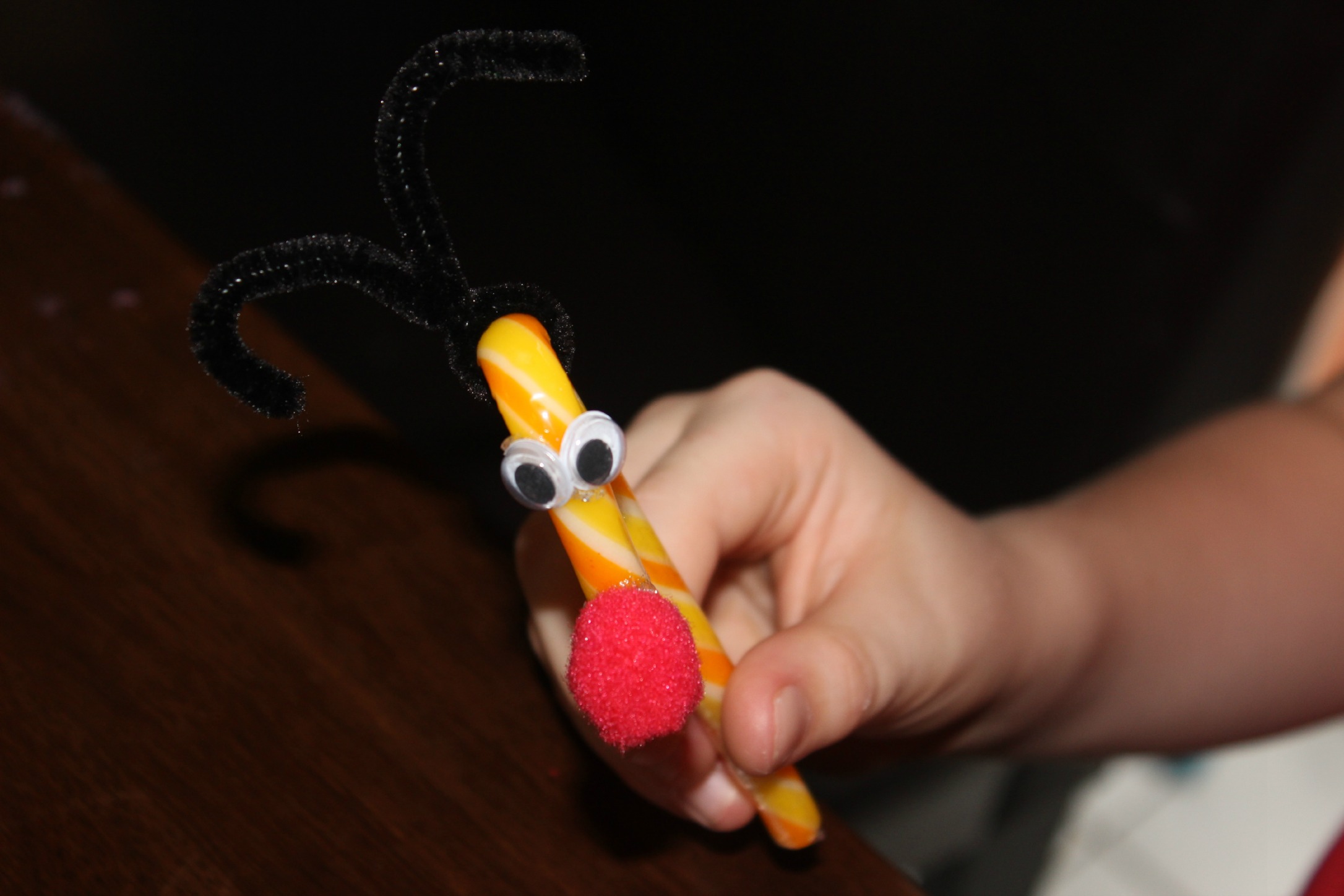 Step 5 – take some photos to remember this memory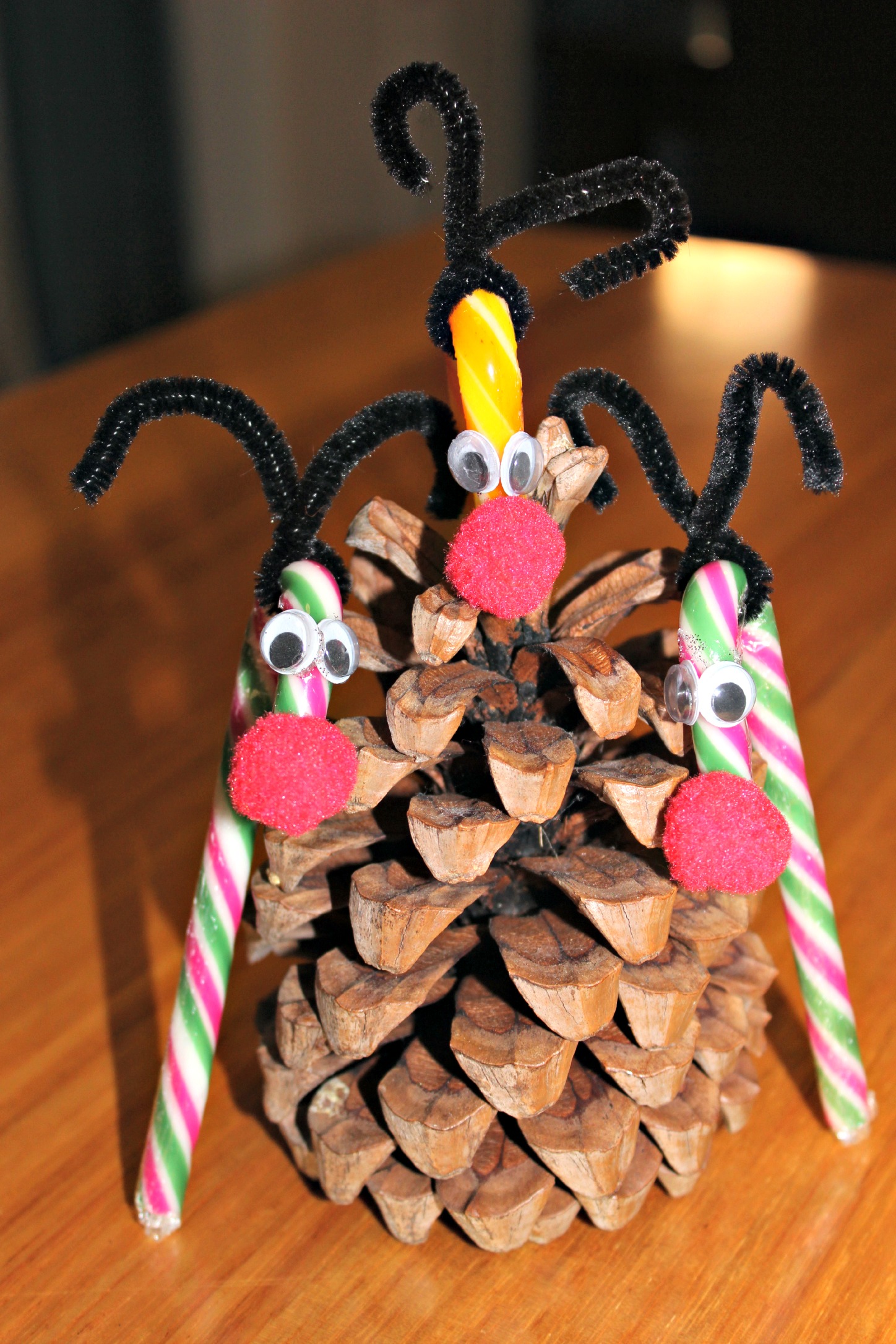 Christmas Gift Ideas for Baby, Toddler, Kids, Mums and Teachers
If you've completed your Christmas crafts but still need to complete your Christmas shopping, make sure to pop over to Finlee & Me as we have over 1400+ products that will not only nurture creativity, imaginary play, work on fine/gross motor skills, but also create long lasting childhood memories through play.  Stressing about what to get your child's teacher this year read our 10 Awesome and Affordable Teacher Gift Ideas.