I love watching Finlee and Chloe trying to figure out the world. How Chloe lays her baby dolls on their tummy, slowly patting them to sleep, kissing them when they cry and looking at me for reassurance that she's doing a good job at being a mom/mum. Or when Finlee goes through our recycling bin and creates these majestic creations like skate board ramps that he then plays with for hours while he uses his imagination. Capturing childhood memories is so important for kids, because it's these memories that form our children's history, it's part of who they are, but also who they're going to become.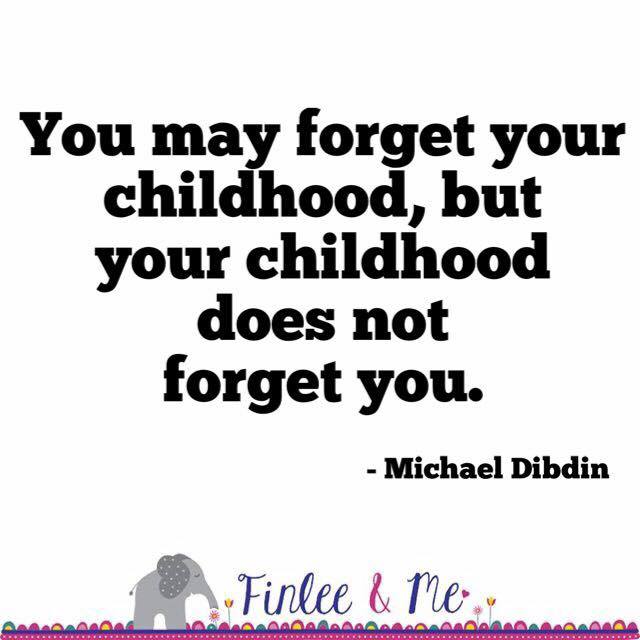 Capturing Childhood Memories
Since becoming a mom/mom, one of my biggest fears is dying and leaving Finlee and Chloe with unfinished photo albums, limited videos and them having to try and piece everything together. So you can imagine my excitement back in September when I was scrolling through Instagram and came across the company Kids Moving Pictures who focus on capturing childhood memories through video.
I slowly pressed play on the first video I saw and I was crying within the first 3 seconds. My tears were that of happiness. The elegant video of kids playing, while the mother read a letter to their children was everything I've been wanting to capture for Finlee and Chloe. I immediately contacted Kids Moving Pictures to inquire how I could have our very own family video created.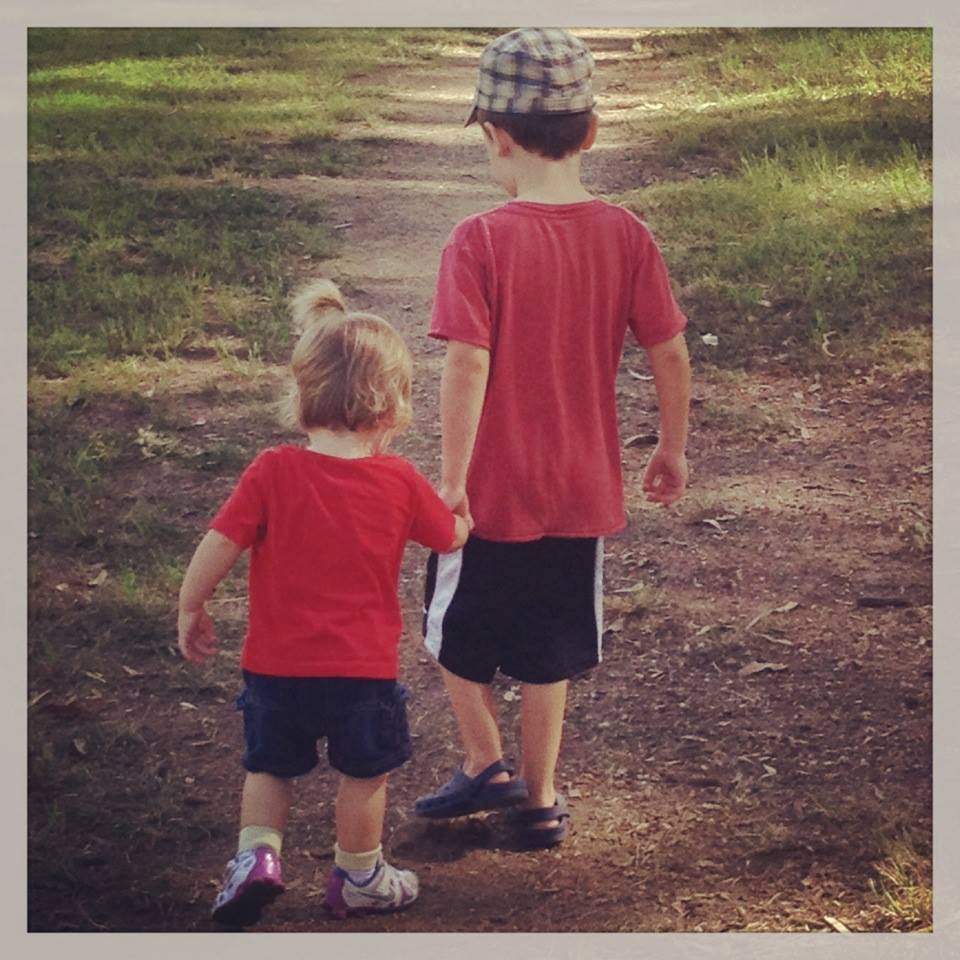 About Kids Moving Pictures
Gerlee and her husband Rohan are filmmakers that travel through out Australia, videoing your children in their most natural and comfortable environment; home. They're the first Australian business to offer a documentary style short film that offers a glimpse into the world of your child – doing what they love, discussing their passions, interests and unique take on the world. They also offer for babies and little ones who are not yet talking the option to create a film in the style of what they call a "love letter."
I emailed Gerlee and was thrilled to find out they were planning to fly into Brisbane to complete other documentaries and it was without hesitation I signed up for them to come and create our own documentary of Finlee and Chloe.
Filming Our Documentary
On a beautiful Saturday morning, around 10:00am Rohan arrived our home. He quickly became best mates with Finlee and Chloe as he set up his cameras and talked with them about what everything was. From there, it was simple. Rohan was guided by Finlee and Chloe and their play for the morning: Legos, building a fort, going outside etc. Rohan wanted to capture the true essence of what Finlee and Chloe love to do most in their home.
The toughest part of the documentary was waiting for our video to be edited. I remember receiving the email from Gerlee saying the video had been completed and that I could finally view it. As I pressed the bottom of the video and saw Finlee and Chloe on the screen, my heart was at ease. I knew that if anything happened to Dale or I that the kids would have a video that captures their childhood memories perfectly. Our documentary was not scripted; it was a true reflection of the love, play and childhood that is represented in our home on a daily basis.
Watch Our Documentary Film of Finlee and Chloe
To watch our video and see how this could be done for your family head to Finlee and Chloe's Documentary from Kids Moving Pictures.
I will forever be grateful to Instagram for putting me in the path of Kids Moving Pictures. For those that are wanting to explore capturing childhood memories for your own family head to Kids Moving Pictures Website, their Instagram account or Facebook accounts now.