Decorating Ideas for your Baby's Nursery
Need some decorating ideas for your baby's nursery? Whether a boy or girl, a healthy baby is one of life's miracles. Decorating ideas for a baby's nursery, is one that every parents loves to spend hours of doing and then cooing at the end result. Finlee & Me have the perfect combination of unique, stylish and simply adorable decorating ideas that you and your baby will love.
Get Personal
Personalised décor adds a touch of uniqueness and is meaningful. Give the nursery that warm homely feel with these loveable personalised decorating ideas:
Personalised Birth Details Print
Have your baby's most celebrated moment on display for all to see. A cherished gift that will be treasured forever. The personalised birth details print captures, your baby's first moments in the world. Including their date of birth, time they arrived, their tiny size and full name.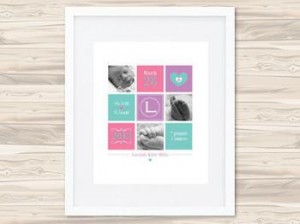 Personalised Birth Details Cushion
Create your baby's personalised birth details on a cushion cover. Use the cushion to decorate and style the nursery. And be reminded of the special day of your child's life, every time you see it.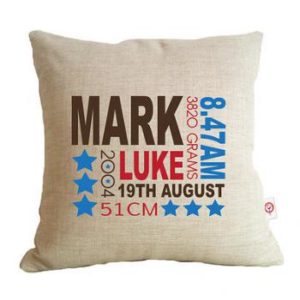 Personalised Kids Teepees
For reading time, tummy play and just chilling time, a personalised kids teepee, will create the ultimate set-up in the nursery. A space your tiny baby will soon grow into and love from baby to childhood. This imaginative space and ultra-good looking design, will bring a smile on everyone's face, who sees this gorgeous decoration. The best part is, you can add your child's name and choose from a wide range of colours to create the perfect decorating piece for the nursery.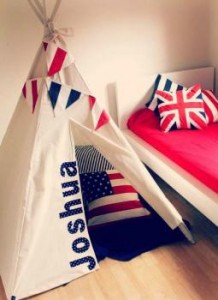 For a Homely Theme
Felt Ball Rugs for Nursery
To really create a unique, hand-made and trendy décor to the nursery, don't go past the felt ball rugs. Memories are born, as the baby lays down on the rug and makes those precious ever-lasting moments locking eyes with you. As they grow a little bit older, they learn to roll on the soft, colourful rug. And when they learn to sit, it becomes their new spot to read.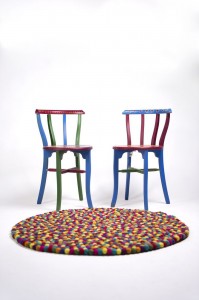 Australia Map Print
Begin the family story with the Australian Map Print, to show where your baby's family roots lie. This long lasting and a unique decorating idea will also give your child a connection to their family history.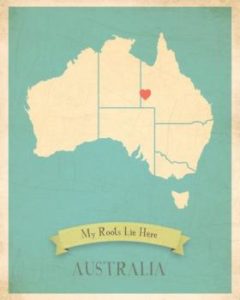 Art Cards by Wee Gallery
A beautiful set of art cards that not only provide interesting décor for the nursery, but will also give bold images for your baby to ponder over is the Art Cards by Wee Gallery.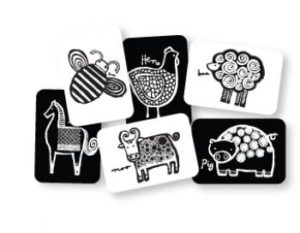 Decorating ideas for your baby's nursery is so much fun. View Finlee & Me's entire collection and fall in love with our unique items that will create that extra special meaning to any room.