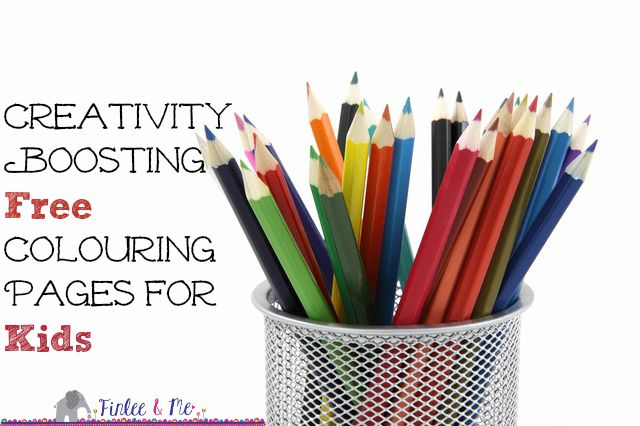 Kids colouring pages are tons of fun and a great way to keep the littles engaged creatively while saving money too. That's right.
All you need is a printer to print out colouring pages and set the kiddies down with some snacks and box of crayons and that's it! Peace for an hour at least!!
As a mum who likes to look for learning with play opportunities at all times, I want that the colouring pages my kids use teach them something as well.
On that note, I'd like to share some fun and FREE animal-themed kids colouring pages for you to print out and use with the kids to keep them creatively engaged over the weekends, during school holidays, or simply when you'd like a little quiet. 😉
There are TON of ways you can use these free printable pages. Here are 5 of my favourites:
1. Spend a day colouring a page and then, reading about the animals on that page. Learn where they live, what they eat, what are some of their features.
2. Use the pages to tell a story. This is best when you use one page at a time. For instance, use the Farm Animals page to tell the kids a farm-themed story, pointing out to the different animals as you go along or better still, have them tell you one about life on the farm.
3. Print and file these into a folder, clip on a pencil pouch with some crayons and pencils in it and keep these handy for long car rides. Sidenote: Head here for more fun and tech-free car trip activity ideas.
4. Take the colouring pages and crayons along with you to restaurants and cafes where they may not have toys and such to keep kiddies entertained till the meal arrives.
5. Use them pages as placemats for playdates or even as an activity idea. With 5 of them to choose from, you'll have plenty to go around. Have the kids colour and then, write their names and take home with them!
So click here to download a complete pack of 5 free kids colouring pages featuring a world of animals!