Description
These amazing twisty droppers for kids are a must have resource when working on developing fine motor skills. These droppers will allow kids to explore cause and effect, do scientific experiments, create awesome arts and crafts and so much more.
Make Memories with Play
Kids of all ages will be thrilled to play with these twisty droppers. Children learn best through play, so set up some sensory bins with rice, cups, spoons and more and watch children learn, get excited and create childhood memories.
Make Learning Happen with Play
These great twisty droppers are a fantastic tool in assisting to increase fine motor skill development and hand eye coordination for kids. Children will learn so much when using these droppers such as but not limited to: cause and effect, colour recognition and so much more.
The droppers also make a great sensory tool because you can use these in water play increasing the learning experience for kids.
Suitable for children 3+ years and older.
Each dropper measures 6″L/
You'll receive 2 twisty droppers per order and colours will vary. If you'd like more then 2 please add additional droppers to your order.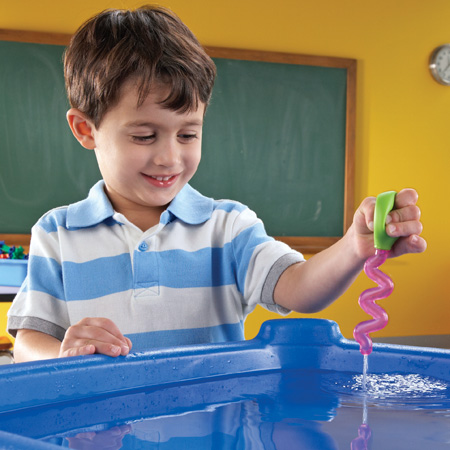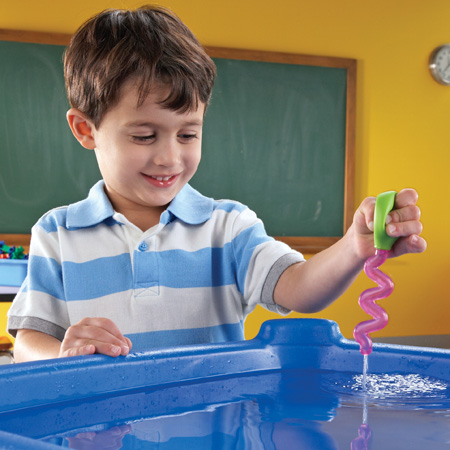 Save
Save