Description
These awesome handy scoopers are a brilliant fine motor skill tool for all kids. These scoopes encourage kids to not only work on developing hand strength, but also assist with working on hand eye coordination.
Make Memories with Play
Children will be super excited to play with these handy scoopers and experiment with what they can pick up, what they can't pick up and also having open discussion with other kids or adults about their experience.
Make Learning Happen with Play
These awesome scoopers are the perfect tool to assist in building the muscles needed for scissor cutting. Through play children will work on grabbing small manipulative objects with their pair of Handy Scoopers, work on colour development, explore different shapes, weight of objects and more.
We love that you can use these scoopers in a water tray,  or sand box to discover how substances sift through the holes and making learn extra fun by adding a sensory experience with this tool.
Suitable for children 3+ years and older.
Each handy scooper measures 6"L.
You'll receive 2 handy scoopers and colours will vary.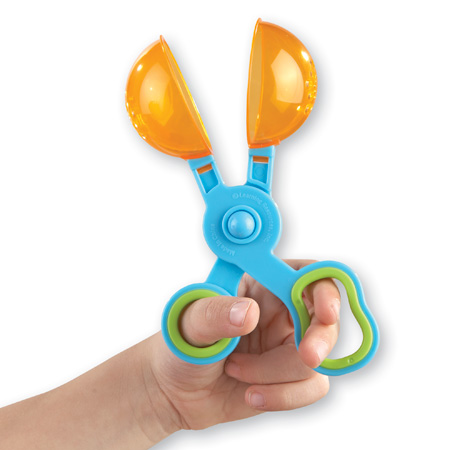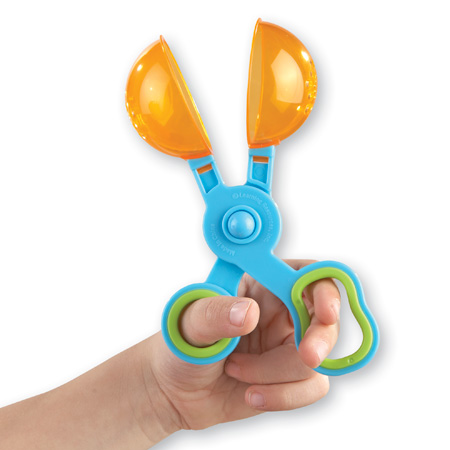 Save
Save