Educational Toys: Idea Boxes for Families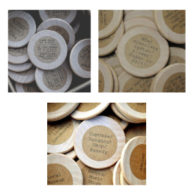 Educational toys, like these incredible Idea Boxes for Families, are so much more than just a fun game.
These learning toys are great for encouraging active listening, following instructions, creative thinking and most importantly, making memories that last forever.
From idea boxes for the summer to science-based idea boxes, you'll find an educational toy that'll be a family favourite instantly.