Quite frankly sometimes motherhood sucks. Like really freaking sucks. Oh did I mention, really, really sucks? Sometimes motherhood sucks – today is one of those days (and also the last 2 days).
I write this because I want other mothers to know you're not alone. That it's ok to say out loud: "fuck today sucked a fat one! Today I wish I was on a beach sipping margaritas, listening to a band and feeling the sun on my skin" and know that you're not going to be judged for wishing for some alone time.
I knew motherhood would be hard, but some-days it's so hard. The combination of sleep deprivation, being up before the sun even rises, the constant fighting between siblings, the not listing, the need to be a constant cook/maid/driver, don't get me started about putting the kids to bed and all of these situations is enough to drive any mother (including myself) to her wits end.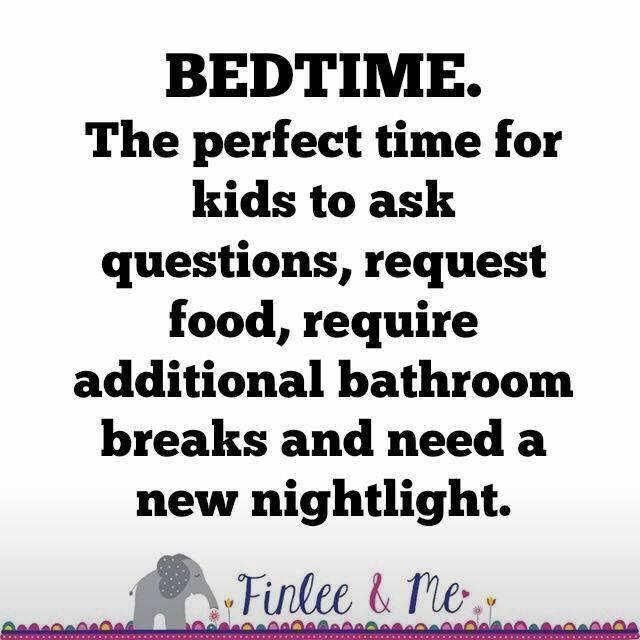 Motherhood by far is the absolute hardest job I've ever had. Nobody ever told me about the hard days. The days where you start crying because you've asked your son in a calm voice 3 times to please shut off the TV and by the 4th time you have to ask a freaking monster comes screaming out of your mouth (this may have happened today). Or the days you literally just wear your pj's all day and get excited when you get 18 seconds to yourself to take a pee (I may have experienced this victory a few times in my life). Oh and don't get me started about the loneliness of motherhood.

Now before all the keyboard warriors start sending me hate mail please know this. Just because I say sometimes motherhood sucks does not mean I don't love Finlee and Chloe to pieces.  It doesn't mean that they aren't my everything because in fact they are my everything (especially after going through IVF). I just feel it's important for us to know it's ok to have shitty days; it's normal. It's ok to acknowledge that everyday is not going to be filled with lollipops, gumdrops and rainbows. It's ok to realise we're all just trying our very best and that every day most of us internally struggle to try and get this parenting gig right.
To all the mothers out there… keep your head up. You rock. You've got this. Tomorrow is a new day make it the best you can and if it turns out to be a shitty day; it's ok.  Embrace the Nutella. Eat the entire freaking jar because you know why? You can!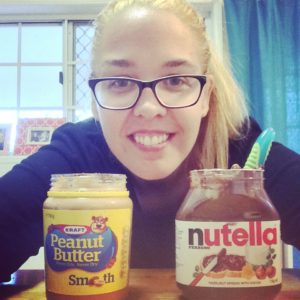 Anyone else ever feel that some-days motherhood sucks? What advice would you give to a new parents that nobody ever gave to you?
Love always,
Angela xoxo