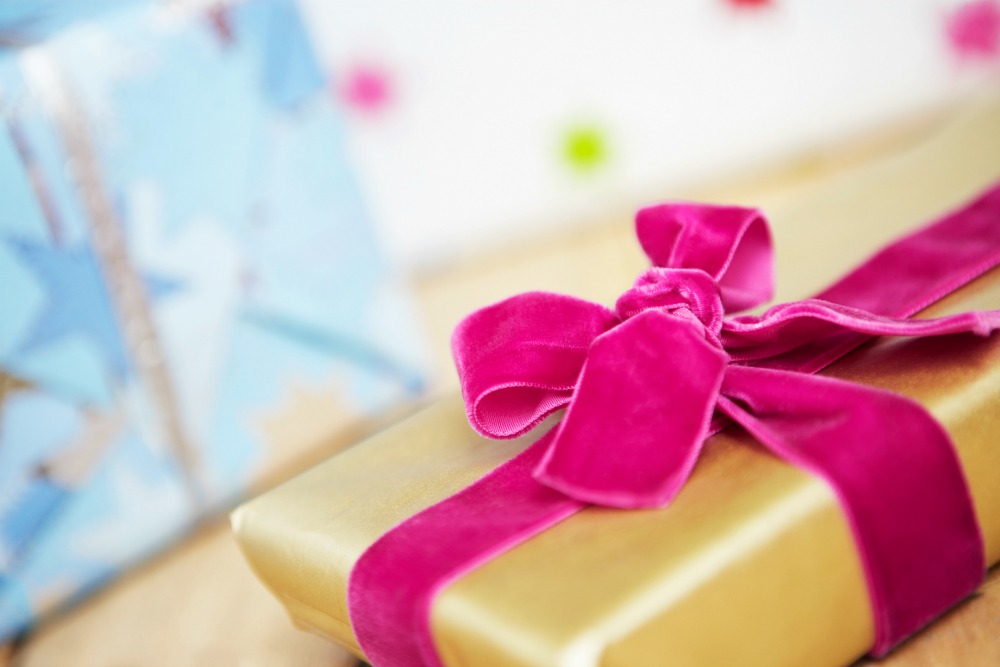 A collaboration between Finlee and Me & HelloFresh
Finlee, Chloe and my husband asked yesterday what I wanted for Christmas. For any mother reading this article we all know this is our one opportunity to actually get what the hell we want. I tried to play it cool and make it not a big deal, but I couldn't get my list out fast enough.
Can you guess what my top 5 Christmas gifts for Mums 2017 are?
Top 5 Christmas Gifts for Mums
We work hard as Mums. We don't stop. Ever. So when it comes to Christmas gifts I'm quite happy to take everything I get including the super cute Christmas drawings and gifts Finlee and Chloe make me.  But here are my top 5 Christmas gifts for Mums:
Gift 1: Sleep – I've asked the kids to make me a sleep in coupon book where I will get 10 coupons I get to use for a sleep in on any day I want.
Gift 2: Massage – Our kids touch us from the moment they wake up until the time the go to bed and then our partners want to get in the action too, but for me I just want to go and get a massage. In peace. With nobody wanting anything for 1, entire, uninterrupted hour. Not to mention, getting a message is great for our mental and physical health.
Gift 3: A Weekend Away with Girlfriends – being a Mum can be super lonely. We lose track of time. And far too often it's months before we have time to catch up with our girlfriends. I'm happy for a coffee or dinner, but what I really want is an entire weekend away to catch up, laugh (like a good belly laugh), sleep in and completely reconnect with my girlfriends. It's been far to long.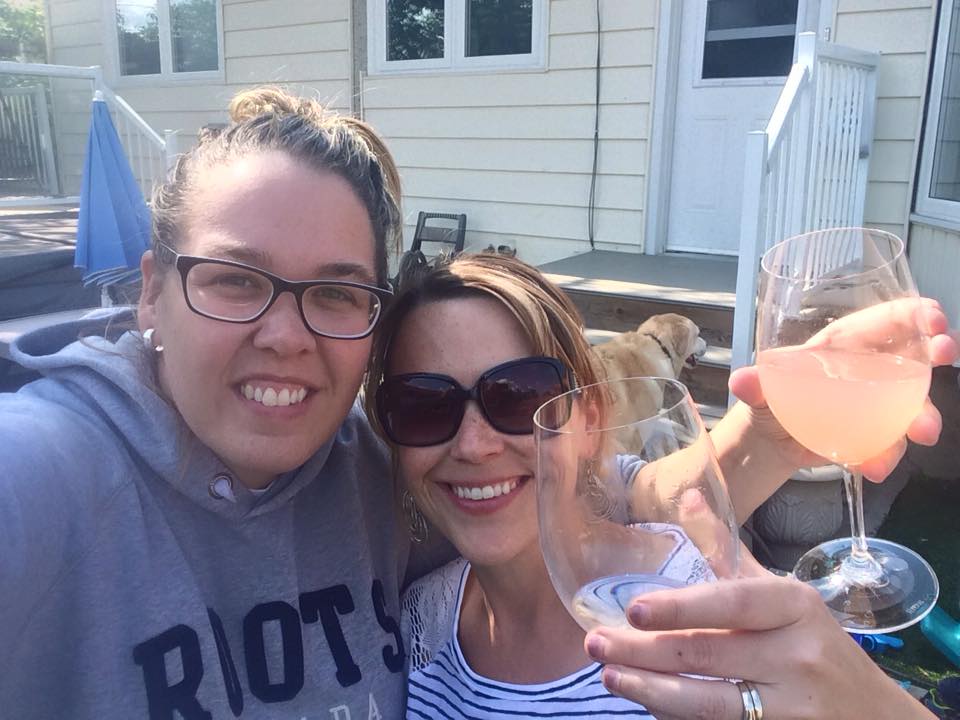 Gift 4: HelloFresh – Over the last few weeks I've been introduced to HelloFresh and holy cow Batman it has rocked my world. In a nutshell, HelloFresh delivers every week, straight to your door fresh ingredients with easy to follow recipes, so you can have fast and healthy meals without having to go to the grocery store, think or fall back to takeaways.
I had the chance to try 5 different recipes and they were all wonderful, but my favorite was the warm pesto chicken and bow tie pasta; to die for.
What I also love about HelloFresh is the Flavour Generator. It's this amazing feature where by simply answering two questions, HelloFresh will generate suggested meals that your family will like and the recipes that go with it.
So I asked my husband to sit with me and explore what we spend per week on going to the shops and we figured out we would save close to $62 per week if we bought from HelloFresh. The main reason is that we've gotten bad at going to the shops daily and when we get there we're buying things we don't need.
Therefore, I've asked the hubby for a 2 month kick start for February and March (we're still on holidays traveling for January) from HelloFresh.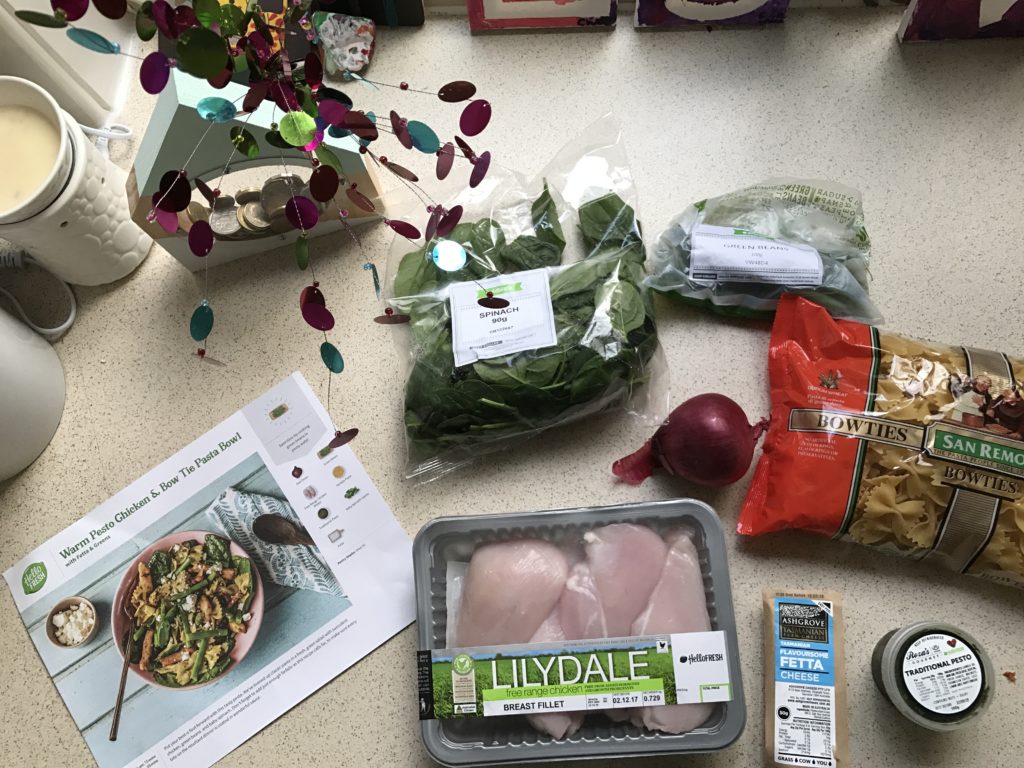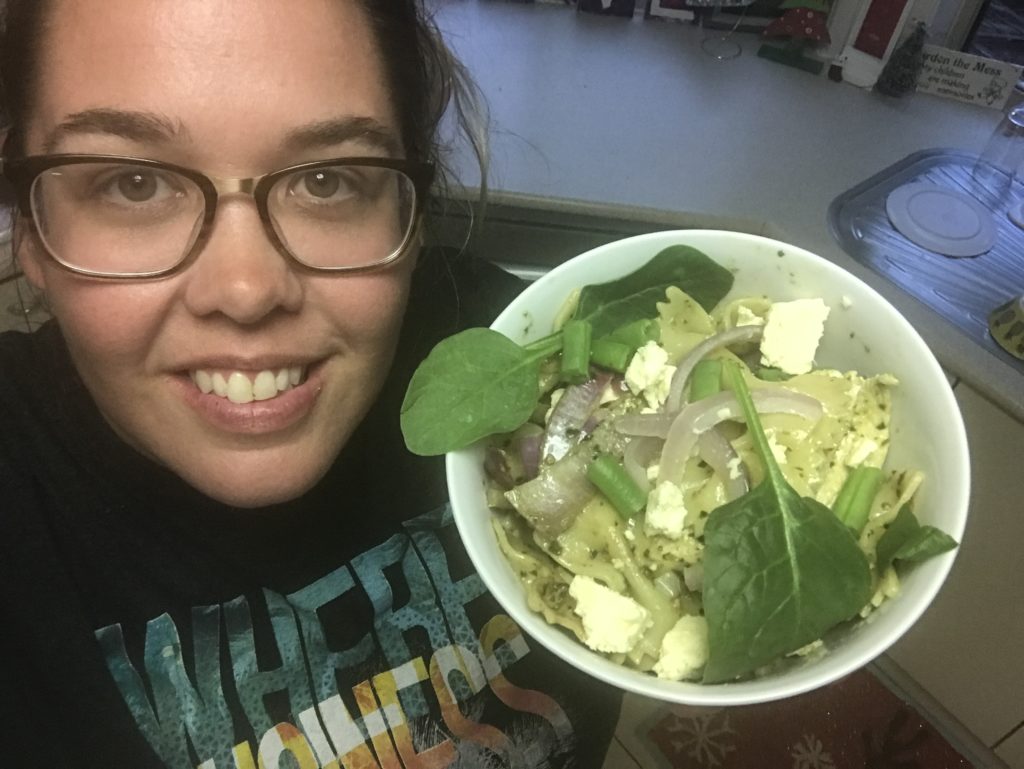 Gift 5: An Experience – since having kids there is a part of me that has lost what I use to love to do like cooking, traveling, baking, sky diving, bowling etc. Yes, I need to take responsibility for allowing this to slip, but this is just part of being a Mum. However, I'd like to start finding myself again and this is why I've asked for an experience.

To all the Mums out there I'd like to wish you a very Merry Christmas! You rock!
And remember to get from behind the camera this holiday season and take photos with your kids. You never know when something could happen and those photos will mean everything.
Love,
Angela
Angela is an author, entrepreneur, business consultant, blogger, mental health clinician and most importantly a mother. She explores various topics related to parenting/children on her blog and also in her three books: 30 Days, 30 Ways for Mothers to Take Care of Themselves, 30 Days, 30 Ways for Connecting with Your Child and Healthy Snack Ideas for Kids.