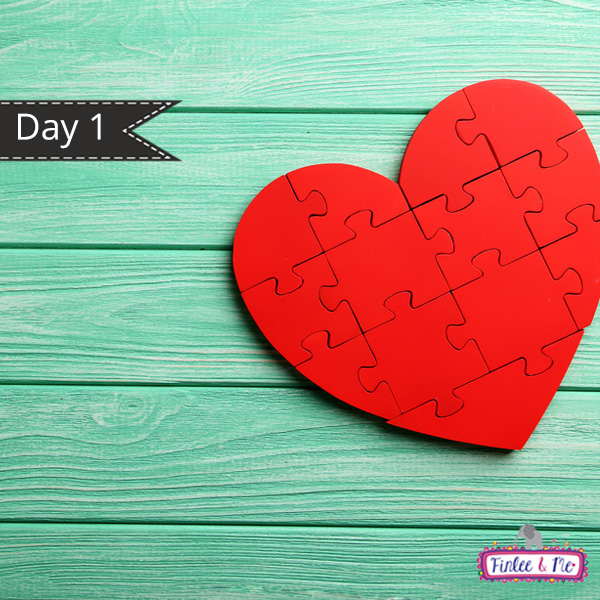 "The earth laughs in flowers." ― Ralph Waldo Emerson
Finlee and Chloe love to collect flowers, so this is been great for us because while we pick flowers I can ask them about their day, hold their hand, discuss the colours of the flowers, smells of the flowers, how people like to receive flowers and also simply connecting with nature is a wonderful positive in anyone's life.
Take 5-10 minutes today and head out to the garden or the park with the kids and pick flowers. Point out different colours, ask them which flowers they like the most, discuss flower parts and how flowers make food or why bees flutter around them.
Enjoy the experience of holding their little hands and feeling their sweet, sticky fingers curling against yours.
Savor the sheer delight and the innocent excitement of seeing the flowers and while they learn to enjoy the simpler pleasures of life, you can enjoy the happiness you see on their faces.
Connecting with Your Kids: Fun Booster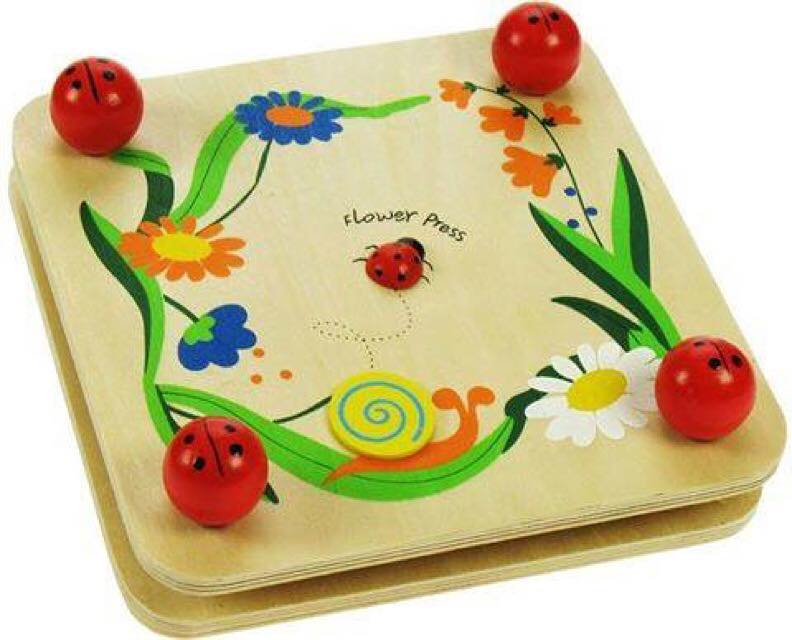 The Flower Press is a must-have to make memories with the kids of all the flowers they picked.
They can press the flowers and then, you can have them stick them on cards, bookmarks or simply, save as a sweet memory of time spent together.
Connecting with Your Kids: Creativity Booster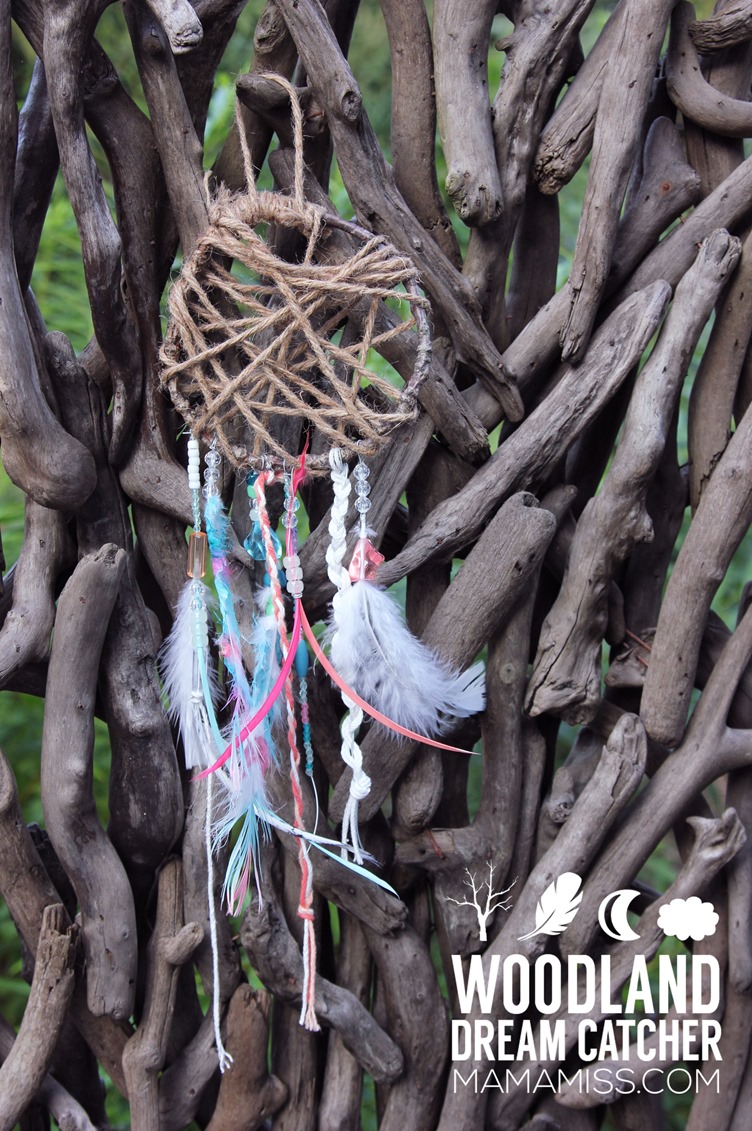 Keep the love for Nature alive with this fun Woodland Dream Catcher from the talented Mama Miss. Easy-to-make and perfect to tie up a day spent experiencing Nature. Plus, if your little ones have bad dreams, this dream catcher will chase them away!
For over 1400+ products, head to the Finlee and Me Shop for a range of hand-picked and quality baby toys, kids toys and products, décor items and get all your gifts for this holiday season now.