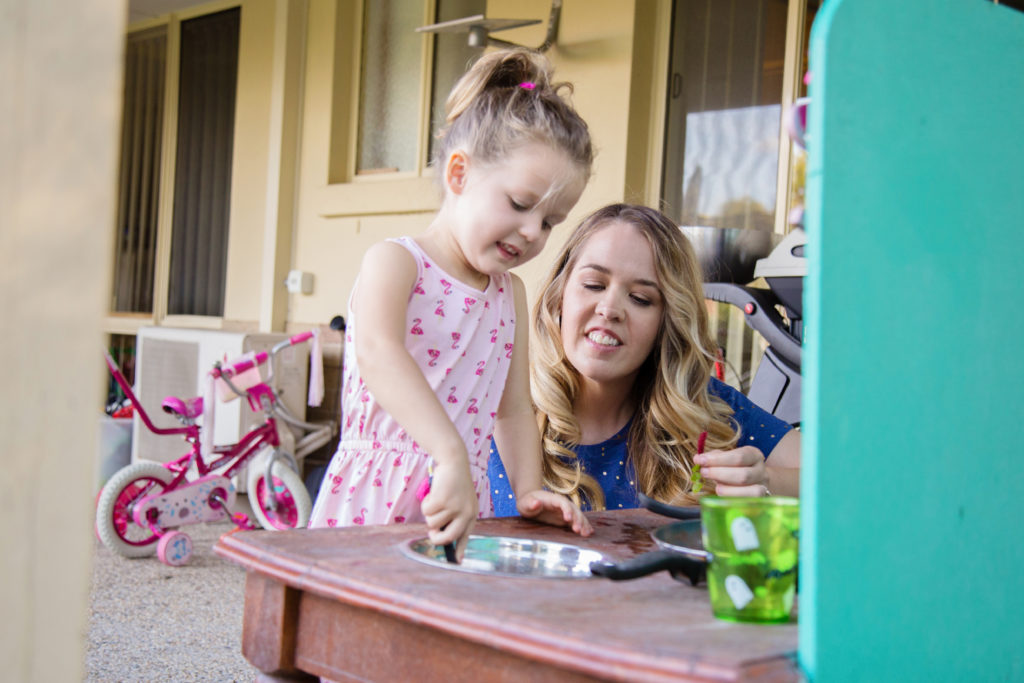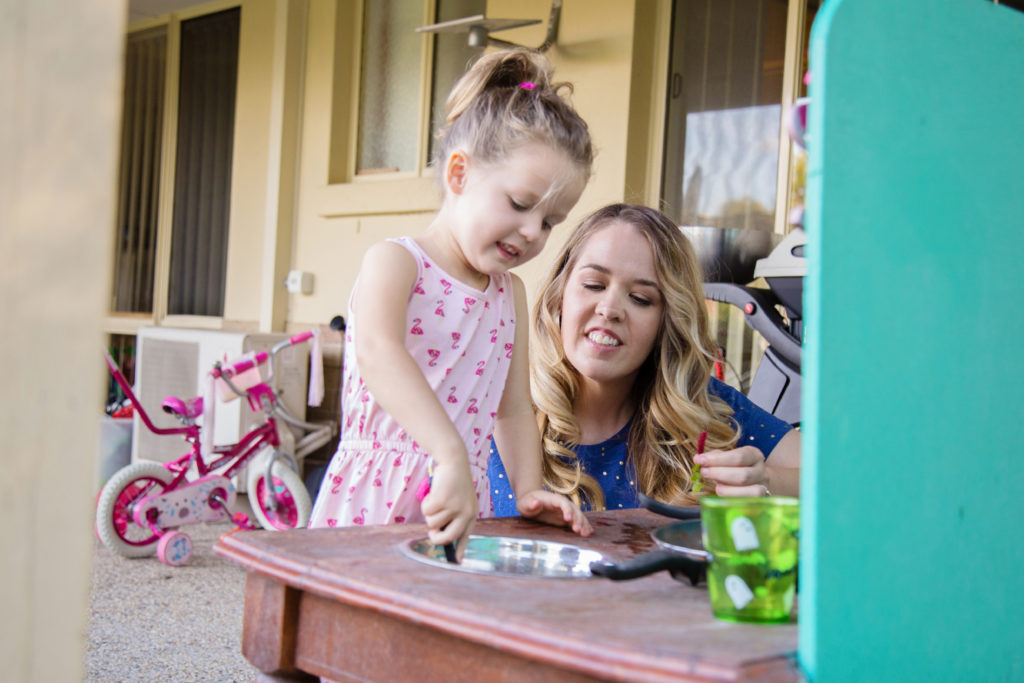 Welcome to the Finlee and Me Community
Are you wanting to purchase educational toys/baby products that aren't plastic, make loud noises and have a functional aspect like developing fine motor skills, literacy, numeracy and so much more?
Are you looking at creating childhood memories through play, love and travel?
Or are you a mother wanting to find a community to feel safe, loved and nurtured because this world of Motherhood can be lonely and hard work?
If you answered yes, to any of the above, then you've come to the right place and I'd personally like to welcome you to the Finlee and Me Community.
About Finlee and Me
Finlee and Me was created in 2010, (a year after having my first child Finlee) because I felt educational toys and other baby products on the market were a) not made of quality and would end up in landfill b) the products didn't allow children to learn through play, while at the same time nurturing their creativity, sparking their imagination and creating long lasting childhood memories. And thus… I started Finlee and Me.
Over the first few years of running Finlee and Me, I added a blog to our site because I received numerous emails from Mothers around the world looking for crafts ideas, recipe ideas, parenting information and blog article that Mothers could connect with. Due to the support from the community, my blog has grown and I have now signed with Nuffnang Australia as one of their top 30 influencers; which is such an amazing opportunity.
My vision for Finlee and Me is to provide a shop, blog, life coaching and different social media platforms that will allow people, such as yourself to learn how to create long lasting childhood memories through play, love and travel and by providing a community for Mothers to feel safe, nurtured and supported.
My Story
A little about me. I'm Angela Henderson and am originally from Canada. I have 2 kids (Finlee and Chloe) and I'm married to my husband Dale. I now live in Brisbane, Australia and on any given day you'll find me melting due to the heat; ha ha.
I love the colour pink, listening to country music and traveling around the world to enrich myself with different cultures and experiences. Oh and I also love eating Nutella straight from the jar or eating anything that is sweet.
I'm also an author, entrepreneur, blogger, mental health clinician (14+ years' experience with a master of social work degree) and most importantly a mother.
The Finlee and Me Community
Starting back in 2010, I had 0 community however, I slowly started to build my community by going to local Brisbane markets, traveling to expos around Australia, connecting with bloggers in the parenting space and connecting with other Mothers. It was through these platforms and connecting with other Mothers that our Finlee and Me Community has grown.
I've grown the Finlee and Me community to close to 70,000 followers (I prefer to call them friends) on Facebook, close to 20,000 friends on Instagram, close to 10,000 friends in my Facebook Community etc.
Here are some of the wonderful messages I've received from Mothers from the Finlee and Me community:
" Thank-you Angela for remembering the importance of customer service. You helped me pick items for my son's birthday, took time to explain the educational benefit each product was going to have and chatted to me like I was a long lost friend. I cannot fully express my gratitude for your exceptional customer service and great product range for kids." – Sophia King Mother of 2, Sydney – Australia
"On one of my lowest days of Motherhood, I found your blog. I read your blog and cried because Angela, you validated that I was doing a great job and that it's ok to have bad days as a mother. I love your blog because you keep things honest, real and humble, but more importantly you've created a community for mothers to feel supported; thank you." – Charlotte Bennett Mother of 1, Vancouver – Canada
I've also been featured through different platforms such as, but not limited to:
Babyology
The Organised Housewife
Kidspot
Be a Fun Mum
My Child
Little One
Connect with Me
With 2 kids of my own (Finlee and Chloe), I personally get that Motherhood is hard. Really freaking hard. So, if you're wanting to connect with other Mothers, have a laugh, be inspired with craft ideas, learn about the newest baby products/educational toys on the market and be part of a community then I'd love for you to connect with me and other members of the Finlee and Me community.
Everyone likes to connect in different ways, so feel free to choose which platform works best for you:
Sign up to our newsletter to get 10% of your first order and then receive our emails to be the first to read our new blog posts and to hear about the newest products on the market. Sign up directly below this section; just scroll down and you can't miss it.
If you prefer to see things through photos, then I encourage you to pop over to our Instagram account. Head here —-> Finlee and Me Instagram Page.
Join us on our Facebook where we share daily humour, parent articles and much more. Head here —-> Finlee and Me Facebook Page.
Or feel free to shop over 1400+ products at our website. To view our full range Head here —-> Finlee and Me Shop.
I look forward to having you as a member of the Finlee and Me community and sharing this journey of Motherhood together.
Wishing you a wonderful day,
Love from Brisbane, Australia,
Angela xx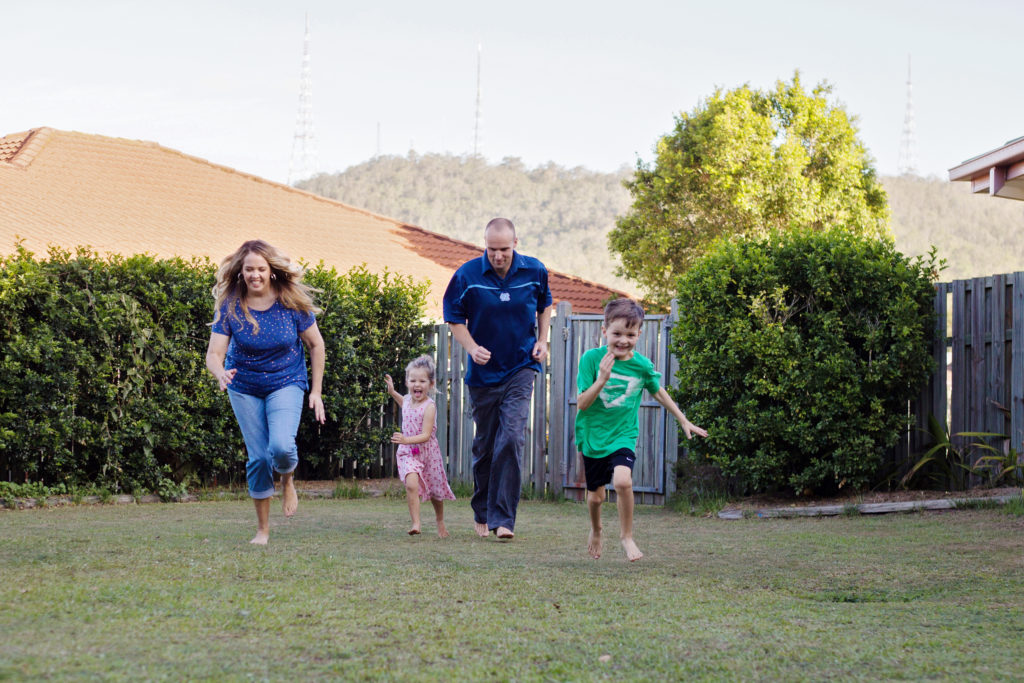 Save