Looking For Something more specific?
Just for Mothers
ARE YOU EXHAUSTED?
DO YOU FEEL LIKE YOU'RE A COOK, MAID, MOTHER, WIFE, FRIEND AND HAVE LITTLE TIME LEFT FOR YOURSELF?
As a mother and mental health clinician I understand how you feel.
That's why I created Finlee & Me's Self-Care Community for Mothers. A way to help Mothers feel safe, connected and nurtured.
Find Out More
What Our Customers Say About Us
30 Day Returns
MONEY-BACK GUARANTEE
My team and I know you're going to love our range of educational toys, baby products, parenting eBooks/workbooks and life coaching sessions. In fact, my team and are confident you and your family will love our products, that I back it up with a 30-Day Money Back Guarantee.
So… If you're sitting on the fence and unsure whether or not our products will meet the needs of your family, or you find catalogue descriptions not helpful, I encourage you to take advantage of Finlee and Me's offer of a 30-day money-back guarantee period on all products we sell.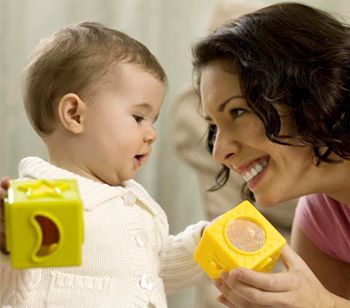 BABY PRODUCTS THAT MUMS LOVE!
Want Gorgeous & Useful? Think Finlee & Me! If you want to shop for quality baby products online that are as useful and gorgeous, then you're a Finlee & Me mum. Finlee & Me offers a range of affordable baby products and educational toys that will excite your baby's imagination and encourage development and learning through play.
Read more...
All orders purchased will not be dispatched until January 16th, 2018 Dismiss