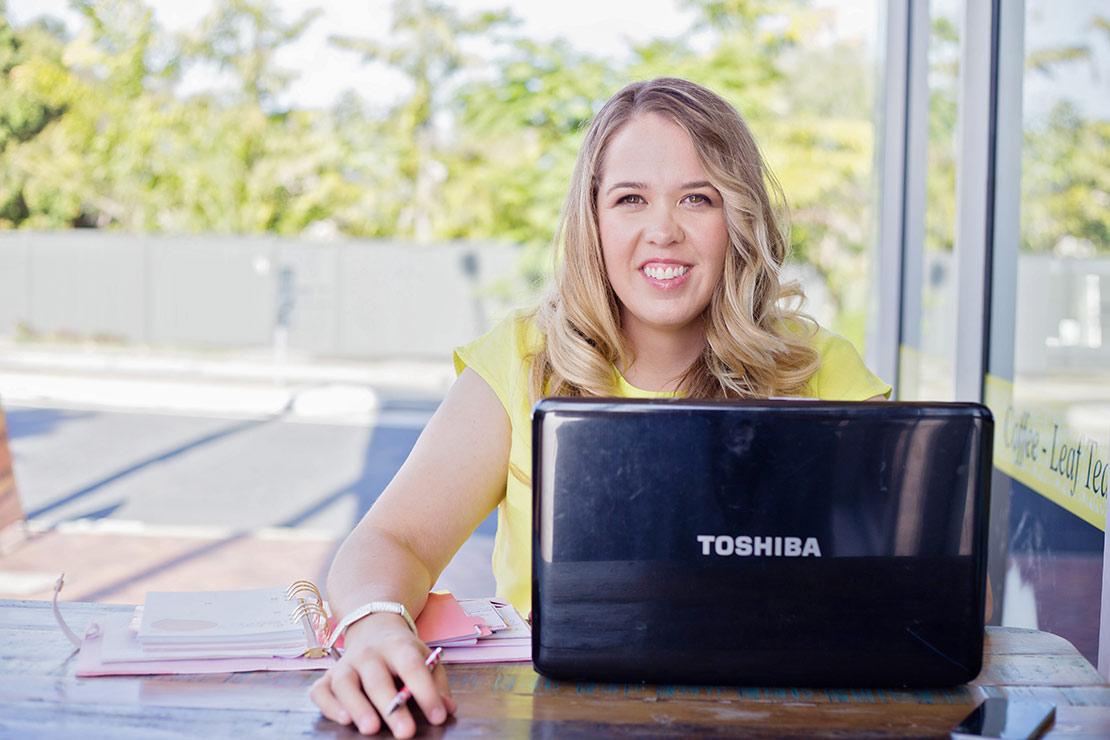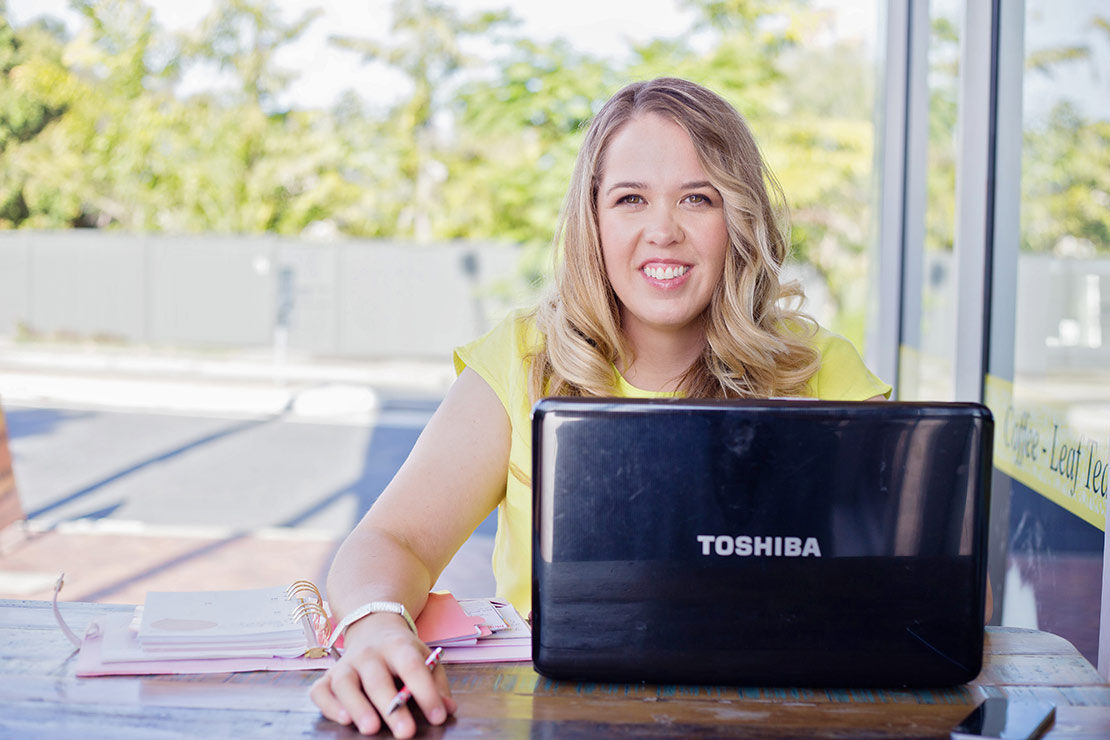 Hello There and thank you so much for popping by.
I started Finlee and Me back in 2010 with the goal to sell top quality baby products/educational toys to families around the world. However, a couple years in and I added a blog to our website and this started the development of a beautiful, interactive and engaged community of readers; where I'm able to share new craft ideas for their kids, discuss various mental health topics, share amazing recipes, provide useful parenting information, share my travel adventures and blog about the realities of Motherhood.
The blog has been a wonderful addition to the website because it allows me to work with so many amazing people and businesses every single day (BP, Myer, McGrath Foundation, Cancer Council Australia to name a few).
For me, building new relationships and nurturing current ones is so important because it helps to create and strengthen both my community, but also the brand/businesses I work with. And because of this, I'm always looking at collaborating with new brands, businesses and likeminded/creative people so we can continue to grow our communities.
I believe that every brand or business I work with has different goals, wants and needs and because of this I choose to work from a holistic approach and offer a variety of ways we could work together such as but not limited to:
Sponsored posts
Brand ambassadorship
Website advertising
Reviews and giveaways
Social media posts (Facebook/Facebook live, Instagram/Instagram stories, Pinterest)
Inclusion in my weekly newsletter
Content creation
Consultation
Corporate speaking on a variety of topics (mental health, parenting, social media etc)
If you have any additional ideas or would like to explore ways in which we could work together, please send me an email to finleeandme@bloggerati.me and the brilliant team at Bloggerati by Nuffnang will get back to you.
For any other creative ideas, comments or queries please feel free to reach out anytime by sending an email to info@finleeandme.com.au
Have an awesome day,
Angela