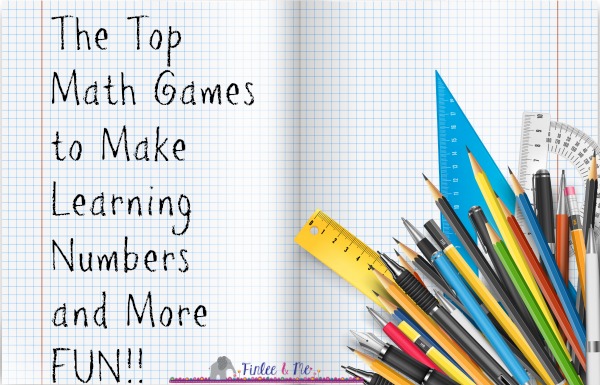 Math games for kids are a super fun and engaging way to boost interest in numbers, counting and mathematical equations, even in the most disinterested of kids.
Yes, I know. We can easily call these games magical math games. They are so fun and so amazing at helping kids actually love numbers and learn with ease, all the while having a blast!
So, here are our top picks of the best math games for kids, aged 3 and above:
Math Cuisenaire Rods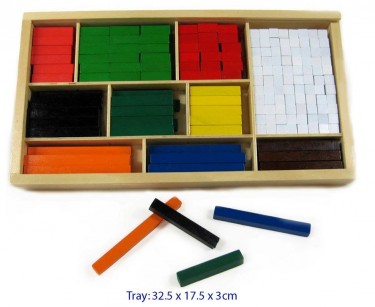 Cuisenaire rods are a wonderful hands-on way for kids to learn about counting as well as more advanced mathematical equations, like fractions and finding divisors.
Easy Read Time Teacher Kids Watch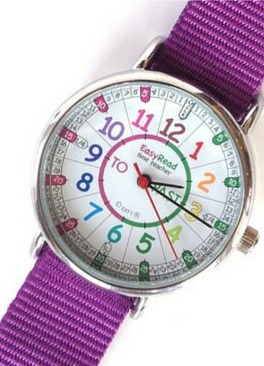 Want to help kids learn to tell the time?
Get them a cool Easy Read Time Teacher watch that helps them identify and tell the minutes and hours with ease as well as understand the concept of "past" and "to".
Sumblox Wooden Educational Blocks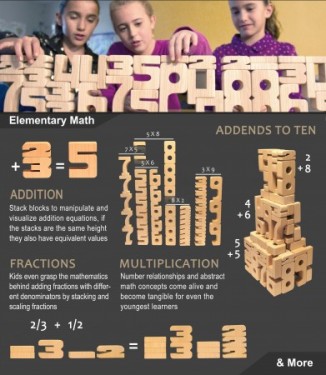 The wonderful Sumblox wooden number blocks are pretty much the best thing in the educational toys market these days.
They're beautifully crafted and created to make learning numbers and mathematical equations tons of fun.
Right from helping your two-year old to identify digits 1-10 to helping your 6-year old figure out multiplication, you can do it all with this set of well-designed and built-to-last hardwood blocks.
Pop to the Shops Game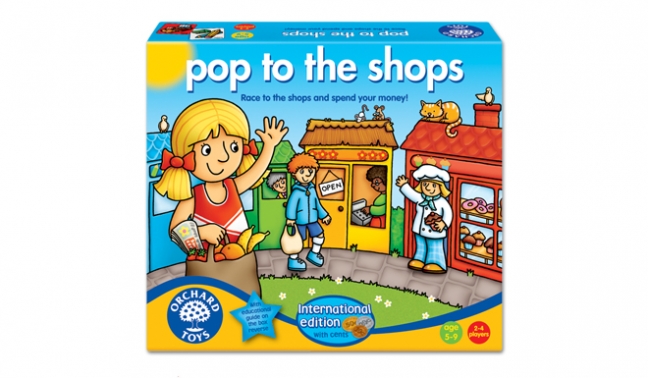 With learning about numbers and math, comes learning about money and no other game makes it more fun for little ones than this cute and cheery Pop to the Shops game.
It encourages kids to learn how to pay for things, count money and also, get change back.
Catch and Count Game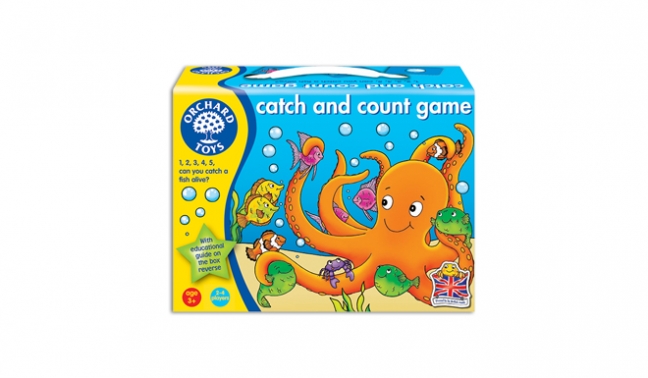 This fun counting game is a great way to spend an afternoon identifying numbers, learning to count and do a bit of mental math as well with a cute Octopus and some fun fish for company!
Would you like some of the best educational toys for your kids to choose from? Make sure you pop over to the Finlee and Me online store for a handpicked selection of the best toys to make learning fun!