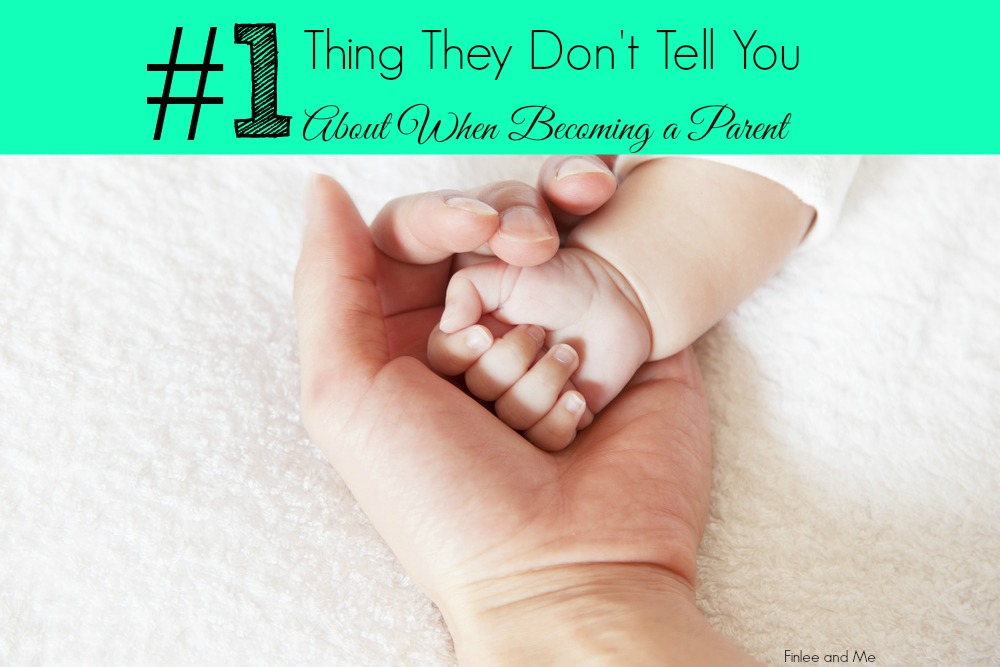 There are many words of advice that friends and family tell you when you're preparing for a baby. Hell there are still many things friends and family tell me as my kids are getting older, but there is a #1 thing they don't tell you about when becoming a parent and I wish they did.
This was posted on my Finlee and Me Instagram page account 68 weeks ago…
"The last… This bottle has been sitting on my dresser for about 4-6 weeks. Chloe would have it filled with water before she went to bed. But over this 4-6 week period she no longer has a bottle and has also finally after 22 months started sleeping through the night. I've left the bottle on my dresser quietly hoping that she would need it one more time so I could have that one last moment but she won't need it. I know that. So today I say goodbye to almost the last of her baby phase. And what I say to you all… Take your camera out today, create memories, don't worry about the dishes, laugh, smile, kiss and hug those beautiful ones up because the last bottle, the last nappy, the last time they want to your hold hand will come sooner then we think."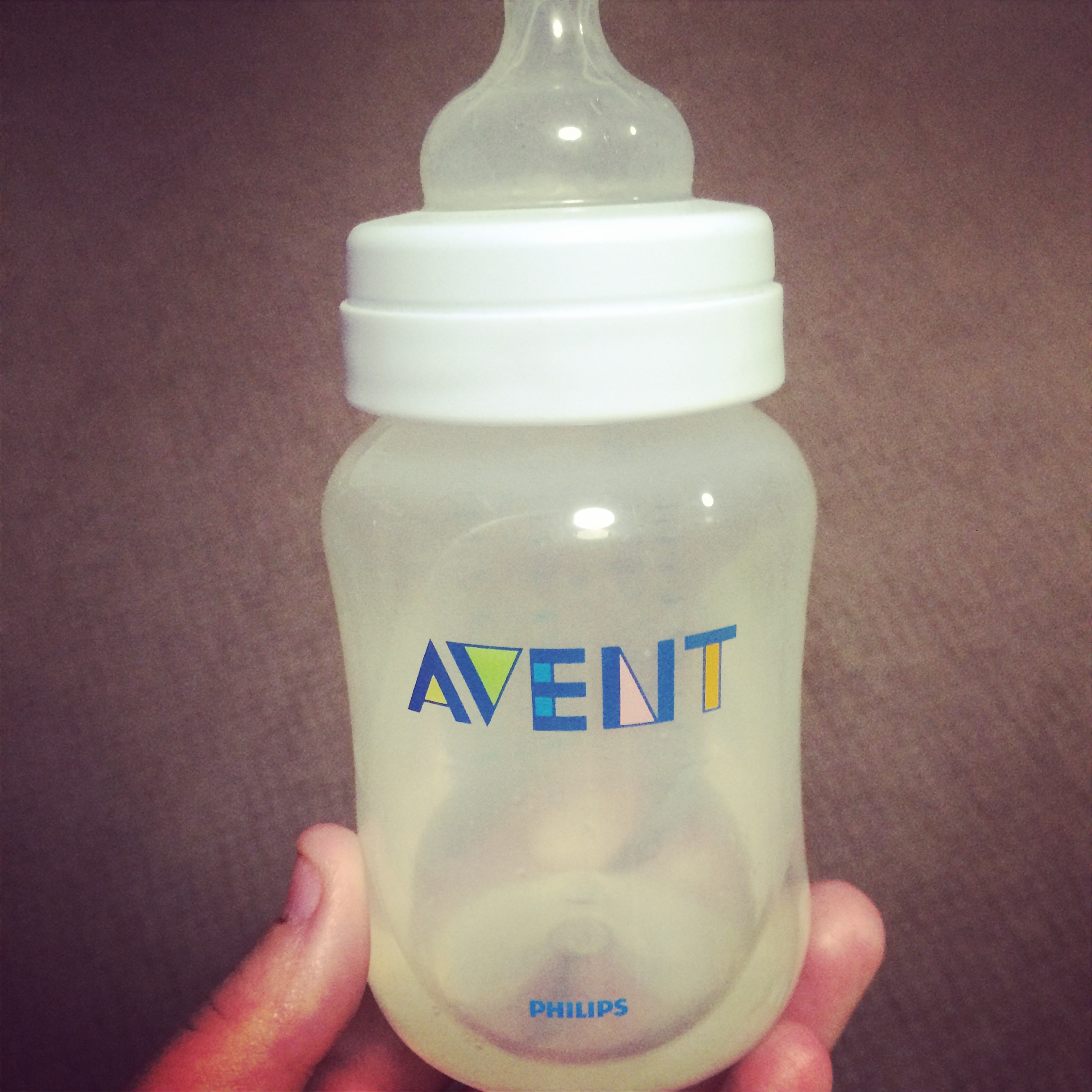 #1 Thing They Don't Tell You About When Becoming a Parent
So what is the #1 Thing They Don't Tell You About When Becoming a Parent?
Have you guessed it?
Grief.
Grief: The normal process of reacting to a loss. The loss may be physical (such as a death), social (such as divorce), or occupational (such as a job). Emotional reactions of grief can include anger, guilt, anxiety, sadness, and despair.
You see, where ever there is loss there is grief. My loss which is grief stems around the loss of my baby and going into a toddler. It might seem silly, but I never thought I would be sad about Chloe sleeping through the night. I never thought I'd be sad not to be able to hold her and give her a bottle. I know this is how things work, but it still doesn't take away a bit of sadness I have in my heart.
Don't get me wrong, there are many other wonderful and delightful elements that Chloe brings to our family now that she is a toddler. She makes a mean peanut butter chocolate chip protein ball. Or how she plays mommy/mummy to all her babies and her personality is shining through. Or her signing to the song "Let it Go."
I share my grief/loss with you because I know many other mothers and fathers feel the same way, but yet it's not talked about. I want you to know you're not alone and that this is normal.
For those wondering… the bottle still sits on my dresser. One day I'll be ready to get rid of it, but today is not the day.
Love to all,
Angela from Finlee and Me
xoxo