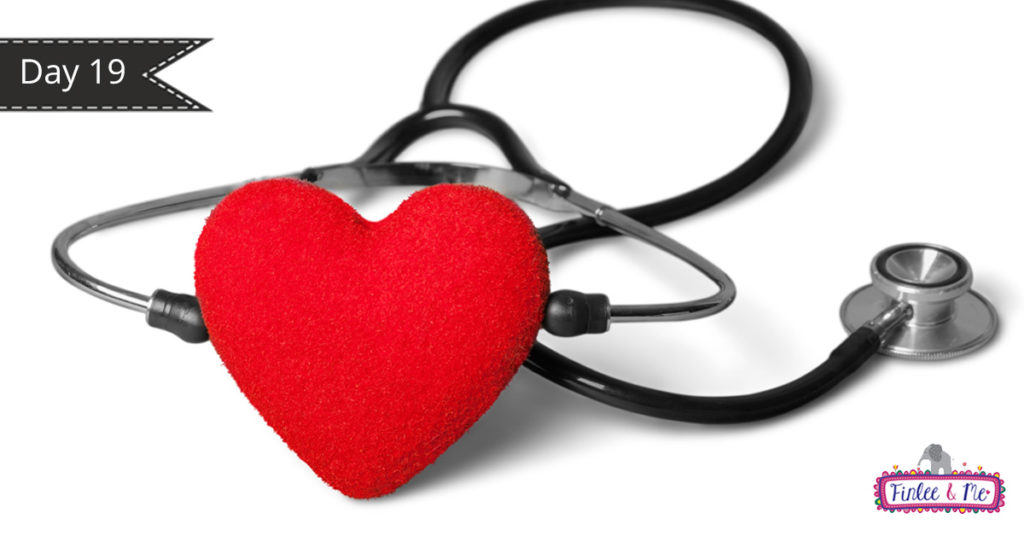 "Physical fitness is not only one of the most important keys to a healthy body, it is the basis of dynamic and creative intellectual activity."~ John F. Kennedy
Today's easy and effortless self-care challenge idea is bound to make you feel good on a physical level. That's right.
It may seem scary or even, overwhelming but trust me, once you go through with this, you'll be glad you did.
We're talking about getting a full medical check up!
I can almost hear you gasp!
But hear me out.
I know this might sound crazy but when was the last time you had a physical done?
Blood work, eyes tested, cholesterol levels and the works? I bet you can't remember. You aren't alone though so don't think it's only you.
Having said that… getting a full medical check up done is SO important. We're the first to book a doctor's appointment for our kids, but not for us.
It's time to change that.
Take Care of Yourself with Ease
Today's take care of yourself with ease idea is to pick up the phone and schedule a health check for yourself with your health care provider or doctor.
Go on, do it.
That's it.
Now, all you need to do is show up for the health check.
Regular checks are vital to help you stay in the best physical shape possible so you can be healthier and happier. You want that for your kids, why wouldn't you want that for you?
Take Care of Yourself with Intention
Once you've scheduled your full medical check up, share with us on Facebook or Instagram using the hashtag #30DaysCare. We want to cheer for you and also, you'll be inspiring so many other mothers out there!
Plus, you do know that we have prizes at the end of the challenge!