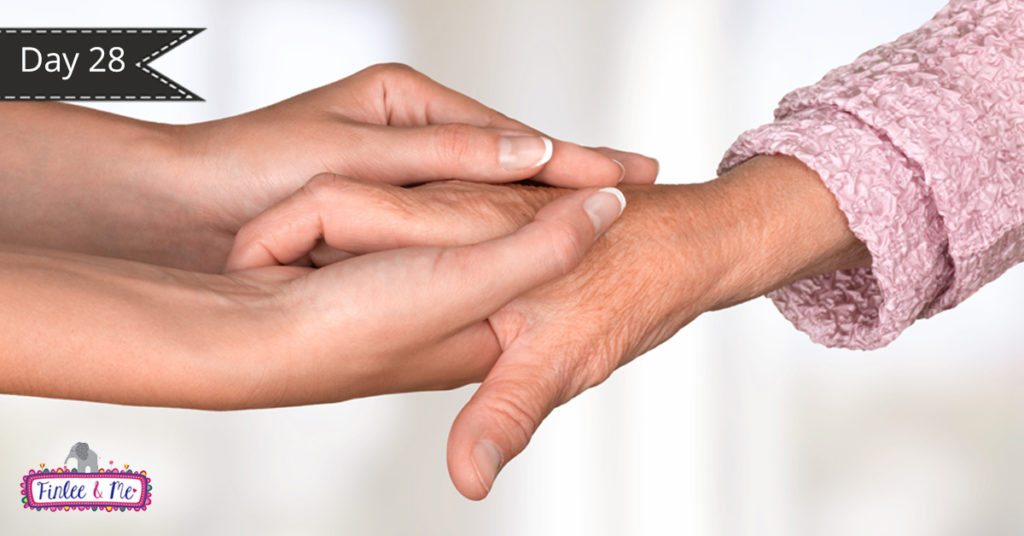 "Be kind, for everyone you meet is fighting a harder battle." ― Plato
Kindness can never be in short supply.
Now I know what you may be thinking…
You may be going, "Hey Ange, this is supposed to be about me and my self care!" but here's a fun fact… THIS is actually about you.
By engaging in kindness you open your heart.
You begin to feel again.
It doesn't have to be anything big, it might just be pushing an elderly person's cart to the door, or sitting down on a bench and starting a conversation, paying for someone lunch or coffee etc.
By bringing kindness into your life you're opening up so much positive for yourself.
Take Care of Yourself with Ease
Today's self-care challenge is for you to invite the feel-good fuzzies into your day by being kind to someone who least expects it.
You don't have to plan it or schedule it… just be attentive and be kind.
Helping a neighbour carry their grocery bags inside.
Paying for the person behind you at your fave coffee shop.
Or even, something as simple as leaving a kind note for someone in a library book.
These are all powerful yet simple ways of showing kindness.
Take Care of Yourself with Intention
Share your act of kindness or a kindness story you may have experienced with us on Facebook or Instagram using the hashtag #30DaysCare. We'd love the feel-good fuzzies too!