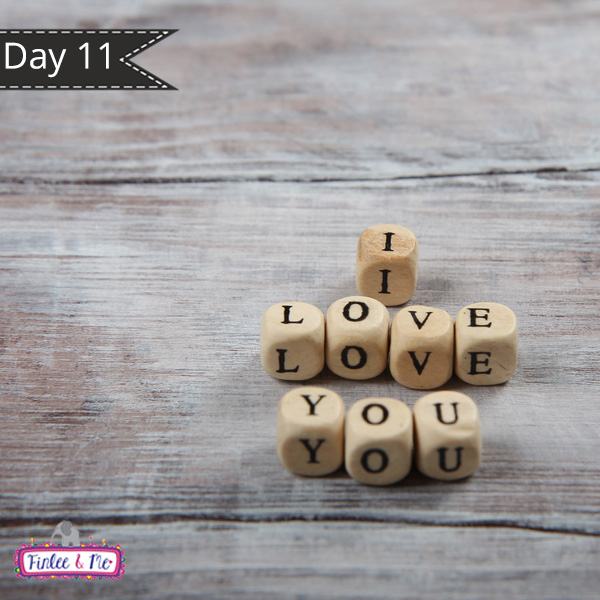 "All grown-ups were once children… but only few of them remember it." — Antoine de Saint-Exupéry
Do you remember the fun you used to have blowing bubbles and watching them float delicately around you? Squealing in delight as one gently landed on your palm?
Relive those childhood memories and help your kids make them with a "Blow Bubbles" session!
In fact, you can't say bubbles without smiling.
This simple activity is sure to have everyone smiling and connecting in no time.
You can find a variety of bubbles at almost any shop and kids will have fun taking turnings blow the bubbles, chasing the bubbles and just watching the bubbles float around the room or outside.
Connecting with Your Kids: Fun Booster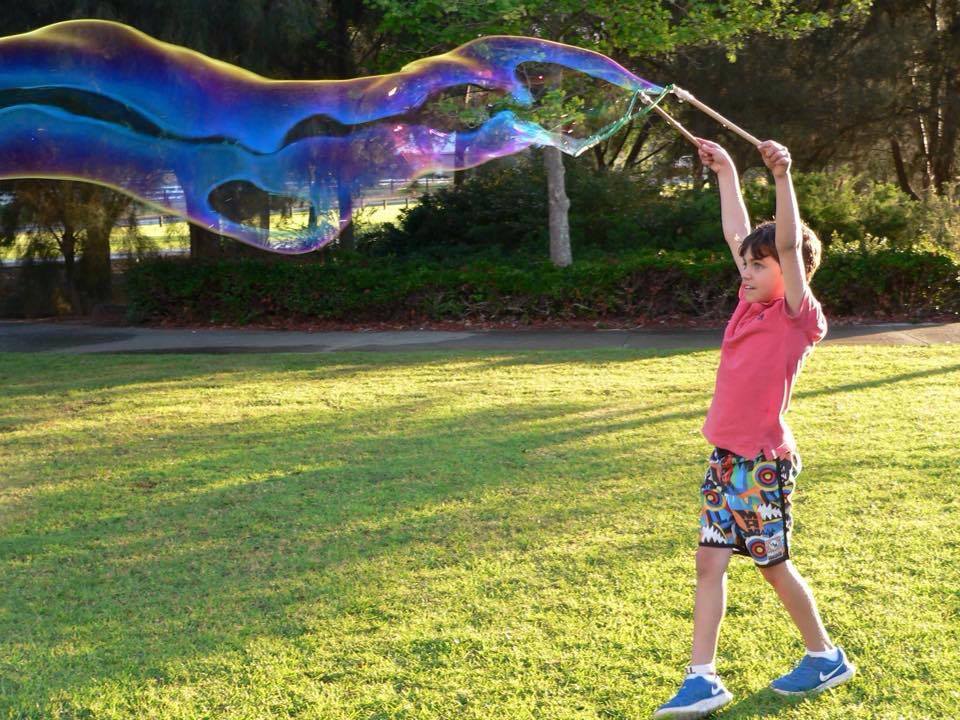 Want to make blowing bubbles fun for kids, big and small? Here's help! For little kids who may get frustrated that they can't get any bubbles from the wand because they blow to hard have at look at this Eco-Friendly Bubble Set for Kids  that lets kiddies enjoy bubbles with every blow or for the bigger kids this Mega Bubble Kit for Kids.
Connecting with Your Kids: Creativity Booster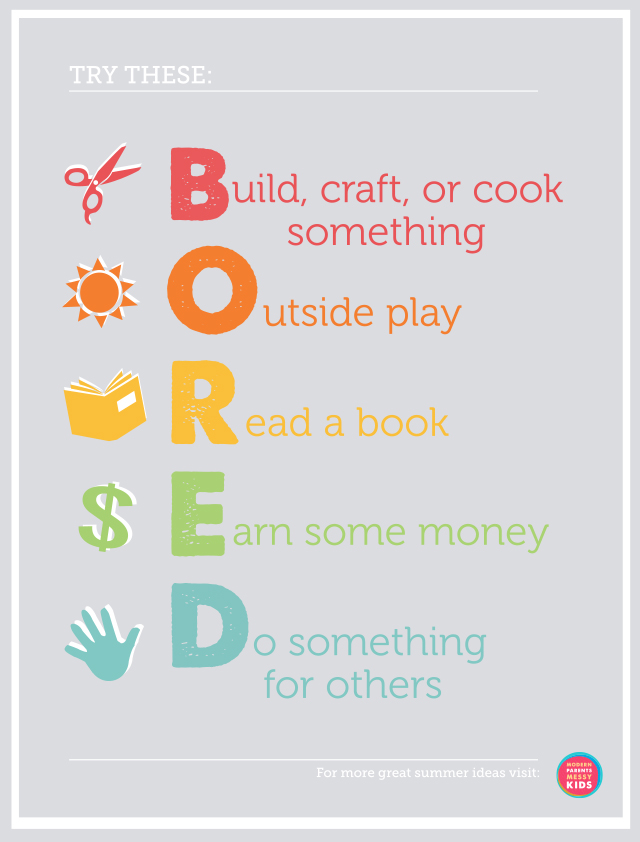 Do YOU hear, "Mummm, I'm bored" a lot too?
Well, Modern Parents Messy Kids have JUST the solution with this BORED poster and awesome tips to implement it, that gives kids plenty to do and stay happy, engaged and active all the time.
For over 1400+ products, head to the Finlee and Me Shop for a range of hand-picked and quality baby toys, kids toys and products, décor items and get all your gifts for this holiday season now.