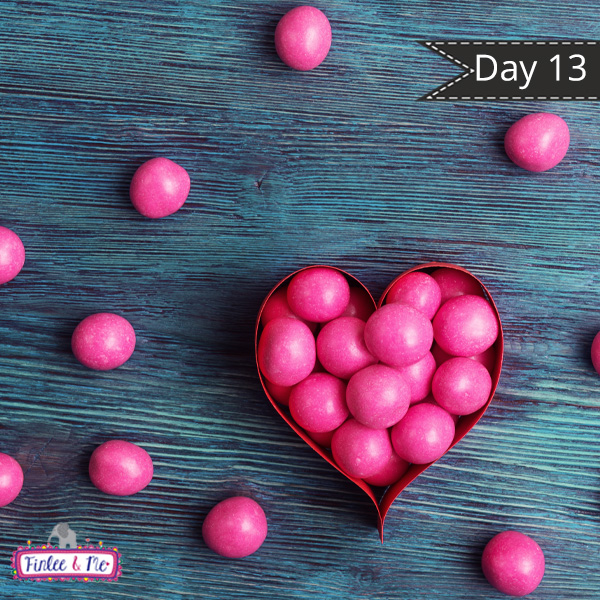 "Children must be taught how to think, not what to think." — Margaret Mead
Science + kids + parents = awesome fun!
There a million different science experiments you can do with your kids, but our family favorite is this milk painting science experience for kids.
What I love about this experiment is that I'm able to explore with the Finlee thoughts about why the colours go away from each other when the soap touches the milk, and I'm able to keep it simple and speak with Chloe (almost 3) about colour identification.
It's through these type of conversations that my connection with Finlee and Chloe continues to deepen.
Science experiments, besides being highly educational, are a wonderful way to work on a project together, especially if you aren't the crafty sorts.
In fact, if the kids and you really enjoy it, this connecting activity can be a regular family tradition and something that everyone would look forward to even as they get older.
You can find a ton of simple science experiments to do together in either this book called 365 Science Activities or this Science Idea Box.
Connecting with Your Kids: Fun Booster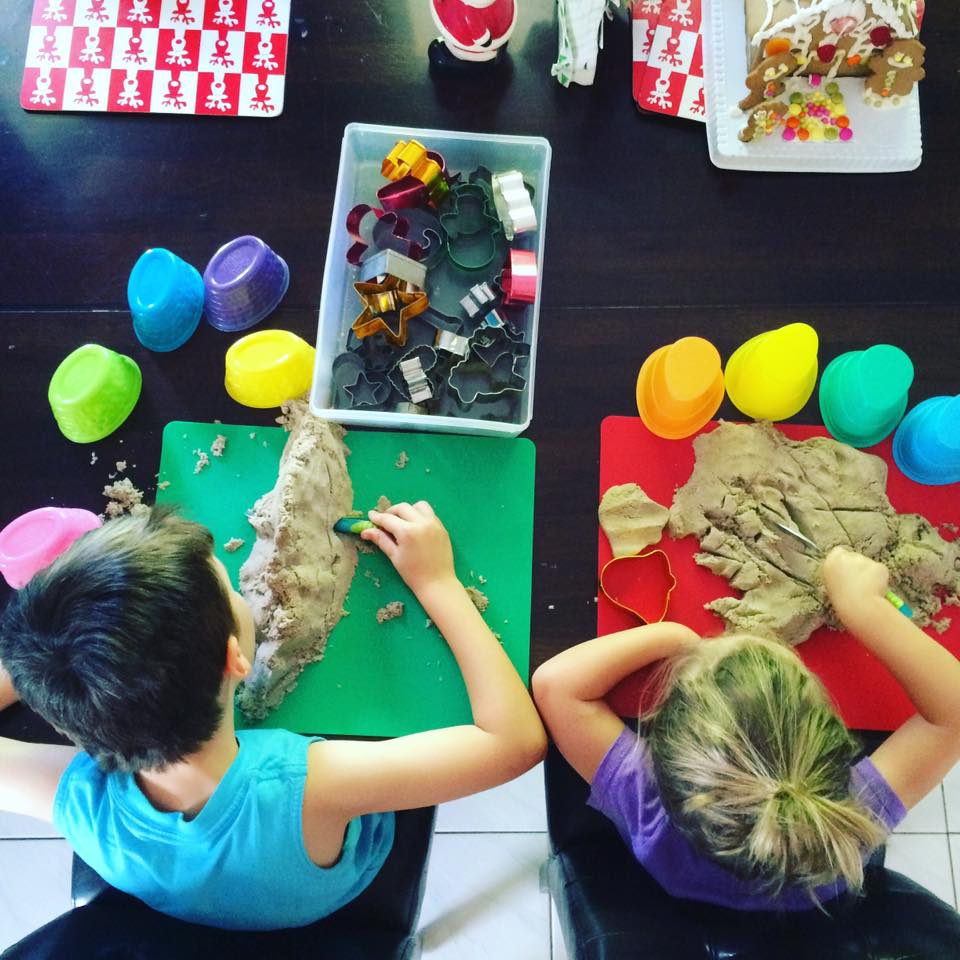 The incredibly popular and delightfully sensory Kinetic Sand is quite a science experiment in itself. Not only can you explore what makes the Kinetic Sand well, kinetic, you can also have tons of fun with the kids building castles, drawing lines, or simply feeling the sand squish between your fingers. Pure joy, I tell you!!
Connecting with Your Kids: Creativity Booster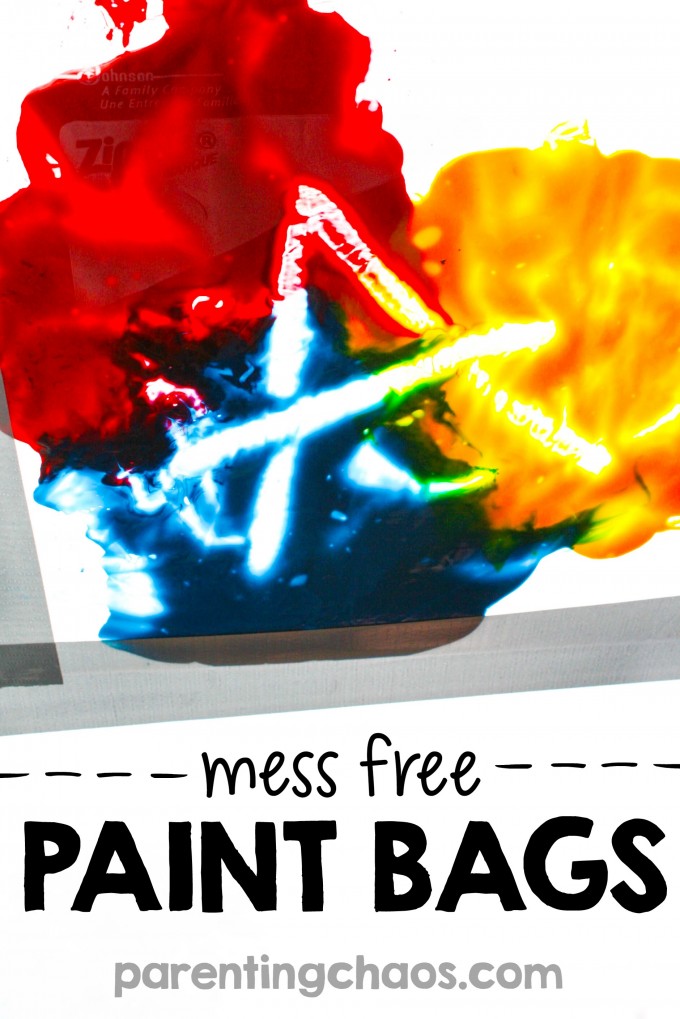 Make creative time filled with learning and fun with these easy-to-make mess-free paint bags from Parenting Chaos that are perfect for days when kids want something to do but you don't want to clean up after them!!
These mess-free paint bags will keep kids busy and engaged for hours as they explore colour mixing, tracing letters and have fun too.
For over 1400+ products, head to the Finlee and Me Shop for a range of hand-picked and quality baby toys, kids toys and products, décor items and get all your gifts for this holiday season now.