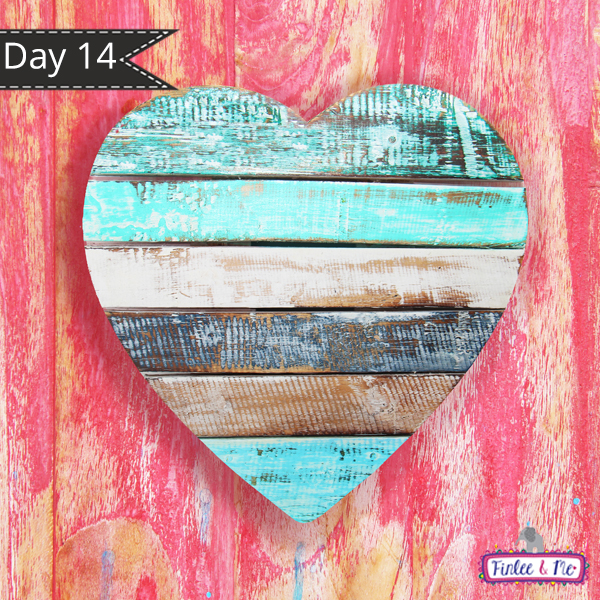 "E-mails, phone calls, Web sites, videos. They're still all letters, basically, and they've come to outnumber old-fashioned conversations. They are the conversation now."~Walter Kirn
Okay now, don't freak out.
This maybe out of your comfort zone, but connecting with our kids is often about stepping out of our comfort zone.
Ask your child (ren) to gather all the pillows and blankets from around the house and bring back to the living room.
From there, first lay out all the pillows on the floor and then place all the blankets on top of the pillows. This will give the kids a super comfy spot to land when they jump off the couch. That's right. Rein in your desire to tell them to stop and instead, explain to your kids to have tons of fun.
Once your kids have had a couple of goes (and you've been there supporting them/cheering them on), join in. That's right. YOU jump off the couch.
I promise you, they will LOVE this.
Then once everyone has had a few goes, use your mobile phone, set it to slow motion video and record the kids jumping.
Once you've completed the activity, everything is cleaned up, I encourage you to cuddle up on the couch with the kids and play back the videos; memories and connection all around.
Connecting with Your Kids: Fun Booster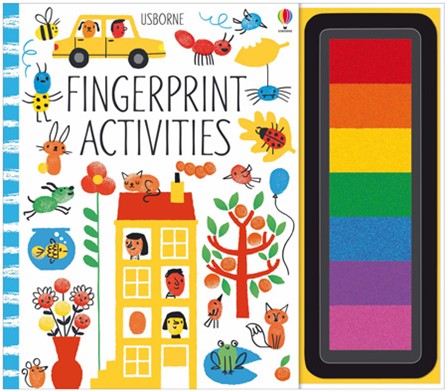 The fun Fingerprint Activities book by Fiona Watt and Erica Harrison is perfect for encouraging imaginative, creative play and also, for making memories along the way.
Use this cheery book that comes with a lovely built-in inkpad to inspire your kids to make cute fingerprint art and also, use the time together to chat, share and connect!
Connecting with Your Kids: Creativity Booster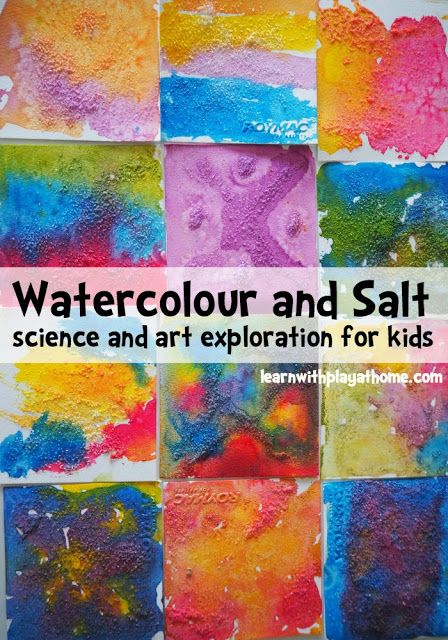 Spend an afternoon doing this wonderful watercolour and salt art exploration activity from Learn with Play at Home as you connect with your child. It's a great science-based activity that leads to interesting conversations as well. Plus you end up with gorgeous art at the end of it too!
For over 1400+ products, head to the Finlee and Me Shop for a range of hand-picked and quality baby toys, kids toys and products, décor items and get all your gifts for this holiday season now.