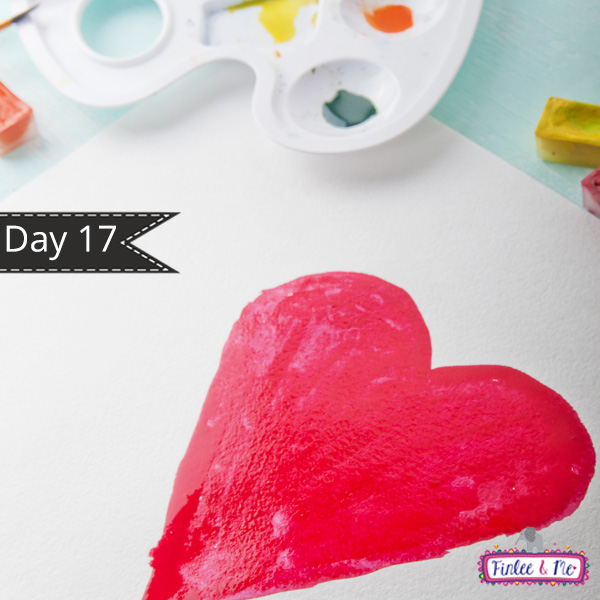 "What are you going to do? Everything, is my guess. It will be a little messy, but embrace the mess. It will be complicated, but rejoice in the complications." — Nora Ephron
Finlee and Chloe love to see my hubby and I get dirty.
I don't not what it is but they can giggle for hours about seeing us with mud on our clothes or faces. So head out in the backyard and get dirty.
Make mud pies or cupcakes in your very own mud kitchen, dig for worms, or have a mud ball fight (similar to a snowball fight but instead of throwing snowballs you're going to throw mudballs).
So, this week, take time out and just get out there with the kids and get messy.
Dig your hands into the earth, squish it around. Let the kids splash in muddy puddles without telling them to "stop it!" and just have tons of fun making memories with all this muddy mess.
Connecting with Your Kids: Fun Booster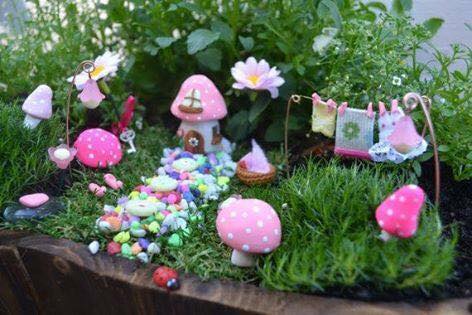 Want to add magic to your messiness?
After everyone's washed up and in clean clothes, bring out this beautifully whimsical Fairy Garden Kit and head back outdoors to add a touch of delightful quaintness to your garden and make even more memories while connecting with your kids.
Connecting with Your Kids: Creativity Booster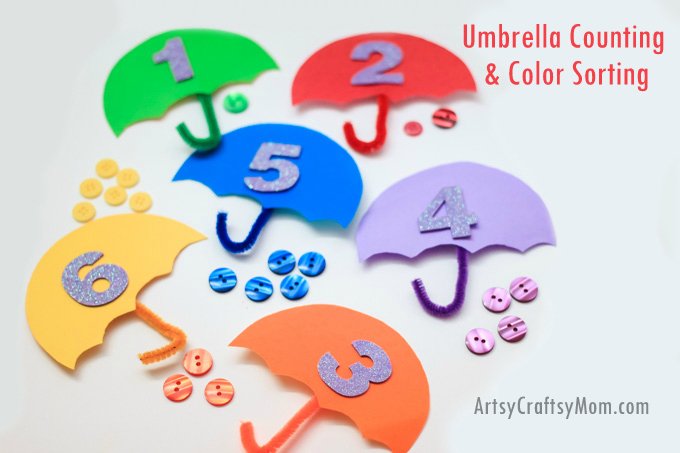 Perfect for learning numbers, colours, sorting and more, this Umbrella Counting and Colour Sorting from Artsy Craftsy Mom is the perfect STEM activity to do with kids on rainy days. All you need is coloured card paper, pipecleaners and some foam number stickers.
For over 1400+ products, head to the Finlee and Me Shop for a range of hand-picked and quality baby toys, kids toys and products, décor items and get all your gifts for this holiday season now.