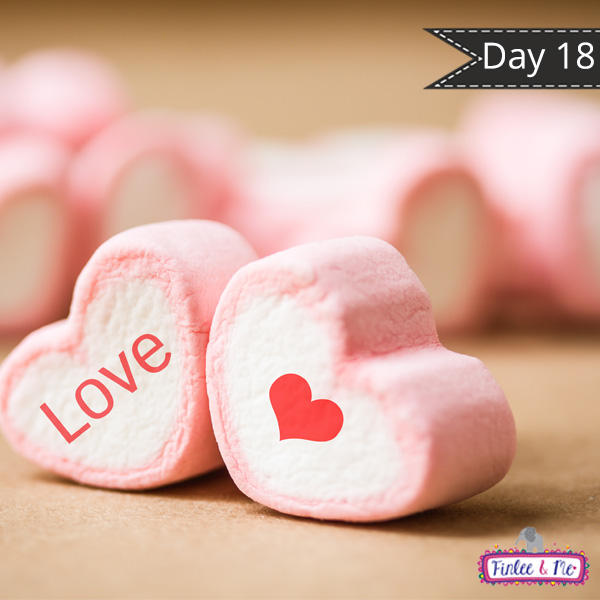 "There must be quite a few things that a hot bath won't cure, but I don't know many of them." — Sylvia Plath
I love running a bath for the kids because it's a great way for them to start to unwind and I've always found they also sleep so much better after having a bath.
Baths are also a great way for kids to splash, use their imagination, play with the bubbles and/or bath toys.
If you can hop in the bath with your child (ren) do so, but if you don't feel comfortable sit on the floor or pull up a chair, read to them or interact with them while they bathe.
This week, take out an evening or two when you can run a bath for the kids and also, use that time to chat with them, share, watch them and giggle in delight as they blow the bubbles all over the place.
Connecting with Your Kids: Fun Booster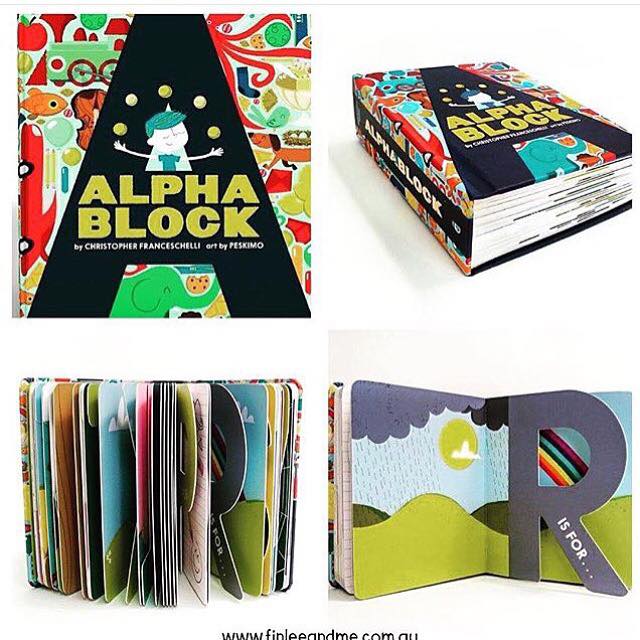 Need a fun book to read to the kids while they're splashing in the bath? Check out the entertaining and amusing Alphablock Board Book that's chunky and incredibly illustrated, helping kids build their letter recognition, vocabulary as well as enjoy interacting with the shapes of the die-cut letters.
Connecting with Your Kids: Creativity Booster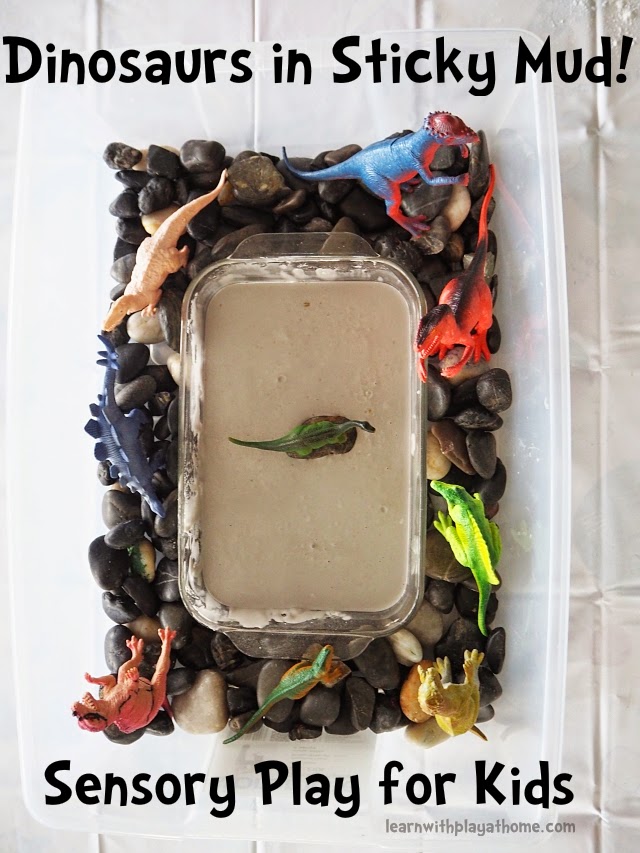 Need a fun sensory play activity that involves plenty of squishing and messy fun? All the while, learning about dinosaurs and having plenty of conversations around how things work and feel? Yes, please!
This Dinosaurs in Sticky Mud Sensory Play activity from Learning with Play at Home is perfect for that! It's easy to do and will have kids engaged and engrossed for a long time!
For over 1400+ products, head to the Finlee and Me Shop for a range of hand-picked and quality baby toys, kids toys and products, décor items and get all your gifts for this holiday season now.