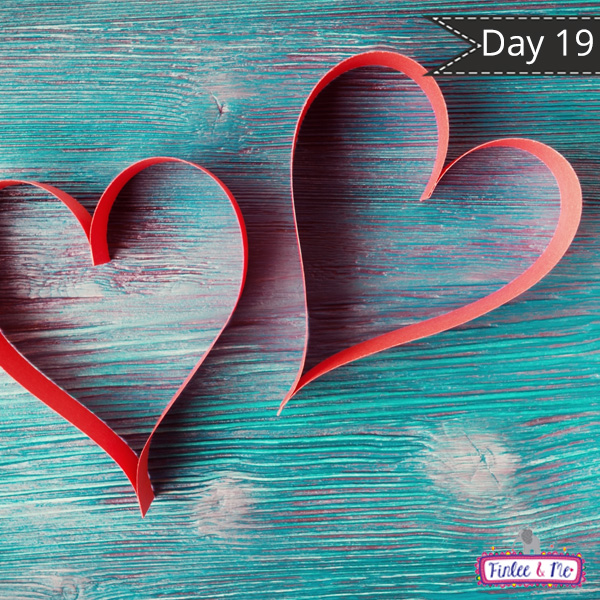 "Children are made readers on the laps of their parents." — Emilie Buchwald
Getting lost in a book is another great and easy way to connect with your child. I hear far too often of families that don't read to their kids because daycare/school read to their kids.
But if you read to them, it makes a much stronger impact.
Emilie Buchwald was right. Children are made readers on the laps of their parents.
Reading to your kids is a great way to show your kids that you value reading, nurtures their imagination, works on their speech, increases their communications and so much more.
So let your child (ren) pick some books and read away.
If you're looking for some reading material for your kids, check out this great collection of books for kids.
Connecting with Your Kids: Fun Booster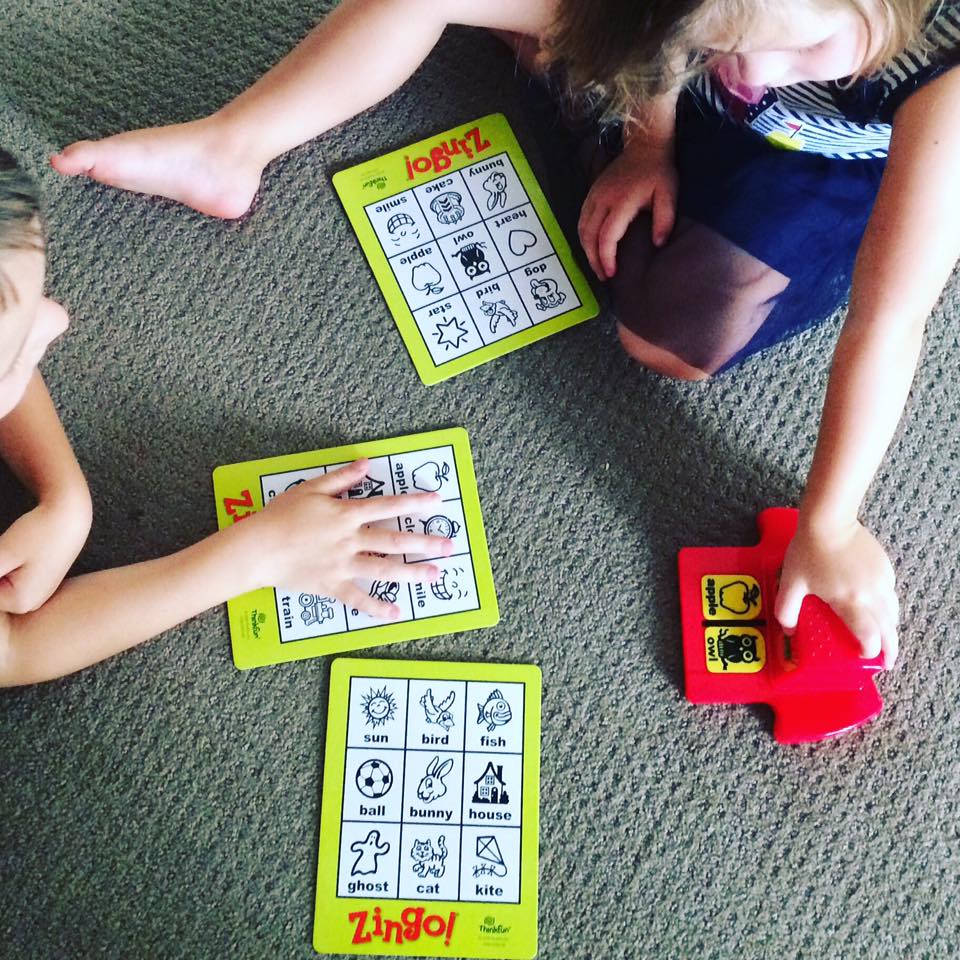 Make your family reading sessions even more fun by following it up with a fast-paced game of Zingo Sight Words! Bingo Game or choose from any of the other educational kids games and help kids to further build vocabulary and language skills while enjoying it immensely and making more memories with you too!
Connecting with Your Kids: Creativity Booster

What do you get when you mix waterbeads with DIY slime? LOTS of learning, fun and sensory play!!
Enjoy an afternoon or evening making this homemade Waterbead Slime from Parenting Chaos and adding waterbeads to it for amazing textural sensory play and also, build motor skills as kids squish, stretch, squeeze the slime with their hands.
For over 1400+ products, head to the Finlee and Me Shop for a range of hand-picked and quality baby toys, kids toys and products, décor items and get all your gifts for this holiday season now.