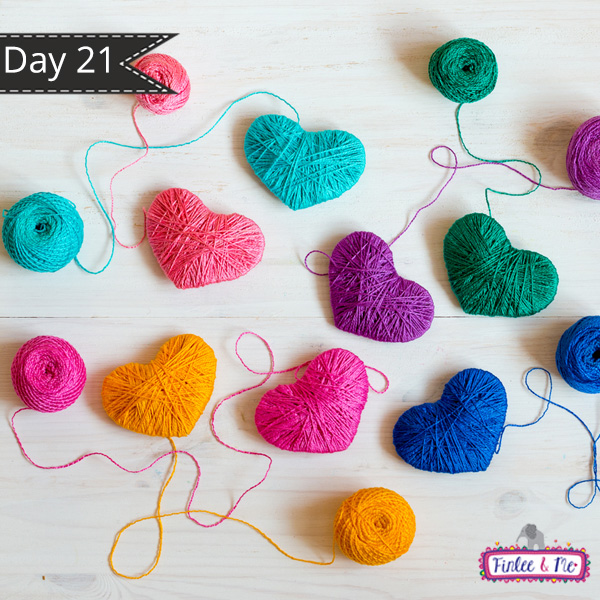 "I don't think quantity time is as special as quality time with your family."!  ~ Reba McEntire
Chloe and I have a fun Friday tradition. Every Friday, after Finlee heads out for school, Chloe and I have a Mommy and Chloe date.
We go out to visit the shops, to the park or simply head to a café to enjoy a coffee or hot chocolate and cookie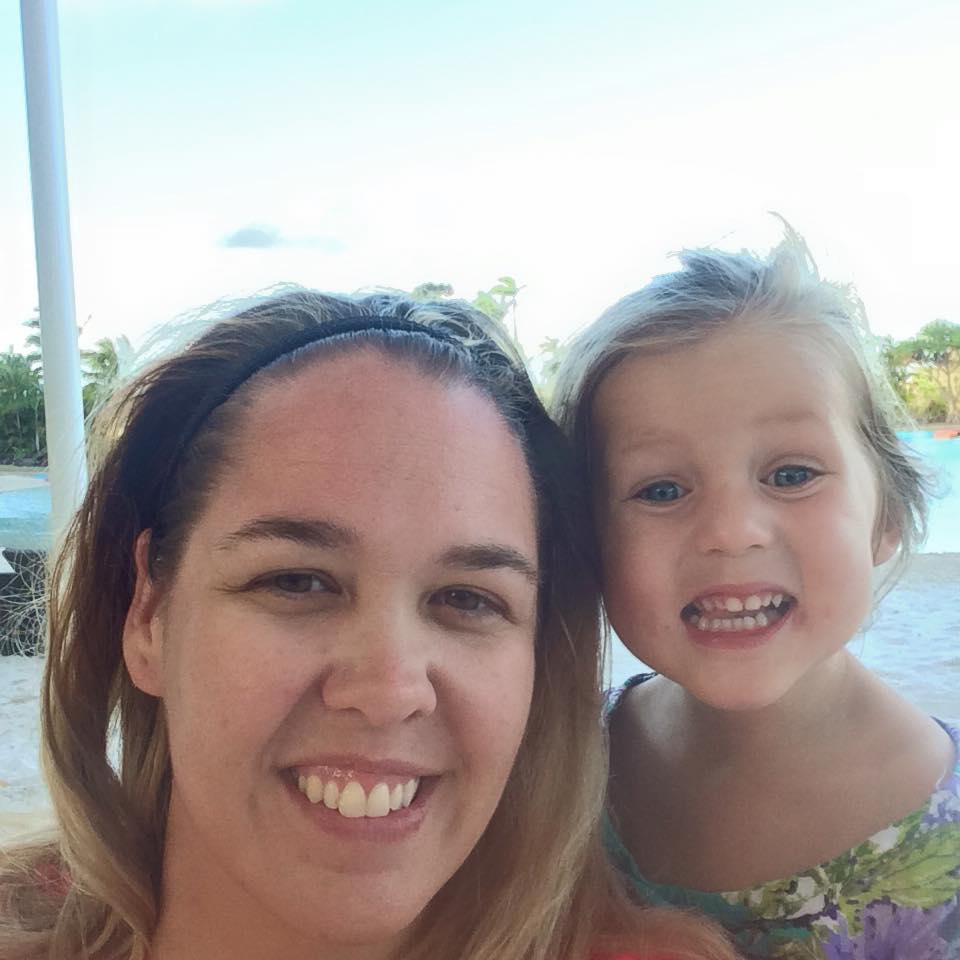 If you find it tough to connect with the kids on a daily basis because well, life and work can get really hectic at time, especially when you have multiple kids and are juggling too many balls in the air, see how you can schedule maybe a few hours in the week to just spend one-on-one time with your child.
Yes, you may have to drop a few things or get a sitter for the other kids, but it can be done and it doesn't have to be all fancy or complicated.
It can be a fun lunch date after the school pickup, an hour or two spent together at home while everyone else's out or an afternoon in the park, enjoying a picnic. Just the two of you, connecting, communicating and creating memories that'll last a lifetime.
Connecting with Your Kids: Fun Booster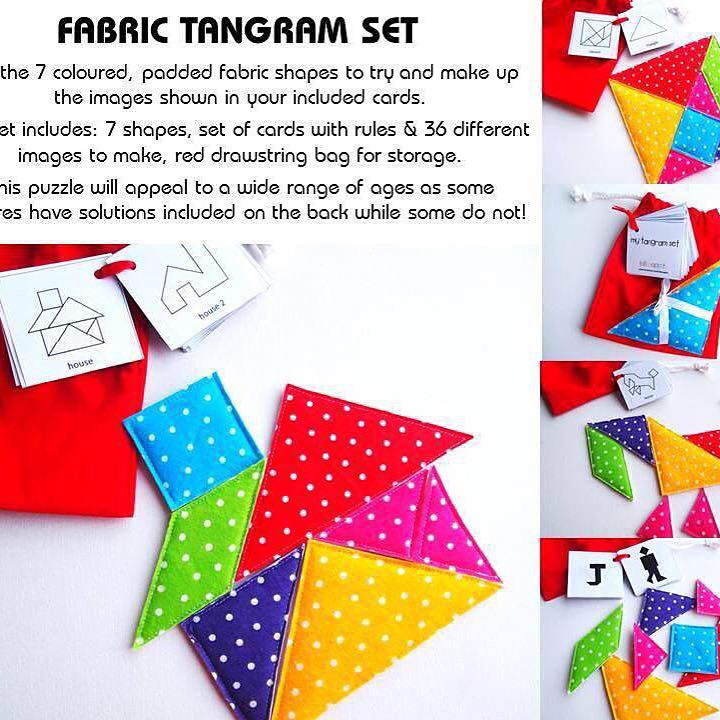 Want to spend time connecting with your child while you're connecting the pieces of a puzzle too? Check out this lovely fabric Tangram puzzle that's perfect for boosting reasoning and problem solving skills while encouraging verbal expression too. It's also, tons of fun which makes it a great addition to playtime with the kids.
Connecting with Your Kids: Creativity Booster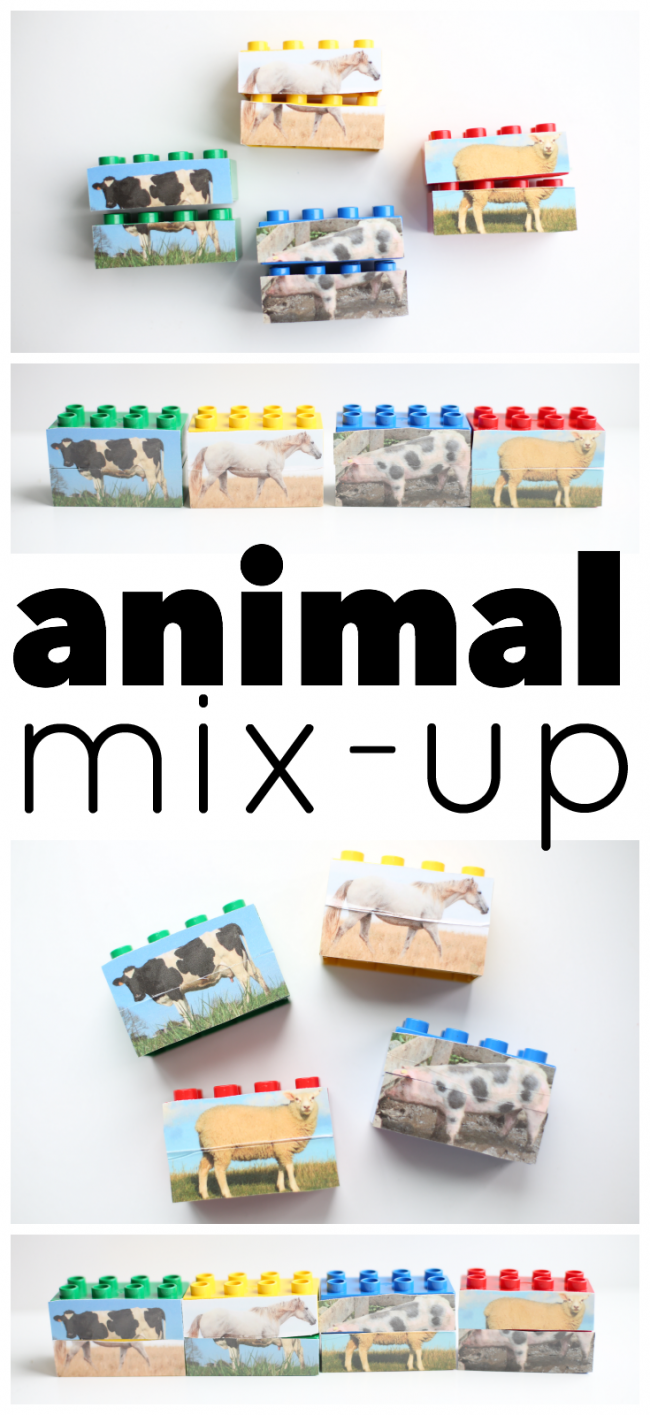 This super fun and engaging Animal Mix Up Lego activity by I Can Teach My Child is great for kids to learn about farm animals, identification, sorting and also, develop motor skills as they join Lego pieces together.
For over 1400+ products, head to the Finlee and Me Shop for a range of hand-picked and quality baby toys, kids toys and products, décor items and get all your gifts for this holiday season now.