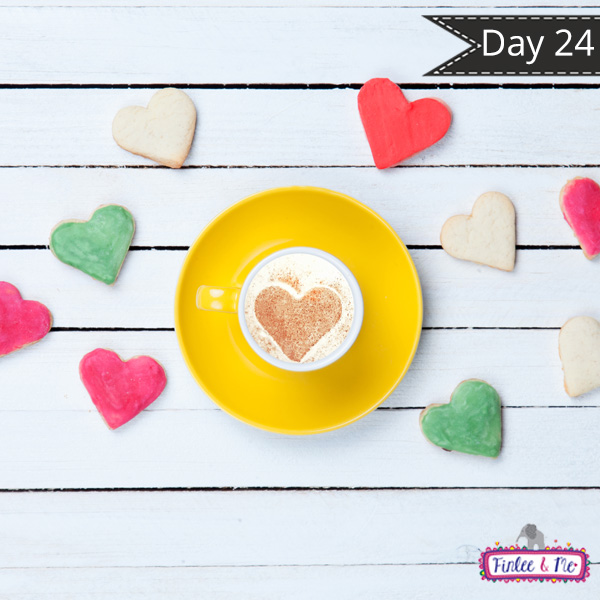 "To raise new questions, new possibilities, to regard old problems from a new angle, requires creative imagination and marks real advance in science."~ Albert Einstein
Kids love to ask questions. It's in their inherently curious nature to do so. However, as adults, we may sometimes be too busy or caught up with our own stuff to answer them and may simply brush them aside.
This week, set aside time, either during bath time or bedtime or even, after dinner, to play the family version of "Ask Me Anything".
Each person can ask 1 question each and you can go around everyone. It'll not only lead to some great connections and memories being made but also, loads of laughter and delight as the kids get to know you and each other better.
Connecting with Your Kids: Fun Booster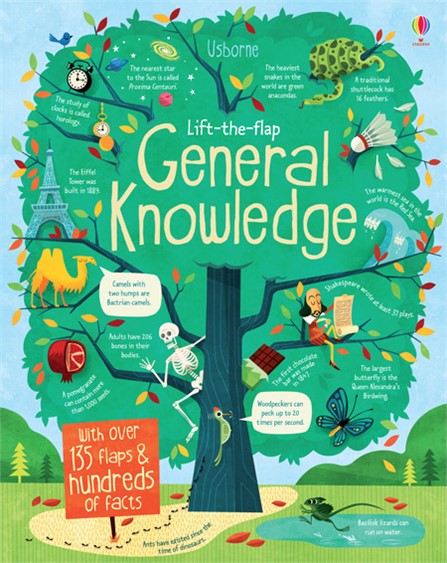 Do your kids have a lot of "how does this work?" or "why does this happen"-style questions?
If so, you'll love this amazing Lift-the-Flap General Knowledge Board book that includes answers to tons of questions, from "how did Mona Lisa get her name?" to "how many plays did Shakespeare write" to "what karaoke means in Japanese" and LOADS more.
Connecting with Your Kids: Creativity Booster

Have fun making an airplane with the kids. Perfect for when they want to learn about airplanes or when you need a simple craft to do and make memories too. This easy-to-make Clothespin Airplane craft needs just a few foam sticks, a clothespin, some glue and scissors.
For over 1400+ products, head to the Finlee and Me Shop for a range of hand-picked and quality baby toys, kids toys and products, décor items and get all your gifts for this holiday season now.