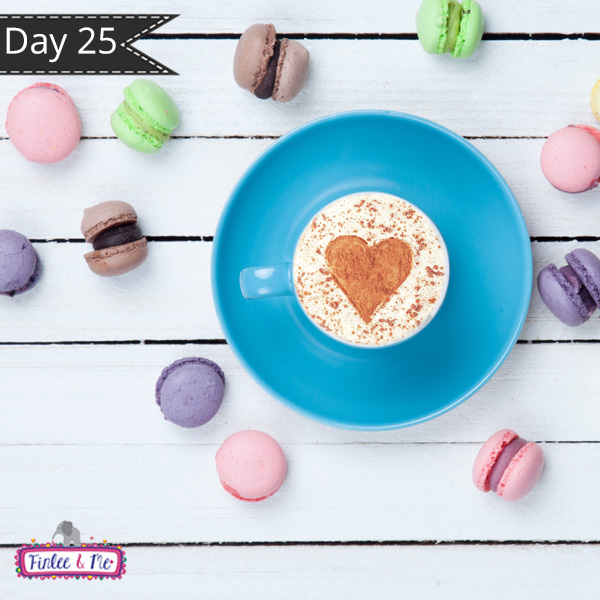 "Words make you think. Music makes you feel. A song makes you feel a thought."  ― E.Y. Harburg
Kids and music go hand-in-hand! Especially when you sing along too.
Finlee and Chloe love to sing along to songs we play in the car and you can do that too. Join in with them!
That's right. It doesn't matter if you can't hold a tune. The kids would love to hear you and you can make up your own lyrics as you go along.
Want to have even more fun? Make up your own silly song. Have the kids add words, use a familiar tune and before you know it, everyone will be in splits.
Singing and music are proven ways to form an emotional connection with kids. Singing releases endorphins and lowers cortisol and both these things promote good emotional health in kids by increasing happiness and reducing stress and anxiety.
Connecting with Your Kids: Fun Booster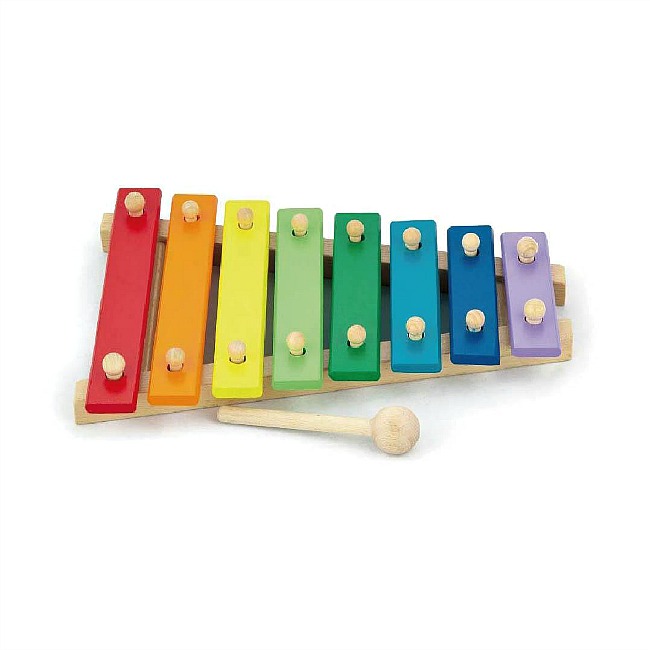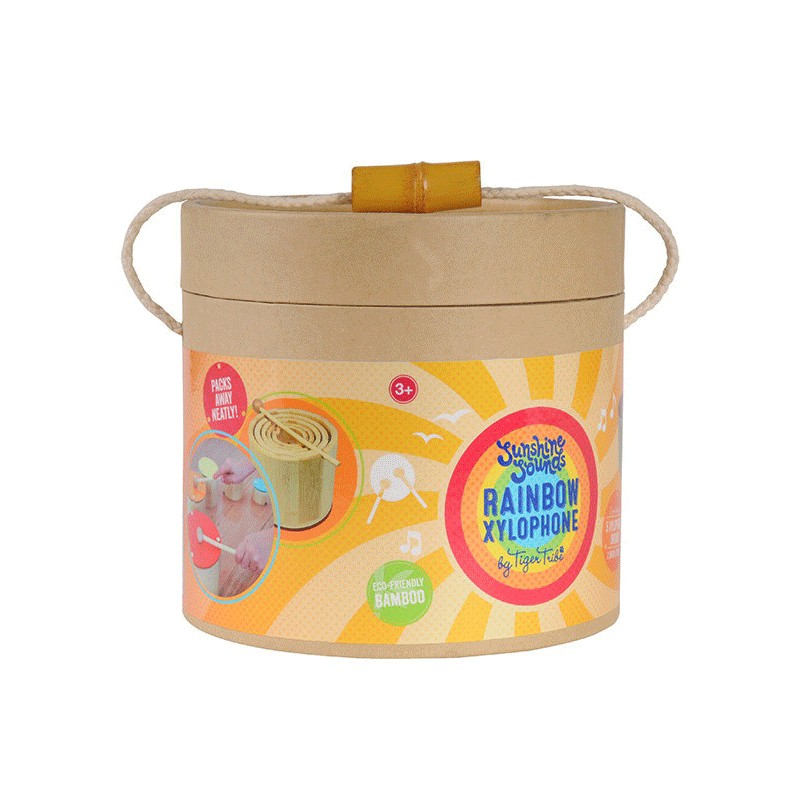 Make singing together more fun by adding a musical instrument or two. Our awesome collection of musical toys for kids is bound to have your little ones drumming, strumming and singing along all the time.
Connecting with Your Kids: Creativity Booster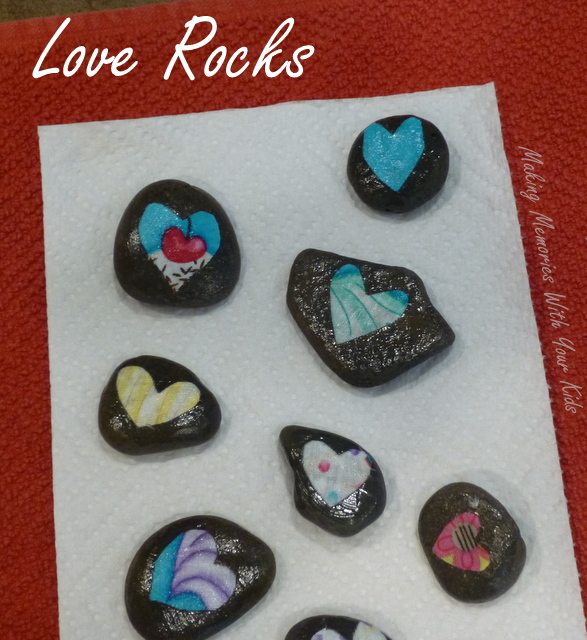 THIS is a gorgeous activity to do with the kids anytime of the year. Love Rocks from Making Memories with Kids is super simple and so meaningful too. It's perfect for teaching kids the importance of expressing their love, acknowledging and appreciating others and is also, a great craft activity to do as well.
For over 1400+ products, head to the Finlee and Me Shop for a range of hand-picked and quality baby toys, kids toys and products, décor items and get all your gifts for this holiday season now.