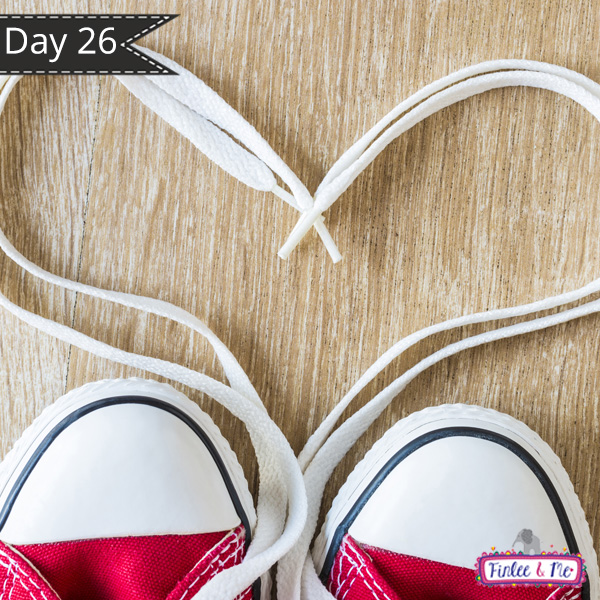 "It's all make believe, isn't it?" — Marilyn Monroe
Make believe, pretend play, dress up fun are all wonderful ways of connecting with our kids and nurturing their creativity and their bond with us.
Dressing up as superheroes, butterflies, unicorns even, is a fun and easy way of letting their childish imagination run free while forging a stronger bond with you.
You can use this time to chat with them about why they like a particular, discuss their feelings, laugh about a funny thing that character may do or say and just enjoy the time together.
Connecting with Your Kids: Fun Booster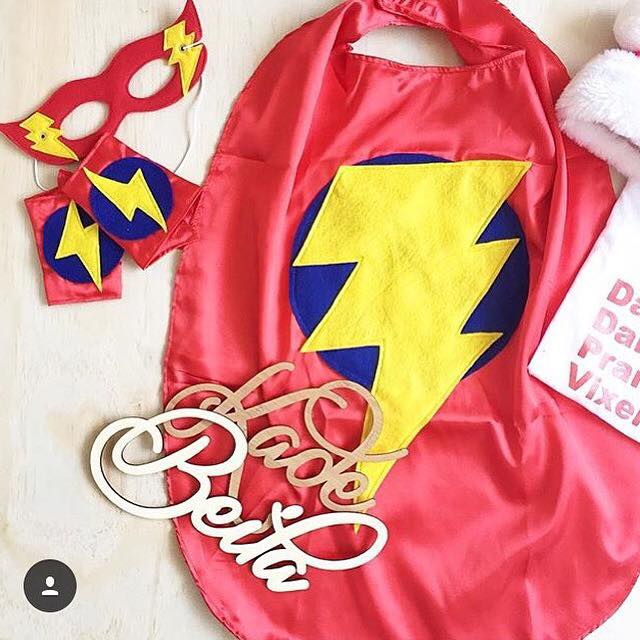 Make dress up super fun with our awesome Kids Costumes that include both superheroes as well as delightful birds and more.
Crafted with an attention to detail and an eye for perfection, these costumes are perfect for little ones to play with and enjoy for years to come. They're made from quality fabric and detailing that delights kids and grown ups alike.
Connecting with Your Kids: Creativity Booster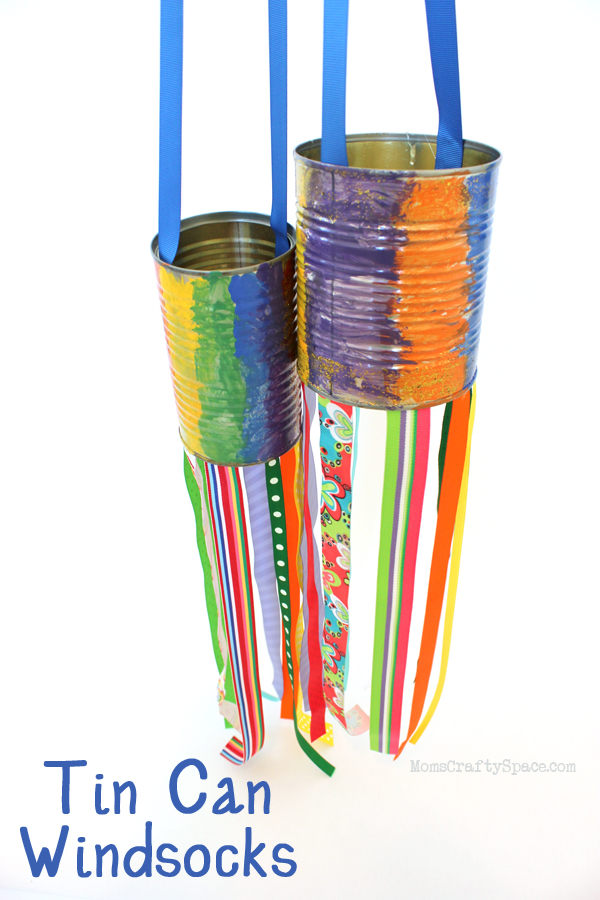 Cheery, colourful and super easy for kids to make independently, these recycled tin can windsocks by Happiness is Homemade are perfect for when your little ones need some creative time on their own. All you need are some tin cans, lined with masking tape, paint, paintbrushes and a lot of ribbons and some glue!
For over 1400+ products, head to the Finlee and Me Shop for a range of hand-picked and quality baby toys, kids toys and products, décor items and get all your gifts for this holiday season now.