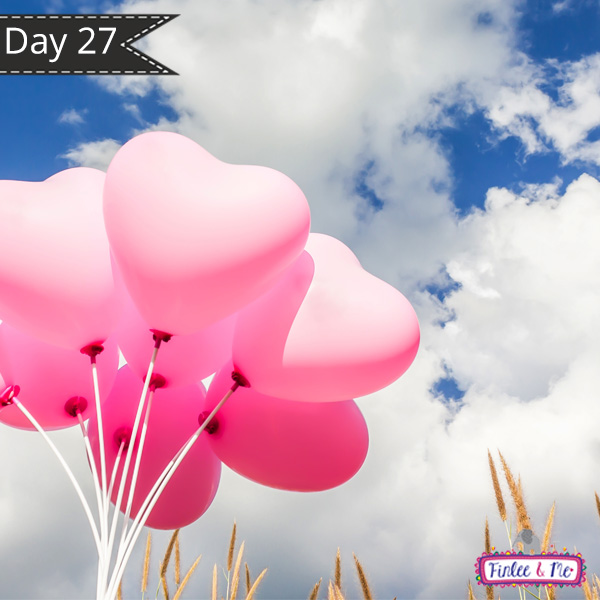 "We all have our time machines, don't we? Those that take us back are memories…And those that carry us forward, are dreams." — H.G. Wells
Playing memory games is a classic way of connecting with kids and using that time to have few laughs, learn more about one another and best of all, enjoy the time you spend with each other.
This week, how about you bring out simple memory games and have fun playing them with the kids?
It doesn't have to be anything fancy, either.
Remember the memory tray game from birthday parties of years gone by? You can totally still do that.
To play this game, simply fill a tray with 5-10 random easy-to-identify objects, show it to the kids, then cover it with a cloth and have everyone write down whatever they remember in a specific amount of time.
You may have to vary the number of items as well as the time limit depending on the ages of your kids.
Loads of fun and great for helping improve recognition, vocabulary as well as writing skills.
Connecting with Your Kids: Fun Booster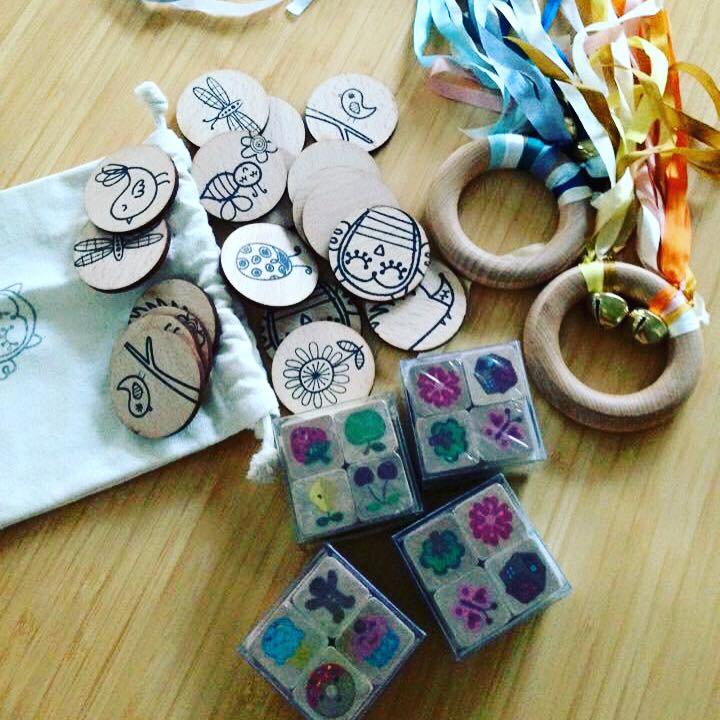 Want to add another fun spin to your memory game sessions? Choose from any of the lovely Make a Match memory games and have tons of fun as the kids race against each other to find pairs.
Made from all-natural wood and with a handy drawstring bag, this game is perfect for keeping handy in your tote, backpack or in the car dashboard!
Connecting with Your Kids: Creativity Booster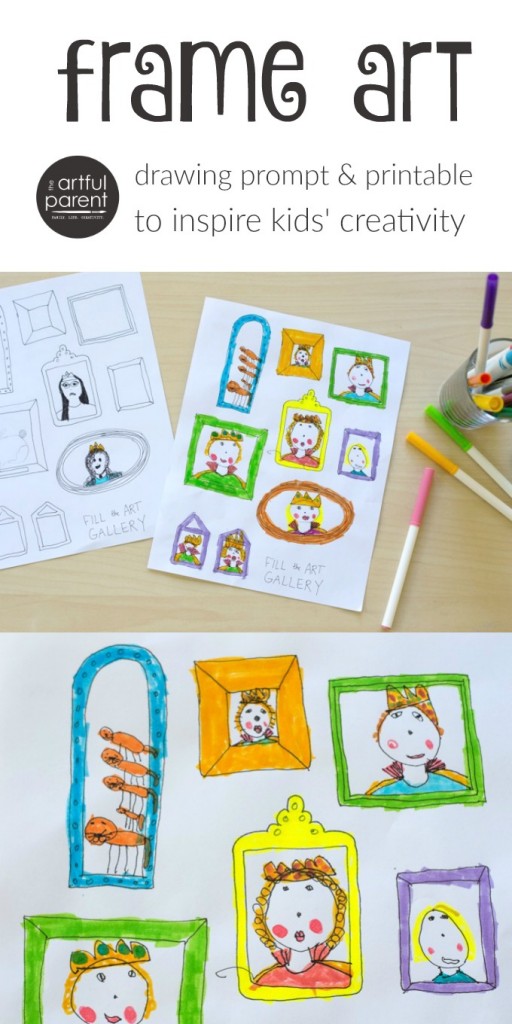 This adorable Frame Art Drawing Prompt and Printable by The Artful Parent is perfect for boosting creativity, encouraging artistic expressions and having tons of fun too.
For over 1400+ products, head to the Finlee and Me Shop for a range of hand-picked and quality baby toys, kids toys and products, décor items and get all your gifts for this holiday season now.