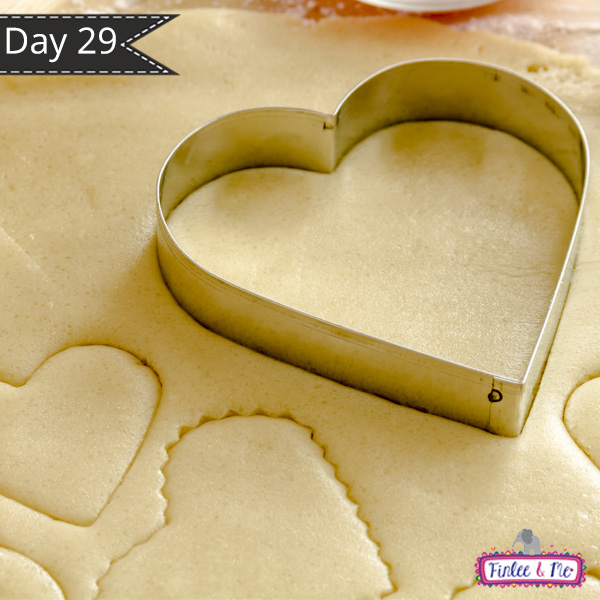 "Some days you live in pajamas, and your hair kind-of has that Albert Einstein look." ― A.D. Posey
You know how we're always after our kids to get dressed, get ready, put on their shoes, brush their hair, and so on.
Well, today's connecting with your child activity is all about letting that slide, softly to the floor, while you snuggle up under the quilt or even, hang out in the house, going about your day… in your jammies or PJs.
The kids will be delighted at being able to actually laze around, and stay in their PJs without you telling them to get ready.
You can use this time to talk about all things that make them feel comfortable.
You can add even more fun to the day by having breakfast for dinner. Pancakes, anyone?
And most importantly, you can watch and enjoy the delighted happy faces as they bounce around because of this simple pleasure.
Connecting with Your Kids: Fun Booster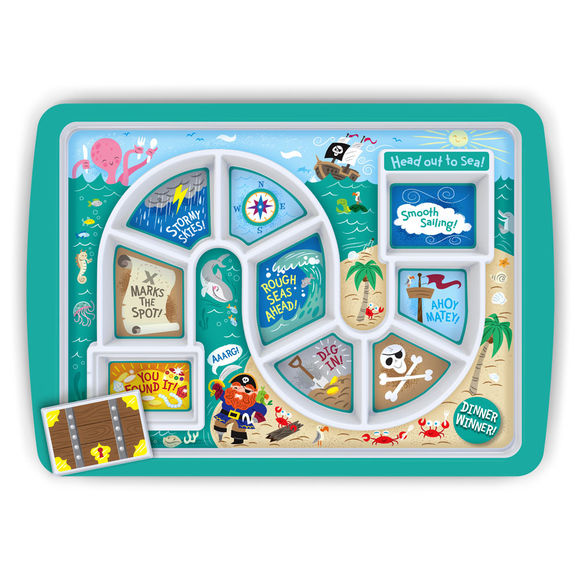 Want to make PJ day dinner even more fun than ever? Check out the sweet Dinner Winner plates for kids in designs as cute as pirates, superheroes and fairies too!
Connecting with Your Kids: Creativity Booster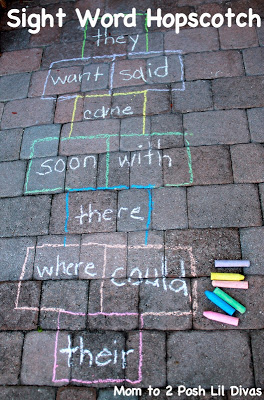 Make learning sight words fun and active with this super cool Sight Word Hopscotch from Mom to 2 Posh Li'l Divas. It's an easy, engaging way for kids to get some fun, active, outdoor play in while learning too!!
For over 1400+ products, head to the Finlee and Me Shop for a range of hand-picked and quality baby toys, kids toys and products, décor items and get all your gifts for this holiday season now.