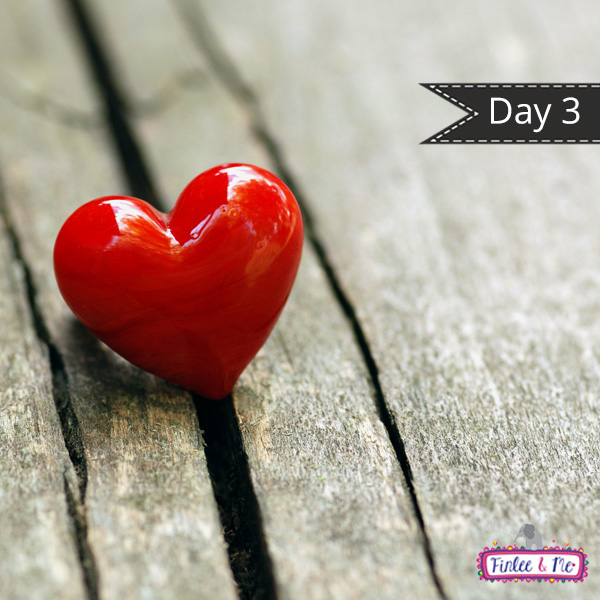 "A little nonsense now and then, is cherished by the wisest men."― Roald Dahl
"Ready or not, here I comeeee!!"
Playing hide-and-seek is a simple yet delightful way of connecting with your child.
To play this classic childhood favourite, one person counts, while the other (s) hide.
We normally find ourselves in fits of giggles due to the funny hiding spots we come up with. In fact, we often have Chloe hiding in the same spot for 5 rounds and truly thinking none of us see her; hilarious.
Playing hide-and-seek is also a great way to work on numbers through counting, but also patience as everyone waits to be found.
Make memories this weekend playing a round or two of hide-and-seek and then, giggling about all the funny places everyone hid as well as celebrating whoever was the toughest to find!
Connecting with Your Kids: Fun Booster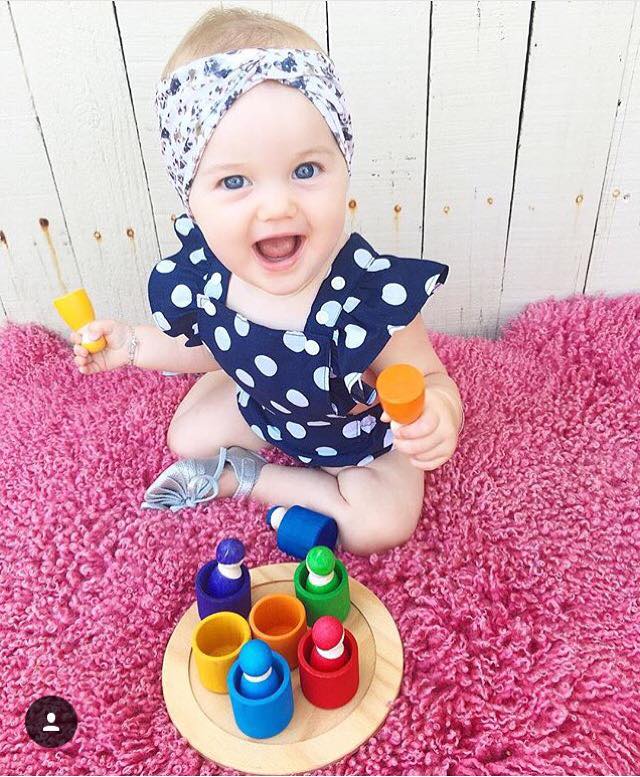 The cheery and cute 7 Friends in 7 Bowls is a wonderful wooden toy that gives children a chance to be creative, imaginative as well as expressive. Great for sensory and pretend play, these wooden dolls are keepsakes and memory-makers for sure.
Not only that, kids can use the bowls to "hide" the dolls and then "seek" them too, by guessing which one is under which bowl.
Connecting with Your Kids: Creativity Booster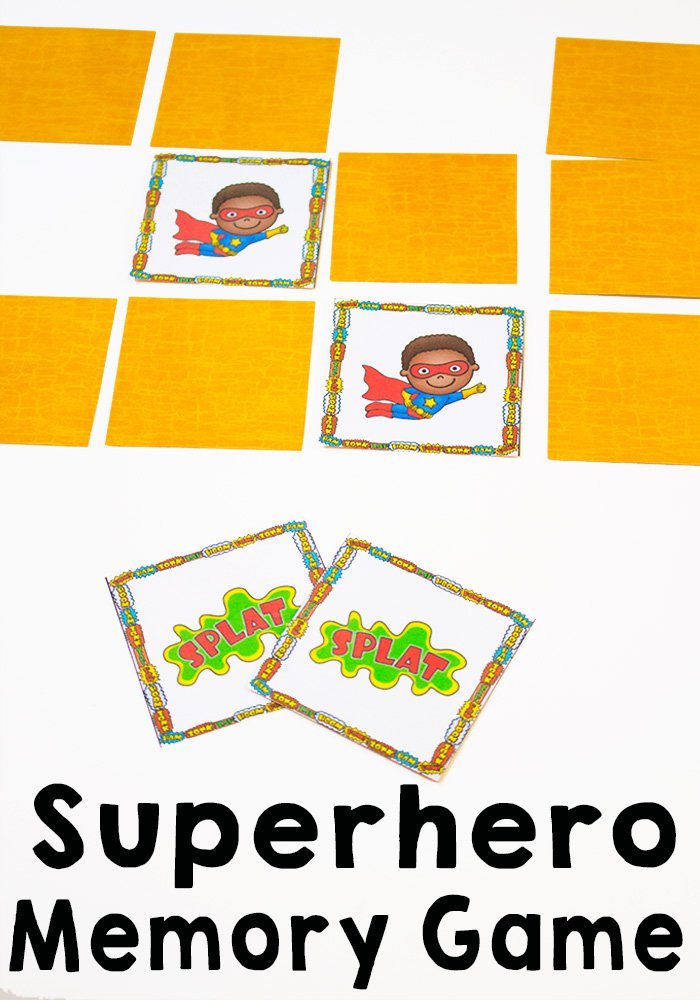 Do you have a superhero fan in the family?
Make connecting with kids creatively fun with this engaging and enjoyable printable superhero-themed memory game from In The Playroom.
For over 1400+ products, head to the Finlee and Me Shop for a range of hand-picked and quality baby toys, kids toys and products, décor items and get all your gifts for this holiday season now.