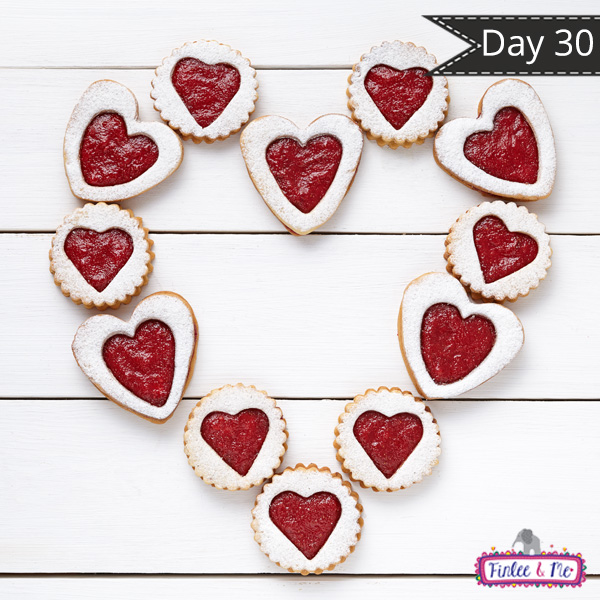 "Love is that condition in which the happiness of another person is essential to your own." ― Robert A. Heinlein
Can you believe it?
We're at the end of the 30 Days, 30 Ways of Connecting with Your Child challenge. It's been a super fun ride for us and for so many of you, who've been sharing, commenting, replying to us about how this challenge has helped you make stronger connections with your kids.
Today's challenge is all about love.
Tell your kids why you love them.
My fave time to do this is either right when they wake up and are still sleepy-eyed and sweetly snuggly or right before bedtime, when they're fresh from their bath and need something heartwarming to fill their minds with for sweet dreams.
Simply lay next to them, snuggled up and share why you love them. Make it a sensory experience by gently touching their eyelids, nose, cheeks, ears, tips of the fingers while you tell them all the reasons you love them.
It's a simple, powerful and super sweet way of connecting with your kids and reinforcing your love for each other.
Connecting with Your Kids: Fun Booster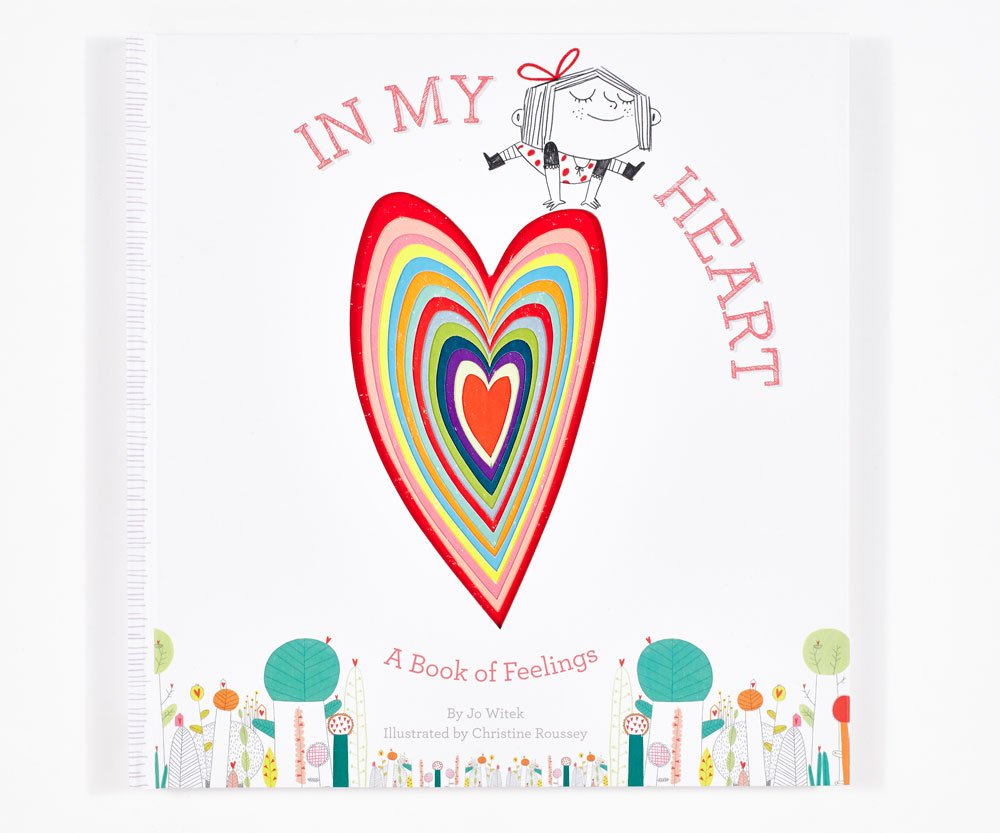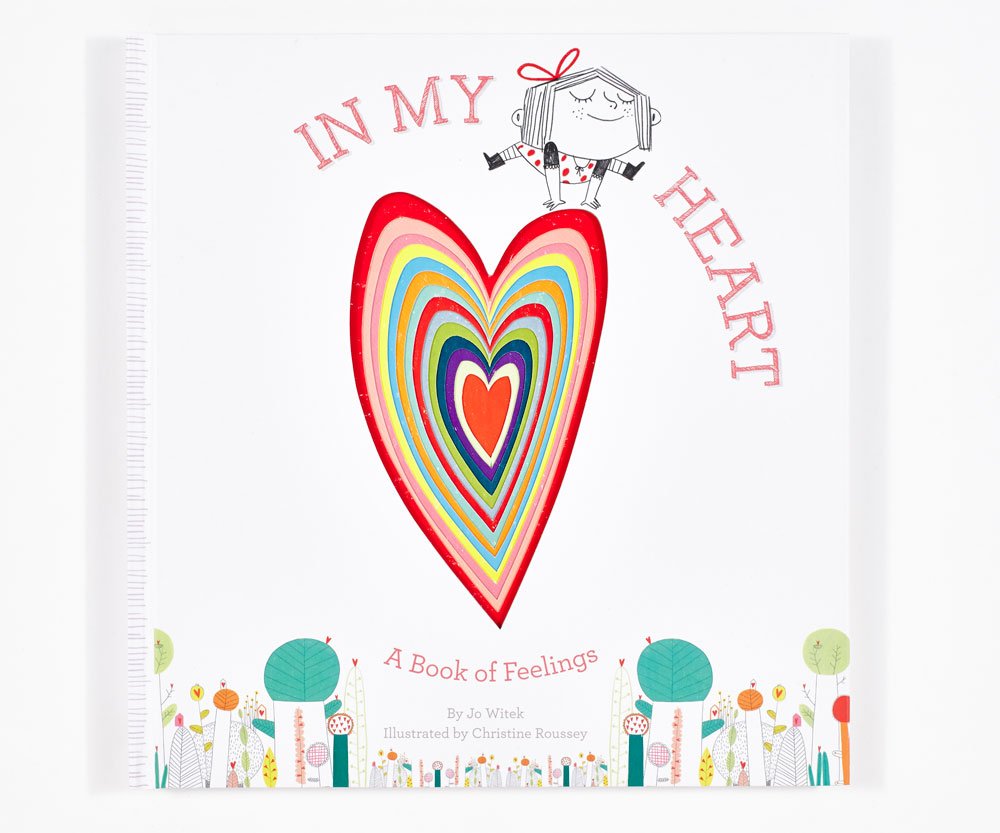 The In My Heart by Jo Witek book for kids is a perfect way to help kids identify and express their emotions.
From love to happiness to sadness and bravery, this book will be a wonderful way for the kids and you to wrap up a long and tiring day or start a day feeling secure and understood. Click here to check out all the Finlee and Me books for kids collection.
Connecting with Your Kids: Creativity Booster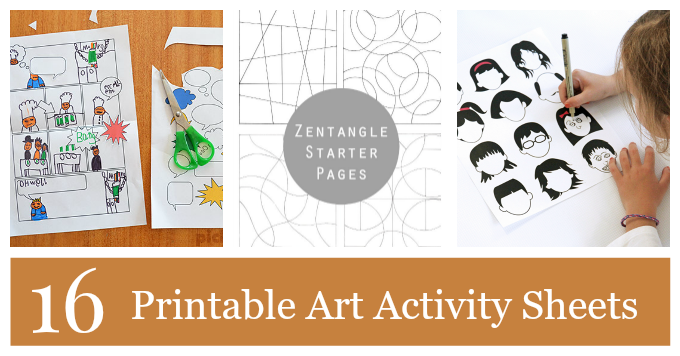 Need some quiet time? Want to nurture creativity in the kids? Feeling artsy? The Artful Parent has 16 awesome and free printable art activity sheets for kids. From Zentangles for kids to a free printable comic book template, you'll get it all here. Head over and encourage your artistic kids now!
SPECIAL CANNOT-MISS ANNOUNCEMENT
Would you like ALL 30 challenges in one easy-to-access place?
Would you enjoy having a handy eBook to refer to anytime you feel the need to connect deeply with your children?
Would you need inspiration and ideas for connecting, crafting, creating with the kids without having to go down the rabbit hole of Google or Pinterest?
Great, then make sure you snag the 30 Days, 30 Ways of Connecting with Kids eBook. It has ALL the 30 challenges for you in their entirety, so you never have to hunt for ideas again. PLUS for a LIMITED TIME you can save a sweet $5 on it and get the eBook for ONLY $4.95. Use Coupon Code "connect"
All the wonderful, easy-to-do, engaging ideas that cost next to nothing are right there at your fingertips. Print out the eBook or keep it digital on your desktop and have the peace-of-mind knowing that it's there whenever you need it.
Click here to get it now for only $4.95.  Use coupon code 'connect'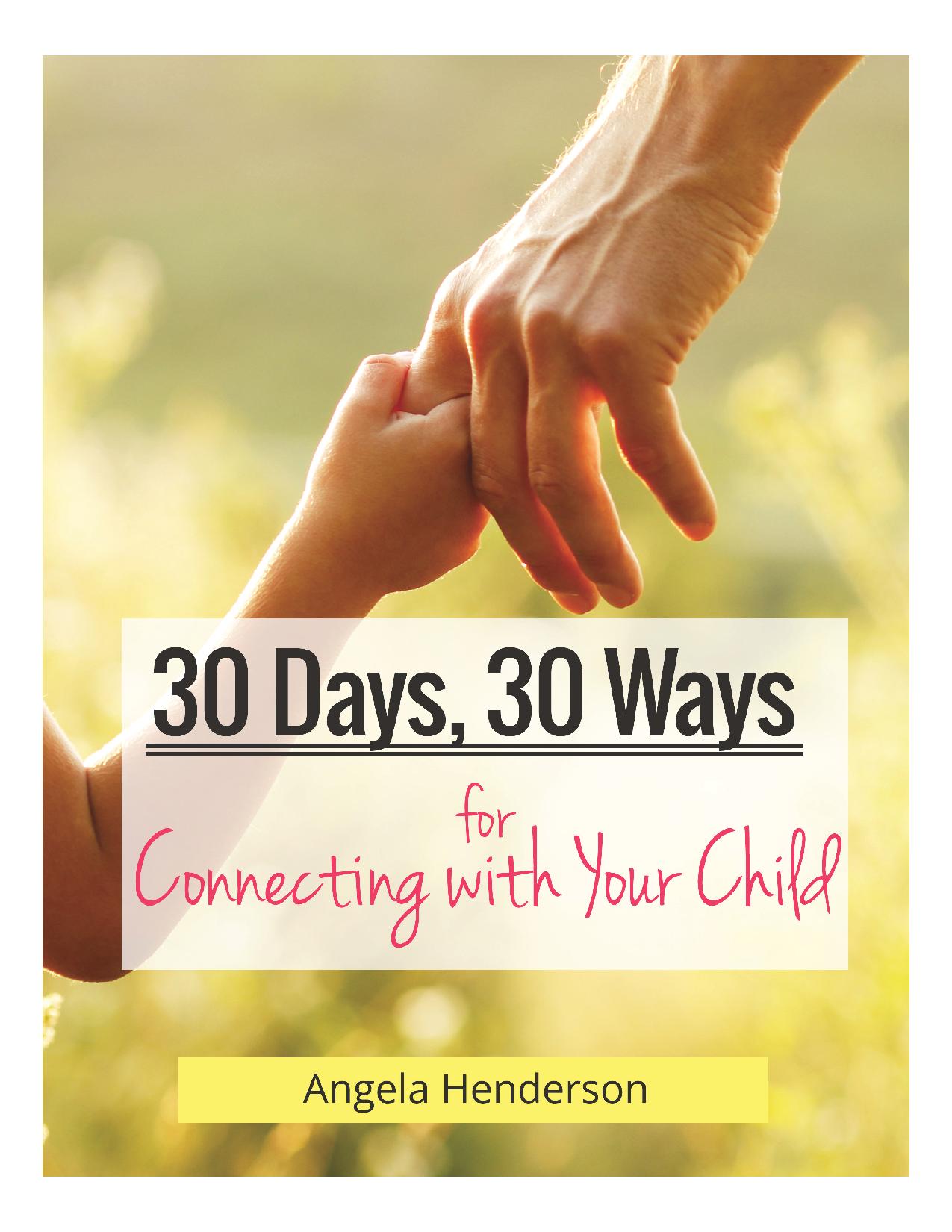 For over 1400+ products, head to the Finlee and Me Shop for a range of hand-picked and quality baby toys, kids toys and products, décor items and get all your gifts for this holiday season now.