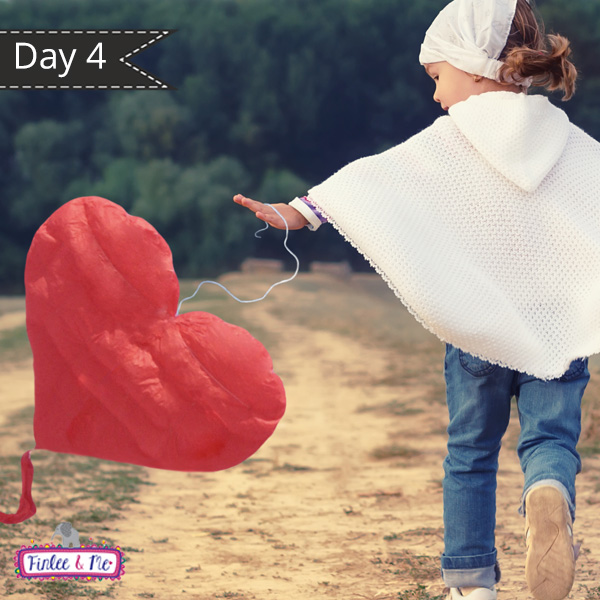 "It is always sad when someone leaves home, unless they are simply going around the corner and will return in a few minutes with ice-cream sandwiches." — Lemony Snicket
Chocolate, mint, vanilla, caramel, fudge. The list is endless and the joy immense. 
Yes, connecting with your kids can be a scrumptious treat when ice cream is involved.
Today's Connecting with Your Child activity is all about surprising the kids with an ice cream treat anytime during the week.
For us, there is nothing better than the kids thinking we're about to go to bed and I say "Get your shoes on I'm taking you for a surprise."
The pure anticipation and excitement alone from Finlee and Chloe wondering why mom/dad are going out of the routine is worth doing this.
Not to mention, we get to create memories, talk more about the day and to just be with each other.
You can do the same too, either with heading out for a drive for a scoop of ice cream or bringing out homemade ice cream for dessert on a school night.
Enjoy the delighted expressions, the happy faces and the excited chatter as you talk about the day, swap flavours or simply, sit back and enjoy each other's company.
Connecting with Your Kids: Fun Booster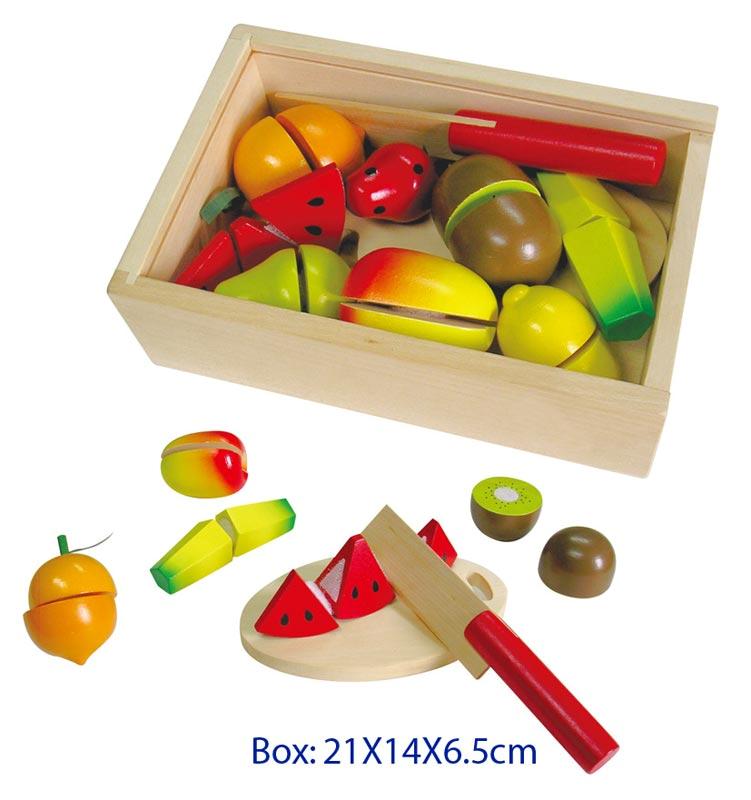 Take the fun a step further with the Finlee and Me wooden fruits collection. These beautifully crafted wooden toys are safe, non-toxic and just what you need to teach kids about fruits and how good they are.
Great for pretend and imaginative play, this wooden food is perfect for turning little ones into chefs who can use these to whip up some innovative ice cream flavours of their own!
Connecting with Your Kids: Creativity Booster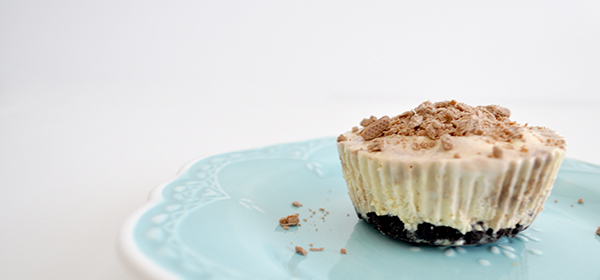 Want to have a frozen treat at hand easily? Make these yummy ice cream pie treats by The Organised Housewife. So easy to make that the kids can help you out too!!
For over 1400+ products, head to the Finlee and Me Shop for a range of hand-picked and quality baby toys, kids toys and products, décor items and get all your gifts for this holiday season now.