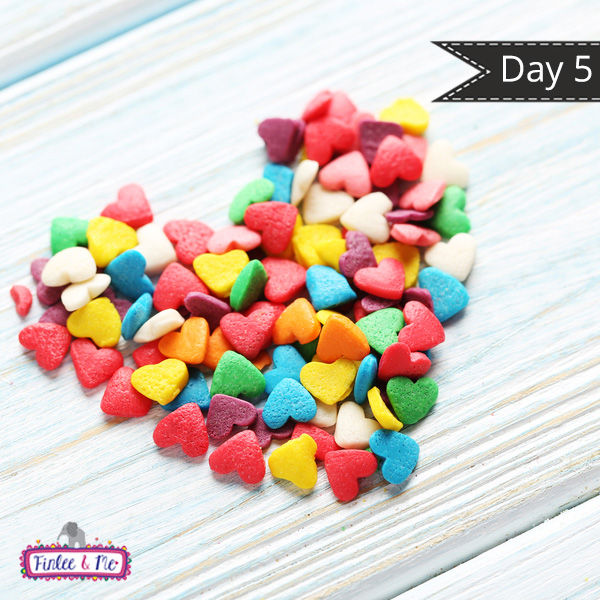 "We should consider every day lost on which we have not danced at least once." ― Friedrich Nietzsche
Connecting with your kids can sometimes, be as easy as popping in a CD and shaking those grumpies away.
Just grab a dance music CD and get ready to dance, dance and dance away.
Kids love to see us parents let our hair down.
Show your kids how to twirl, dip, wiggle and watch them laugh, smile and want more.
Music is good for everyone's soul, so turn up the volume and embrace the fun.
Go on, try this tonight or any night when you notice that there's a bit of crankiness in the air and you'll be floored by how quickly the mood changes and how much the littles and even, the big kids love it.
Connecting with Your Kids: Fun Booster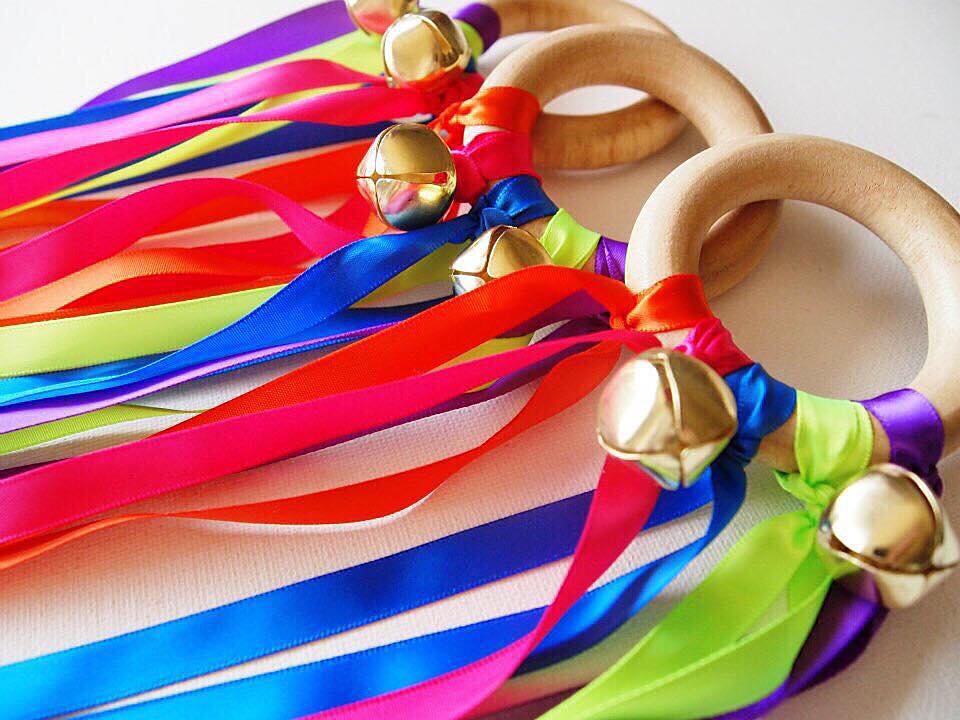 Add a fabulously fun and cheery touch to your family dance sessions with these delightful dancing rings with silk ribbons.
With ribbons that'll twirl and spin with the movement and bells that'll tinkle, these wooden beeswax polished dancing rings are delightful dance toys.
Connecting with Your Kids: Creativity Booster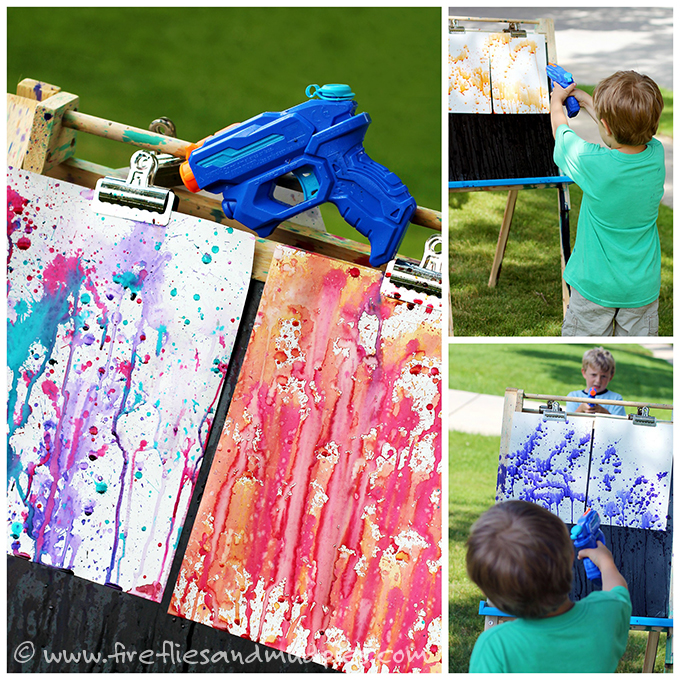 Squirt some colourful fun on your kids with this incredibly interesting and innovative art form by Fireflies and Mudpies. Squirt Gun Painting will keep your kiddies engaged for hours while helping them be creative, learn about art and most importantly, make wonderfully colourful memories!
For over 1400+ products, head to the Finlee and Me Shop for a range of hand-picked and quality baby toys, kids toys and products, décor items and get all your gifts for this holiday season now.