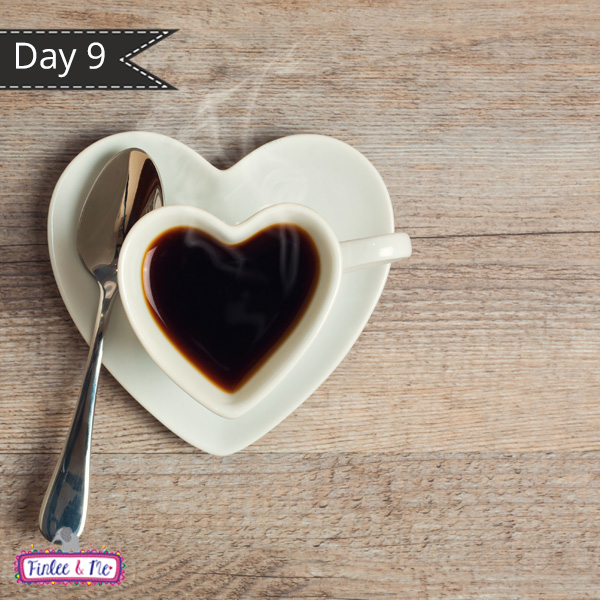 "One touch of nature makes the whole world kin." – William Shakespeare
Children around the world are connecting less with Nature and this is having a huge impact on children socially, psychologically, academically and physically.
Children need to get dirty, feel the grass between their toes, the sun on their face and breath the fresh air.
Head to the park today to not only work on your connection with each other, but also for you and the kids to connect with Nature.
Keep your phone aside and instead, observe your kids through the lens of your eyes. Enjoy their delighted expressions, push them high on the swings and revel in their excited squeals, join them on the slides or swingsets and use this time to come closer to each other.
Connecting with Your Kids: Fun Booster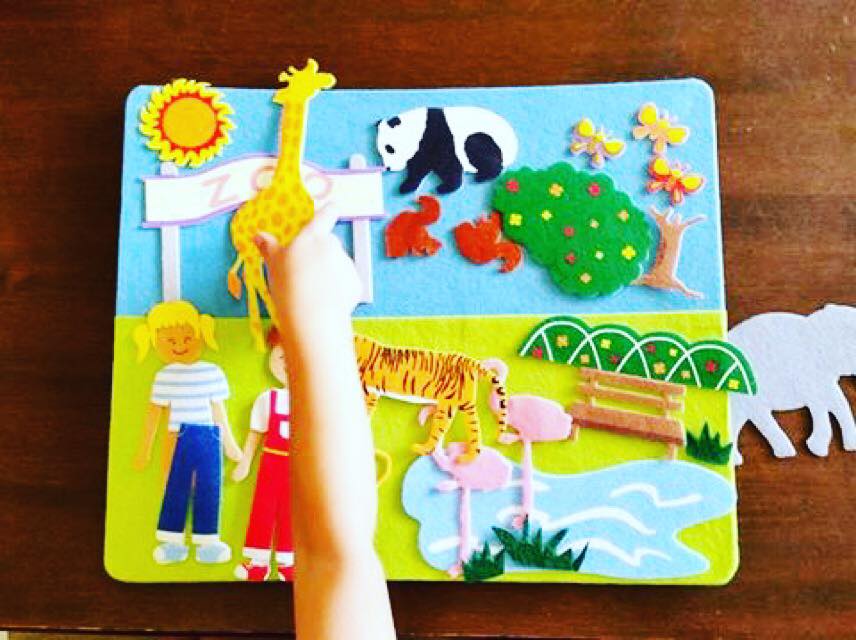 Make creativity and the visit to the park come alive with the lovely Felt Creation storyboards that are perfect for recreating what kids saw at the park and also, for helping them nurture their imagination while learning about a range of topics, including dinosaurs, the farm, underwater life and lots more.
They're great for storytelling and also, for improving vocabulary and is a great sensory play toy as well.
Connecting with Your Kids: Creativity Booster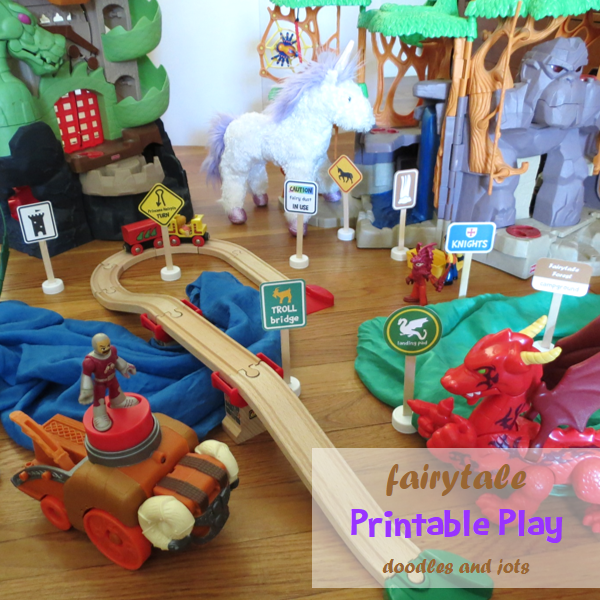 Want to add an element of delight and education to pretend play? These wonderful Fairytale Road Signs activity from Doodles and Jots will help you do just that. This is a craft activity that'll need your involvement, making it perfect to boost connecting with kids as well.
For over 1400+ products, head to the Finlee and Me Shop for a range of hand-picked and quality baby toys, kids toys and products, décor items and get all your gifts for this holiday season now.