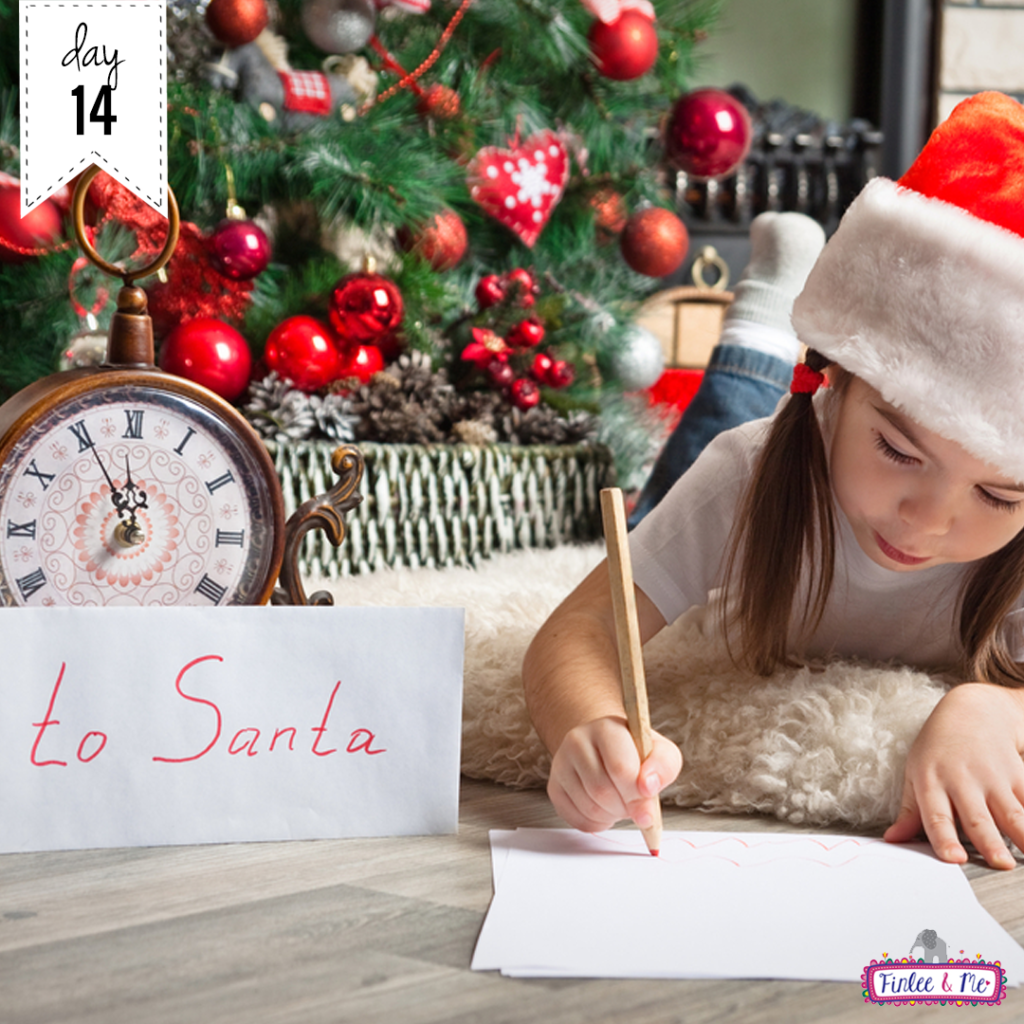 "Letter writing can be seen as a gift because someone has taken his/her time to write and think and express love." ― Soraya Diase Coffelt
In an age where email is the norm, letter writing can be quite delightful, especially when you're writing Santa letters, filled with love, excitement and delight!
As a sidenote, I love the art of writing letters which is one of the reasons I'm excited about this tradition and also, why we love the Keepsake Letters to Your Child from Baby to Twelve as well.
 Creating Childhood Memories and Traditions Activity
Today's Christmas Cheer challenge is to encourage your kids to write their letters to Santa!
Simply print out one of the printable Santa letters from here and have your little ones fill them out. Click here to choose from 3 gorgeous printables for your kiddies. 
It's a sweet tradition that takes next to no time and is so easy to do, thanks to our free printable letters as well.
 Make memories that everyone will cherish for years to come. You can post the letters or keep them in a memory box for kids to read once they've grown up.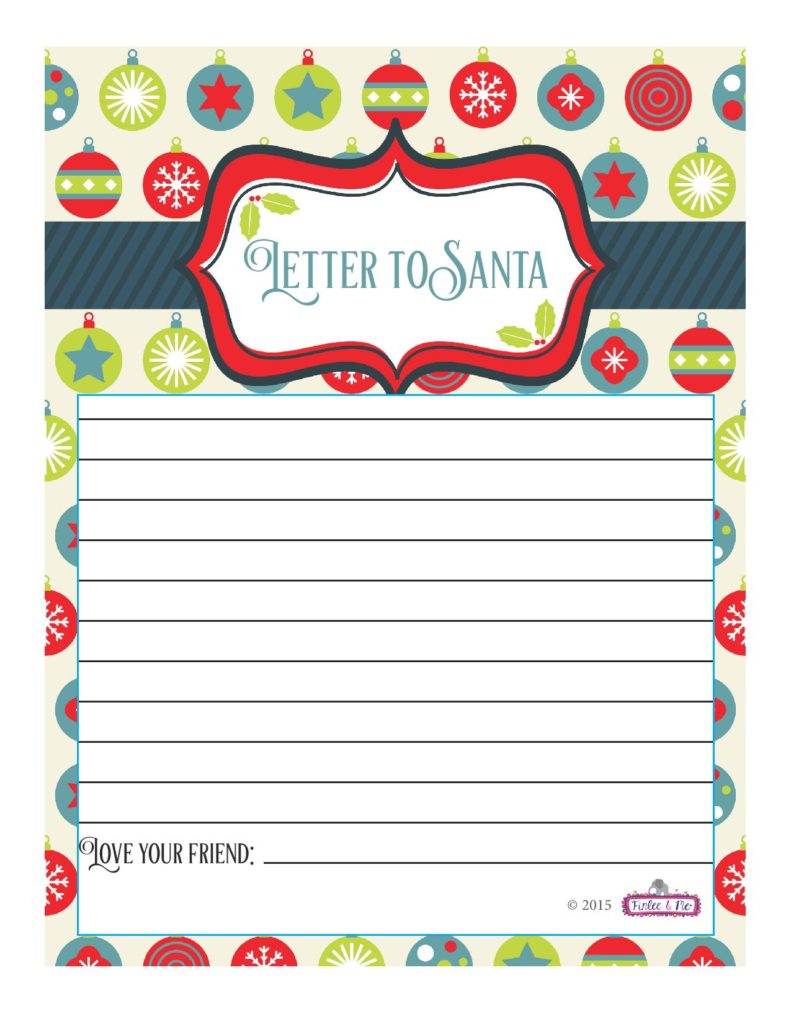 Awesome Must-Have Christmas Product of the Day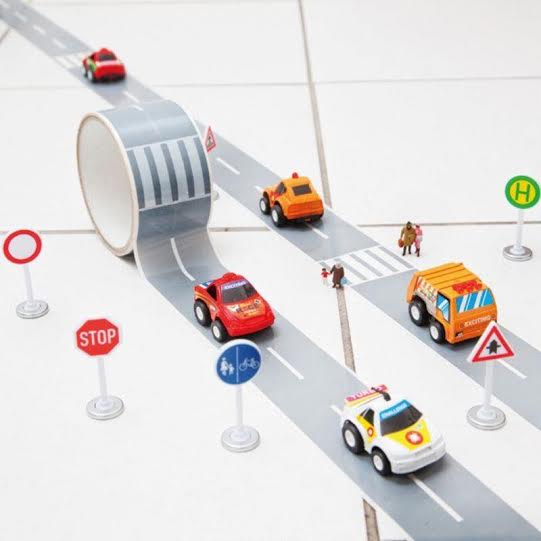 This amazing car and train tape is a wonderful stocking filler and is bound to delight little ones as they can create a race track or train track wherever they want! Easy-to-use and so much fun, it's just what you need to beat cabin fever or keep little ones constructively engaged on rainy days or sick days! Get your car or train tape here.
 Fun Christmas Craft Idea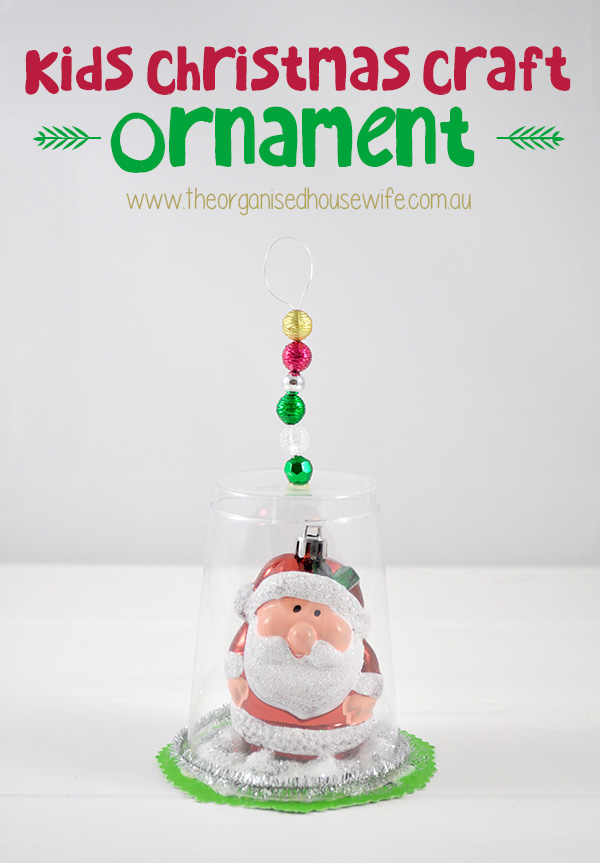 Want a cute Christmas ornament that the kids can make as gifts for aunts, uncles and grandparents? We love this sweet and budget-friendly ornament craft idea from The Organised Housewife.
For over 1400+ products, head to the Finlee and Me Shop for a range of hand-picked and quality baby toys, kids toys and products, décor items and get all your gifts for this holiday season now.

Save