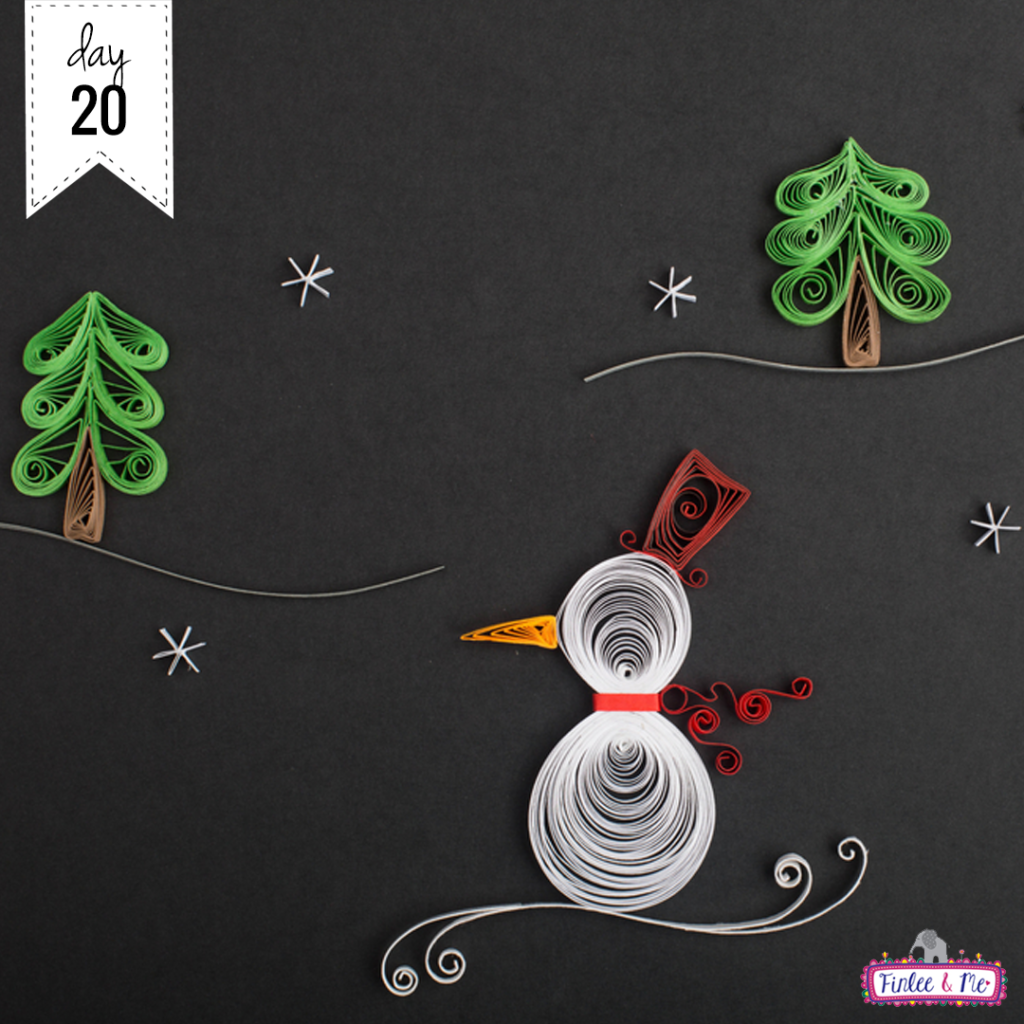 "Three things in human life are important: the first is to be kind; the second is to be kind; and the third is to be kind." ― Henry James
One of the things I want my kids to always value and respect is being kind to others. When the holiday season rolls around, it is so easy to get caught up in all the merriment and festivity and overlook that tired, elderly lady in the train or that young mum struggling with her bags and the crying baby.
Creating Childhood Memories and Traditions Activity
Our Christmas cheer tradition today is all about spreading cheeriness, holiday spirit and lots of smiles, by simply encouraging kids to be kind. 
I've started the Holiday Roses tradition where the kids get a dozen roses each, they get dressed up and walk around our local shopping centre giving out their 12 roses to whoever they want.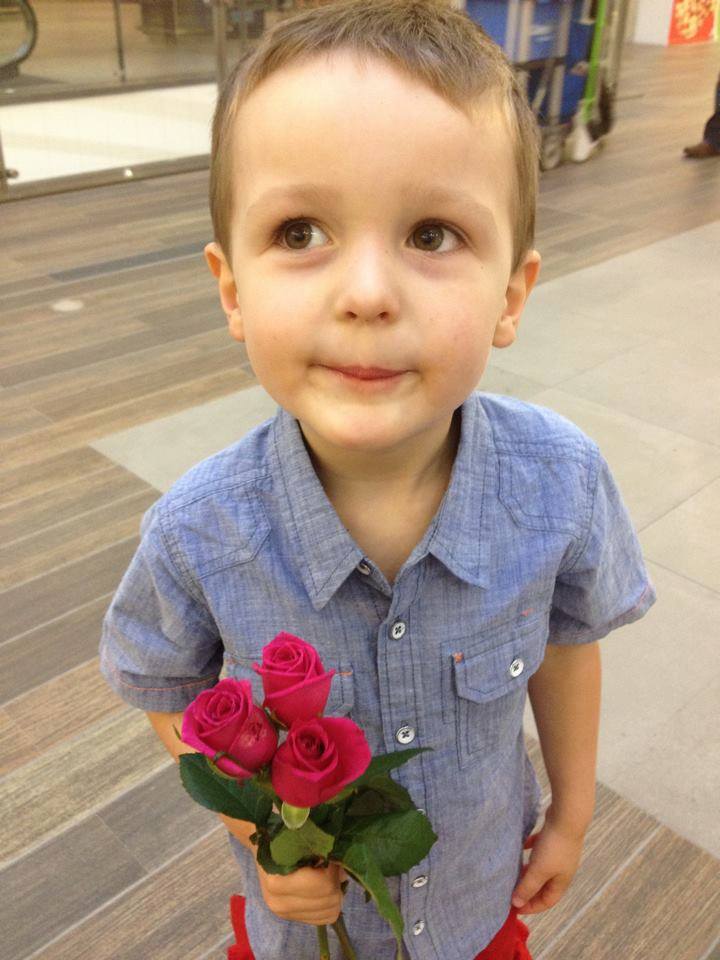 This simple, sweet gesture not only makes people smile, but more importantly we've also create a memory and I'm teaching Finlee & Chloe that it's not all about them and to give back to others.
Feel free to swipe my Holiday Roses tradition or start one of your own!
Awesome Must-Have Christmas Product of the Day

Christmas gifts don't always have to be toys and games! You can choose products that are pretty and yet practical too! Like our collection of beautifully designed and delightful-to-use eco-friendly, bamboo dinner sets for kids. Check them all out here for mealtimes that are as magical as the holidays themselves!
Fun Christmas Craft and Treat Idea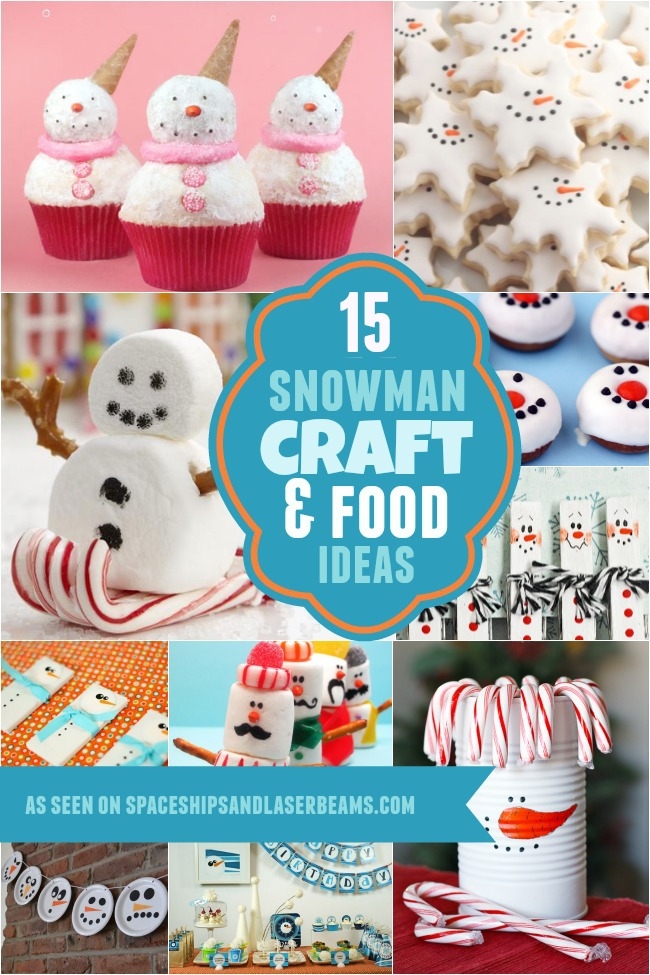 Welcome Frosty the Snowman to your holiday crafting sessions and snack times with this amazing collection of 15 adorably cute snowman craft and food ideas, from Spaceships and Laserbeams.
For over 1400+ products, head to the Finlee and Me Shop for a range of hand-picked and quality baby toys, kids toys and products, décor items and get all your gifts for this holiday season now.