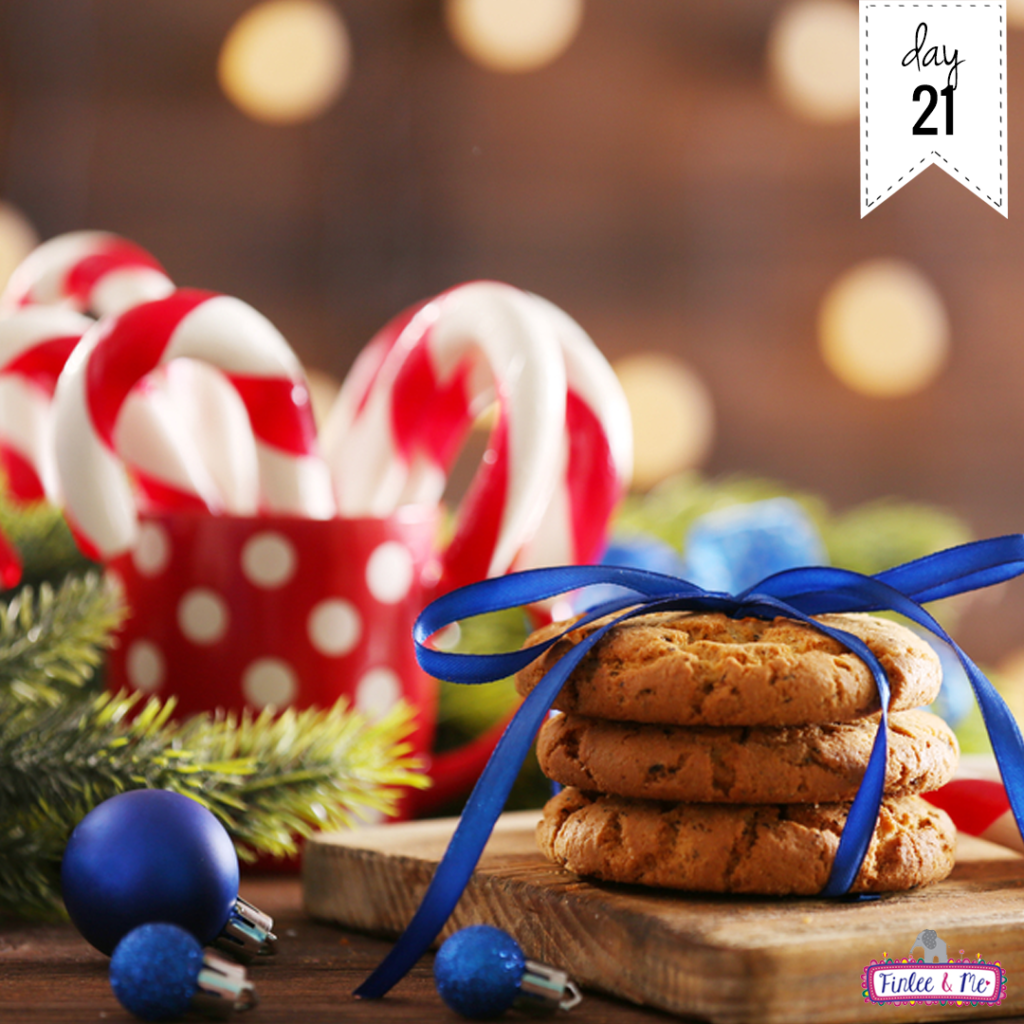 "They say a person needs just three things to be truly happy in this world: someone to love, something to do, and something to hope for." — Tom Bodett
Christmas brings back so many memories for me and these are memories that I'm excited about passing on to Finlee and Chloe, through traditions of our own. One such memory is that of making Candy Cane Reindeer, a craft that is so simple and yet so sweet to make!
I love this craft not only because well, it is simple and inexpensive to do but also, because Finlee and Chloe love it, their friends love receiving the cute candy cane reindeer and most importantly, we make memories that last forever!
Creating Childhood Memories and Traditions Activity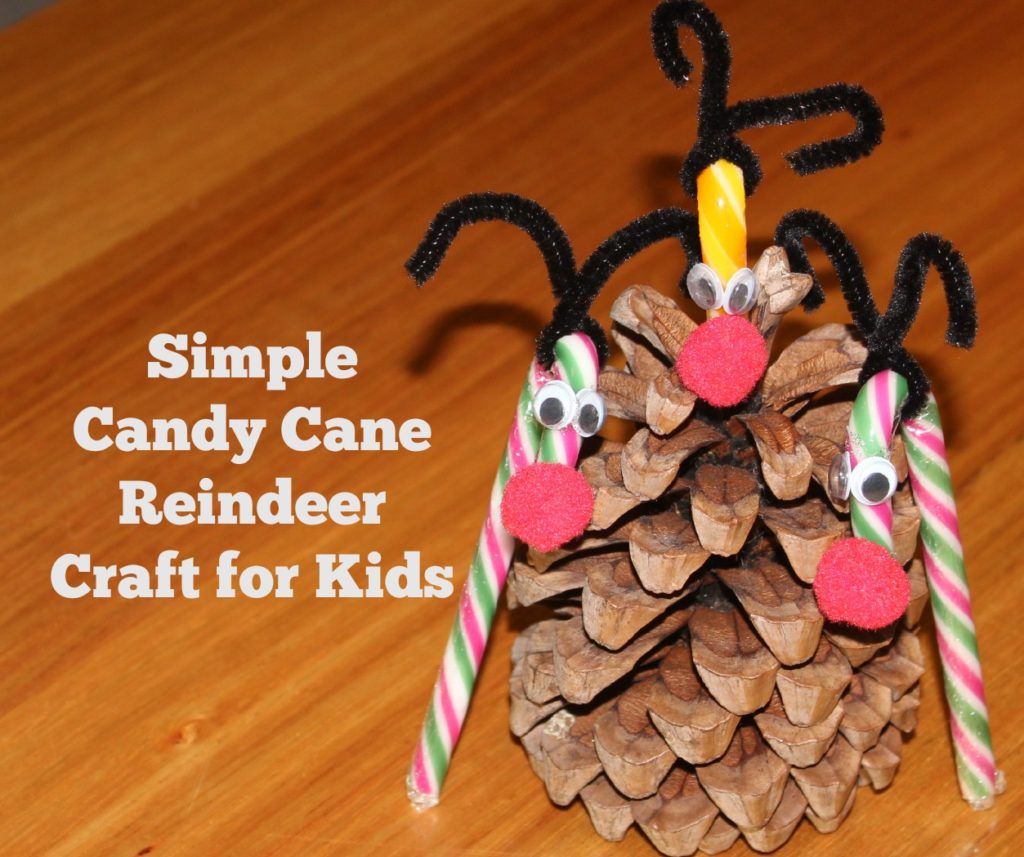 Head over to see the super simple tutorial on how to make Candy Cane Reindeer this holiday season. I am sure you'll have pretty much everything you need for it already in your store cupboard or craft cabinet! That's the beauty. Plus, it's so easy to make that even young kids can join in and enjoy the fun!
Awesome Must-Have Christmas Product of the Day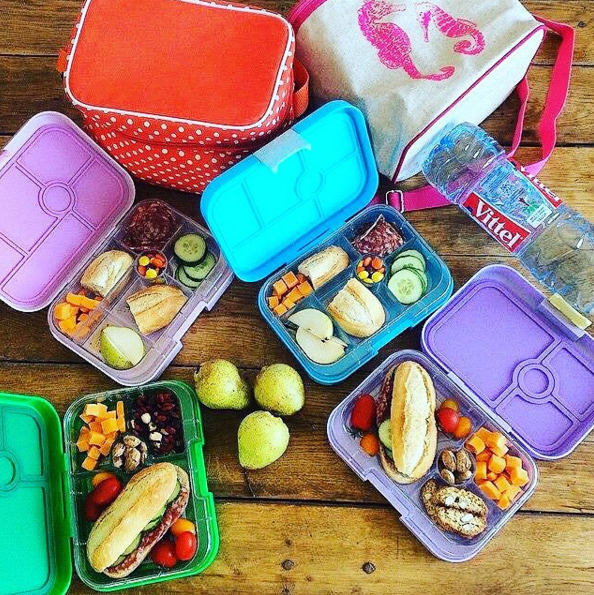 The incredibly amazing and popular Yumbox lunch boxes collection is our must-have Christmas product of the day! With school starting soon after Christmas, it helps to have a kids lunch box that's just perfect for packing healthy lunches easily and the Yumbox sure ticks all the boxes.Click here to get yours now!
 Fun Christmas Craft Idea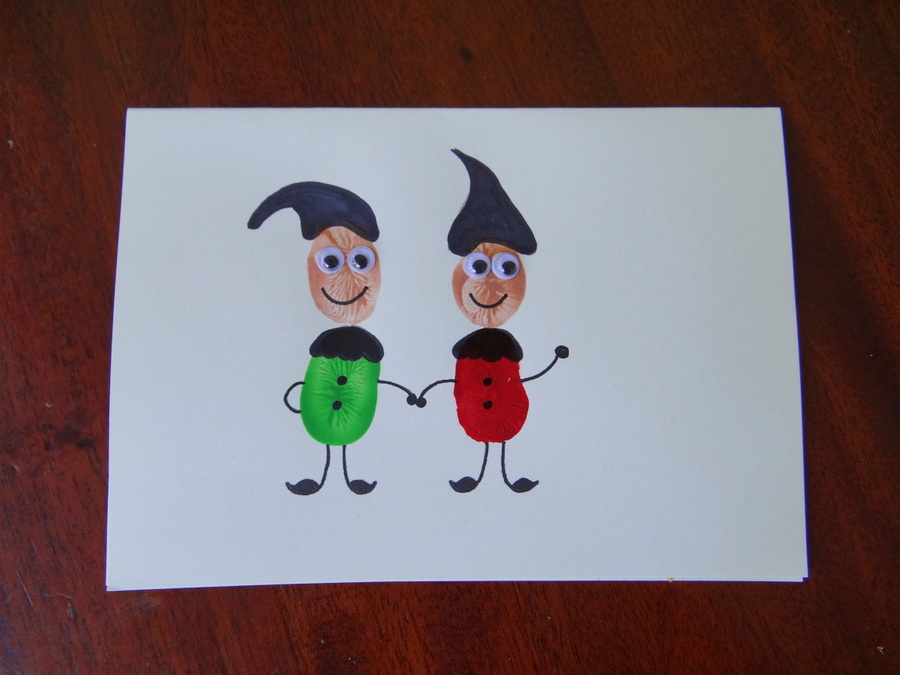 Create delightfully cute and cheery Christmas cards this season with this easy-to-do fingerprint craft idea from Be a Fun Mum! Make elves, reindeer and more for sweet little cards from the kids for friends and family. 
For over 1400+ products, head to the Finlee and Me Shop for a range of hand-picked and quality baby toys, kids toys and products, décor items and get all your gifts for this holiday season now.