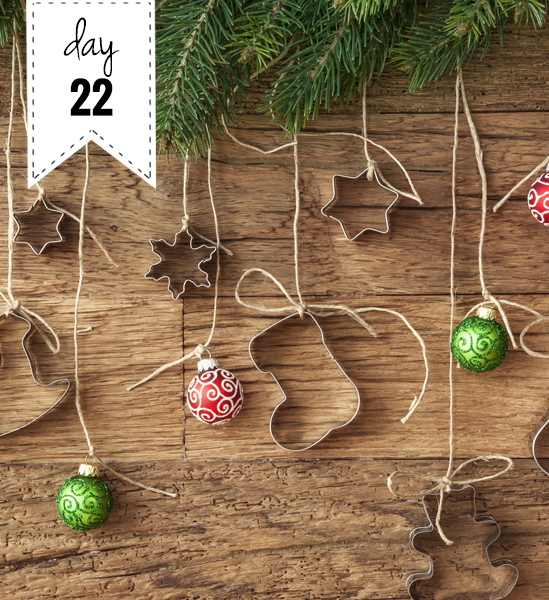 "I know it is wet and the sun is not sunny, but we can have lots of good fun that is funny." ― Dr. Seuss
This lovely Christmas Cheer activity is so simple but so loved by Finlee and Chloe and is perfect for the run up to Christmas.
All you need for it are some cute cookie cutters! That's right.
Read on to see how you can turn this cheery holiday-themed activity idea into a fun tradition for your family.
Creating Childhood Memories and Traditions Activity
For this cute-as-a-cookie Christmas tradition, pull out your different shapes of cookie cutters. Have the kids pick what shape they'd like. Then, make their lunch or snack together. Finlee, Chloe and I usually go with sandwiches or fruits, since they're easiest to cut.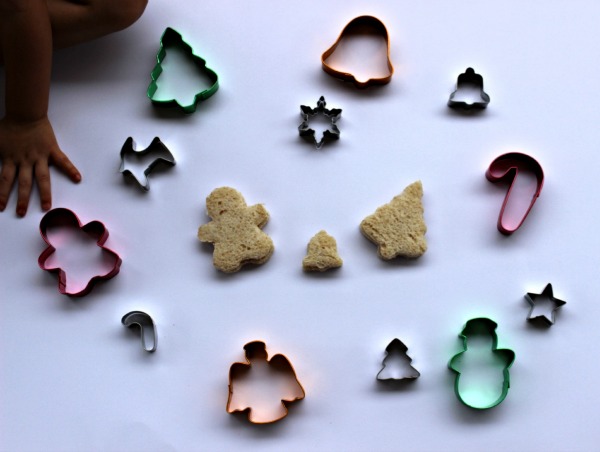 Once the food's made, hand out the cookie cutters to the kids and let them cut their shapes out. Great for fine motor skills too!! And they'll love spending time with you in the kitchen making a special "shaped" snack for themselves!
Awesome Must-Have Christmas Product of the Day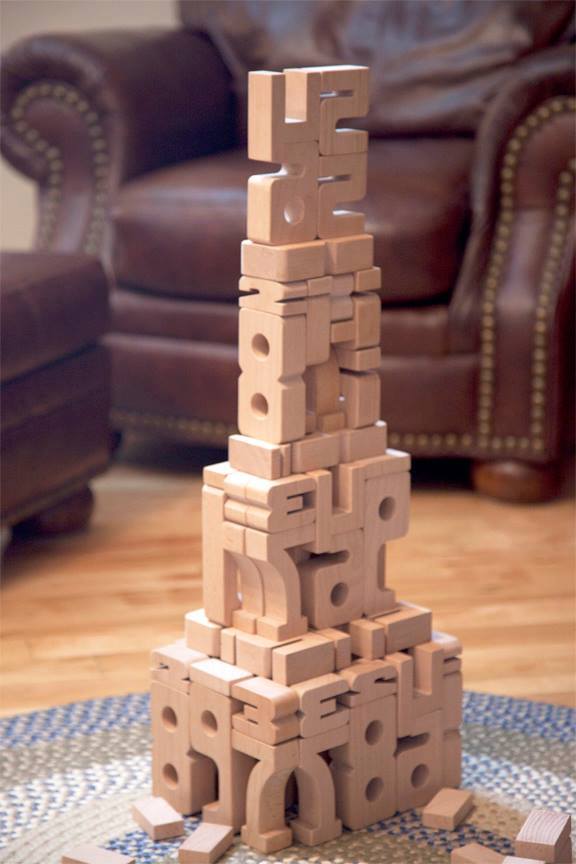 Christmas gifts that make learning with play happen are what every Mum's looking for, right? These all-new and super amazing Sumblox will have your kids counting, adding, subtracting, multiplying and more while having tons of FUN! Click here to check these and all of our amazing blocks collection!
Fun Christmas Game Idea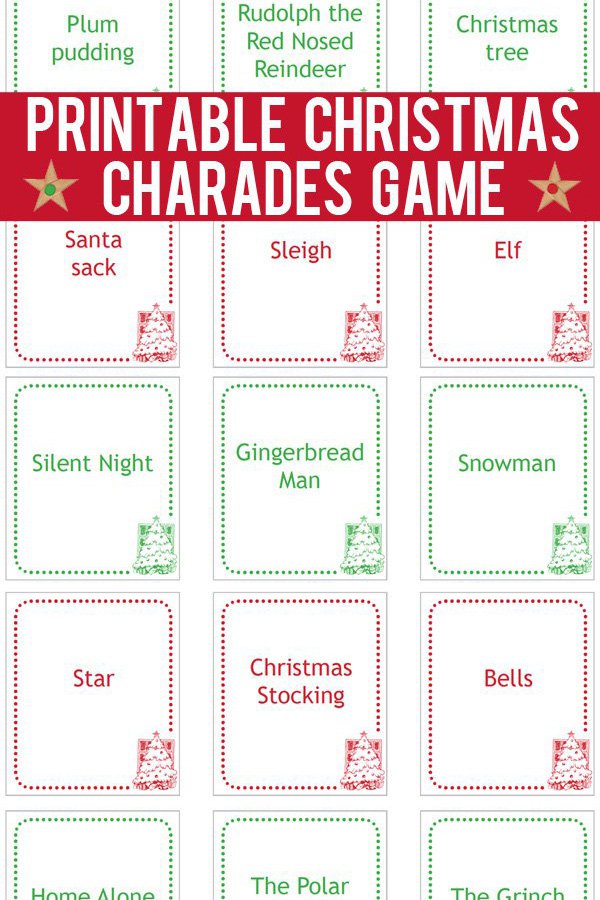 Playing Christmas games can be a great tradition for every family and this delightful Christmas Charades Game by Christie of Childhood 101 will be tons of fun for everyone! Printable Charade cards are included and there are blank cards too to help you customise the experience!
For over 1400+ products, head to the Finlee and Me Shop for a range of hand-picked and quality baby toys, kids toys and products, décor items and get all your gifts for this holiday season now.