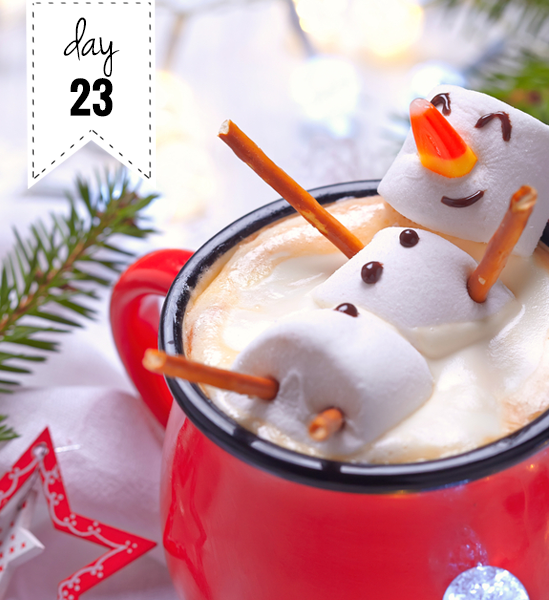 "All you need is love. But a little chocolate now and then doesn't hurt." — Charles M. Schulz
This Christmas Cheer holiday activity is a really sweet and scrumptious one! We've loved doing this every year.
It's our Christmas morning Roses Chocolate tradition! Each year, we buy a box of Roses and on Christmas morning, it's one of the first boxes we unwrap! Yes, we know which one to look for;)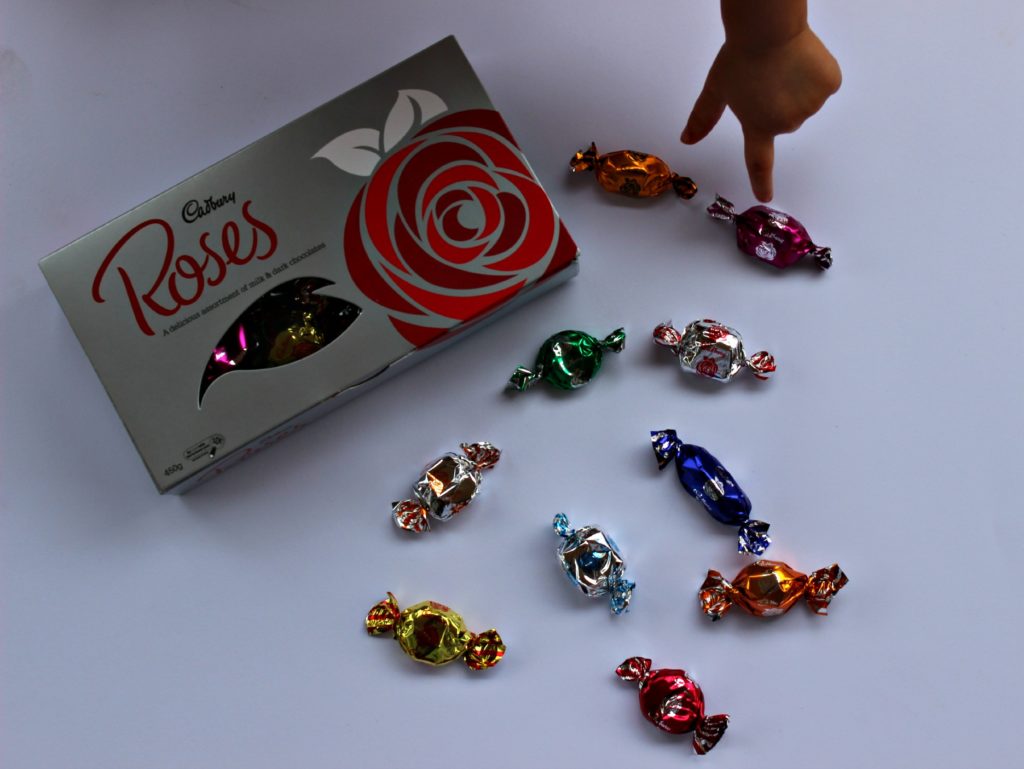 We eat the chocolate as we unwrap our presents and yes, it may seem like a lot of chocolate but hey, it is Christmas and while the kids love it, I, too, quietly enjoy eating chocolate first thing in the morning!
Creating Childhood Memories and Traditions Activity
To create your own chocolatey Christmas morning tradition, you can choose to either go with Roses or pick a family favourite instead, and wrap the box so you'll recognise it as soon as you come down to open the presents!
Have fun digging into them as the kids and you unwrap gifts. Don't forget to take pictures and play Christmas music too!
Awesome Must-Have Christmas Product of the Day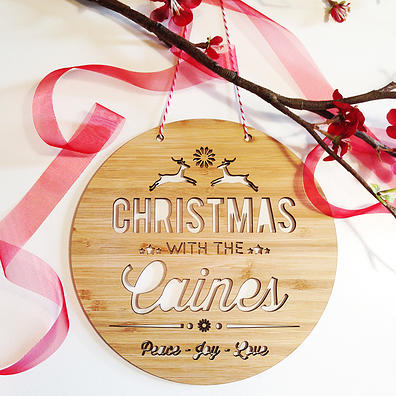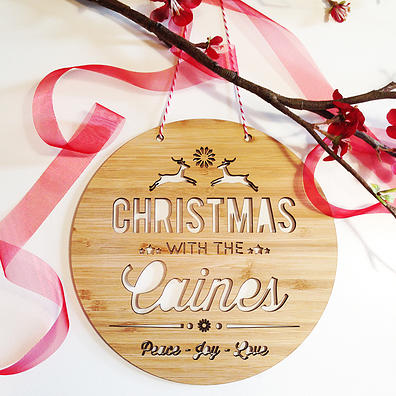 Add warmth and a truly personal touch to Christmas décor this season with our gorgeous wooden family name wall hangings! Truly one of a kind and a family keepsake that will brighten up Christmases to come! Check these and all our stunning personalised Christmas decorations right here.
Great Educational Toys Gift Guide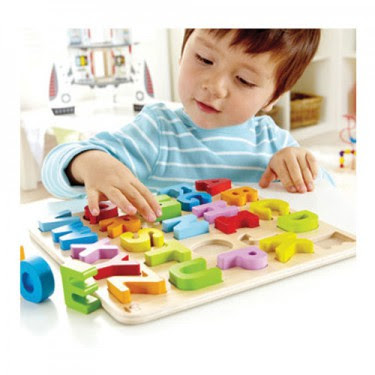 Looking for the best educational toys? Click through to read about 15+ gifts that you can get for kids aged 3 and above! Super fun toys, books, puzzles, blocks and so much more. All made with attention to detail and designed to make learning letters, numbers, fine motor skills, logical thinking and more so much fun for your little ones!
Fun Christmas Craft Idea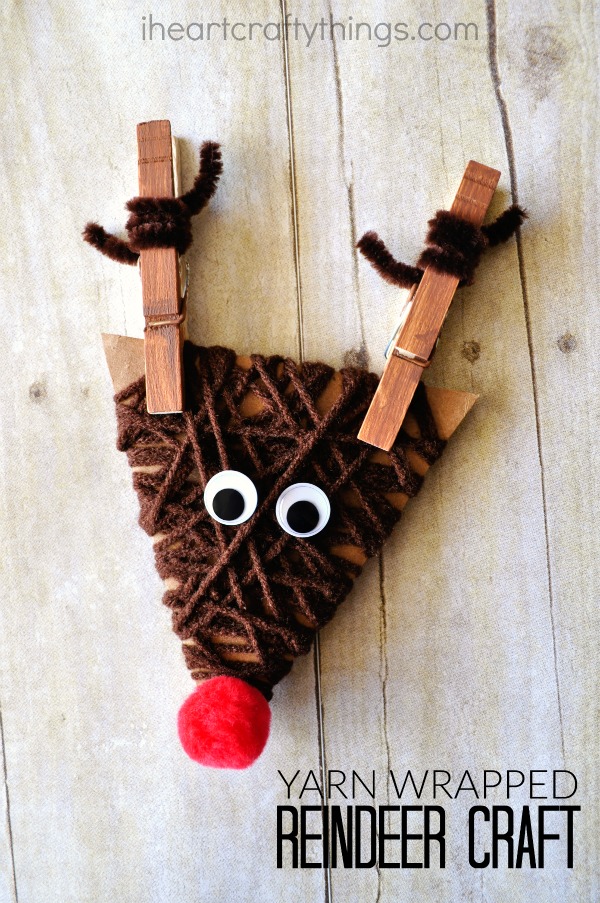 Have fun making an adorably cute reindeer using simple cardboard, yarn and clothespins! A must-do craft activity for this holiday season. Perfect for brightening up kids' room décor or for adding as a sweet personalised touch to gifts too! Click here to check out this yarn-wrapped reindeer craft tutorial from I Heart Crafty Things.
For over 1400+ products, head to the Finlee and Me Shop for a range of hand-picked and quality baby toys, kids toys and products, décor items and get all your gifts for this holiday season now.